There's a proven, more cost-effective, agile and scalable way to implement enterprise-level applications. We'll work with you to achieve it.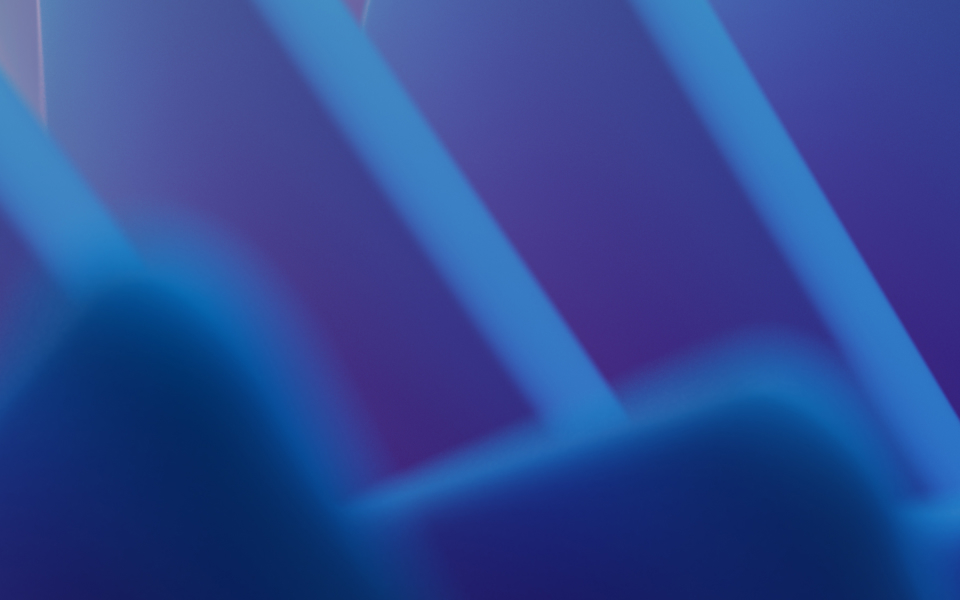 Case study
Salesforce CRM provides the foundations to true business transformation for Copyright Agency
Read case study
Implementing an enterprise-level solution is a complex process. With so many expectations to manage and elements to consider, the right partner is a must.
We're uniquely placed to be that partner – in both strategic advisory and in execution. Our capabilities mean we can help end-to-end in the system development lifecycle, deploying to cloud, implementing new solutions and adopting consumption models that reduce your total Cost of Ownership.
Bring incredible change
to your entire enterprise.
Applications Managed Services
Our approach to Application Managed Service solutions is all about keeping up with the pace of innovation – without disrupting the way you work as you embrace that change. It's about finding the most cost-effective, efficient and agile way to support your business' unique needs and challenges.
We can help you to:
Easily manage the transformation of your applications portfolio (and its ongoing management too).
Connect how you currently do business with the ever-changing digital landscapes.
Continue to get the most value out of the IT investments and applications that are part of your BAU operations – while setting your organisation up for genuine digital transformation.
Service Integration Management Methodology
We have a proven track record for game-changing AMS solutions – which draw from the enterprise-ready depth and breadth of our capability and technology-agnostic approach.
Following our unique Service Integration and Management Methodologies, our focus is on delivering repeatable results in three key areas (Service value, cost and flexibility). We can help you navigate the challenges of modernising and evolving application portfolios by:
Using our proven commercial models to deliver more value to your business, through SLA's that align with your business outcomes.
Preventing business disruption.
Providing applications portfolio and management capability at the best possible standard.
Managing risks.
Providing repeatable frameworks for continuous improvement.
Applications system implementation, integration & advisory services
We can find the best deployment model to suit your specific needs – and then roll out a comprehensive solution based on industry-leading software packages.
Our experience in both implementing applications and providing infrastructure services means we can build and manage enterprise-level platforms that meet the availability, resiliency, licensing and performance of core business applications.
Our services cover:
Roadmap and planning studies
Cloud re-platform
Upgrade and modernisation
Implementation and integration
Security and identity management
Application Licences
Having high-performing, readily-available software to underpin your enterprise-wide IT environment is crucial. Our licencing specialists transform the way you procure and manage those assets, both on-premise or in a cloud-based solution.
We're uniquely-placed to work across a number of software platforms – making the most of partnerships with world-leading technology vendors like SAP, Oracle, Microsoft and Salesforce to deliver you the best possible IT solution.
See our other capabilities