Media Release
ASG Group rebrands as NRI and announces Australia and New Zealand expansion plans
Date

23 Feb 2023

Filed under

Media Release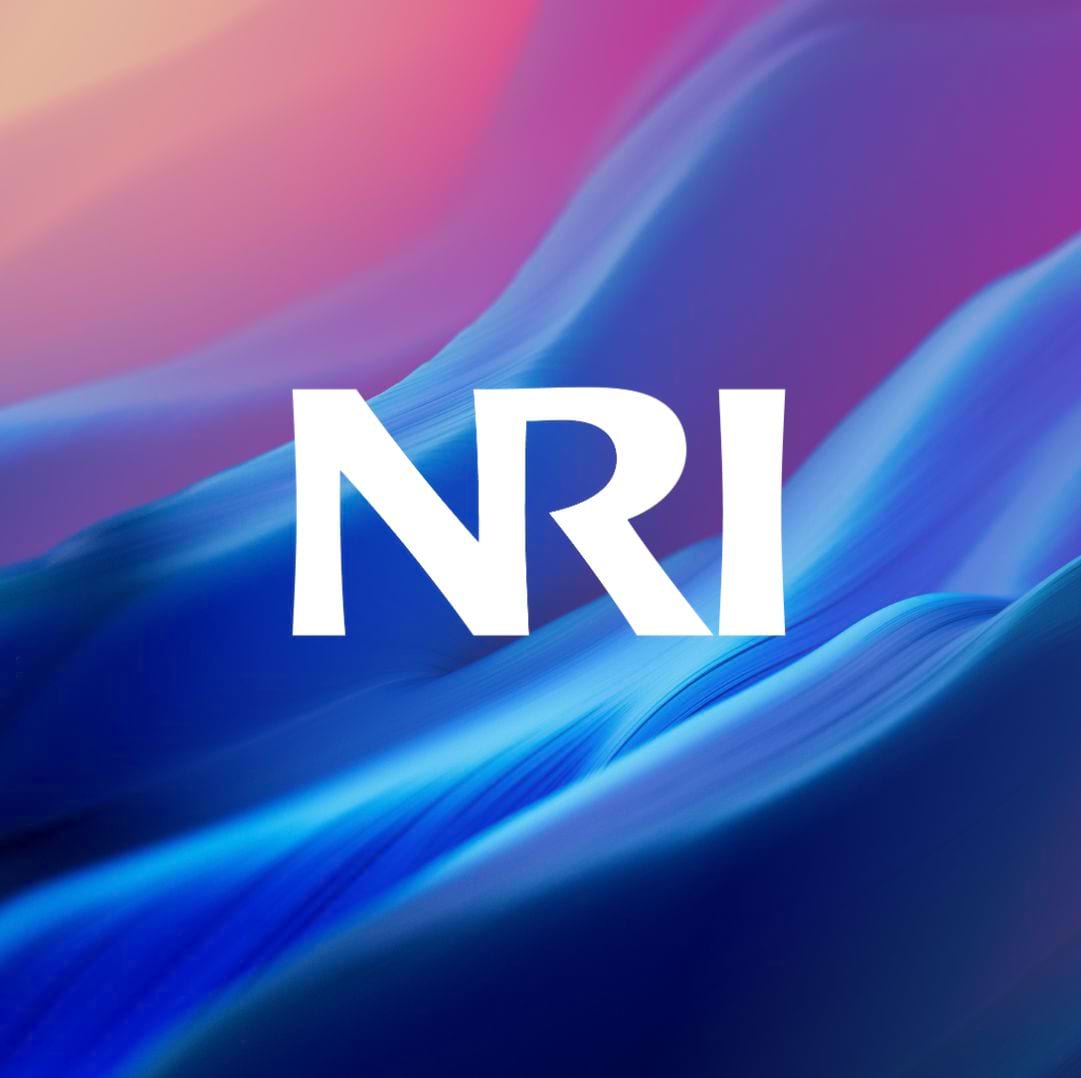 Nomura Research Institute (NRI) announced today that its Australian subsidiary, ASG Group, has been rebranded as NRI as part of the company's global expansion plans.
ASG Group CEO Dean Langenbach will step into the role of NRI Australia & New Zealand CEO, and the announcement marks the start of NRI's ambitious plan to grow its ANZ workforce by 50 per cent in the coming years.
The ASG Group has provided ICT services to public and private sector clients since 1996. It was acquired by the Tokyo-based Nomura Research Institute in December 2016 and has offshore capabilities in the Philippines and India. Its full suite of services includes consulting, managed services and delivery, and enterprise solutions.
NRI Australia & New Zealand CEO Dean Langenbach said, "We are delighted to launch the next exciting chapter in NRI ANZ's growth story.
"Our ANZ team is already 2,500 strong, and we have invested significantly in our business, with the expectation that our workforce will grow by 50 per cent in the coming years.
"New Zealand is NRI's next growth market, and the strategic changes we have made in the past year will allow us to aggressively pursue market share and focus on growing our core strengths in SAP, Oracle, SalesForce, and Microsoft."
Over the past five years, NRI Australia & New Zealand has grown significantly through a number of key acquisitions, including Microsoft technology partner Velrada, design and UX/CX consultancy Pragma Partners, professional services firm Group 10 Consulting, specialist technology company 1ICT, and recruitment and staffing solutions agency M&T Resources. Of these acquisitions, Velrada, Pragma, Group10 will remain independent.
President of NRI Australia Hiroyuki Kawanami said, "While we have pursued an acquisitive growth strategy over the past few years, we are excited to be moving to a new phase of organic growth.
"From professional services to specialist technology, NRI's acquisitions over the past few years are testament to our broad range of capabilities. We are confident that our diverse slate of public and private sector clients will benefit from our growing reach.
"We are already a trusted and nimble partner to our clients, and the strategic changes we have made over the past few years will allow us to achieve our goal of being a leading digital solutions provider in Australia and New Zealand."
NRI Australia & New Zealand clients include public sector organisations such as the National Heavy Vehicles Regulator, the West Australian Department of Education, and the Department of Industry, Science, Energy and Resources, as well as high profile banks and mining companies.
NRI is a Tokyo-listed global consultancy with annual revenue of more US$4.9 billion. NRI has more than 13,000 employees in over 70 offices around the world, including New York, London, Hong Kong, Singapore, and Australia.