Your business' steps forward are made more impactful with precise insights and practical advice. We'll partner with you to take them.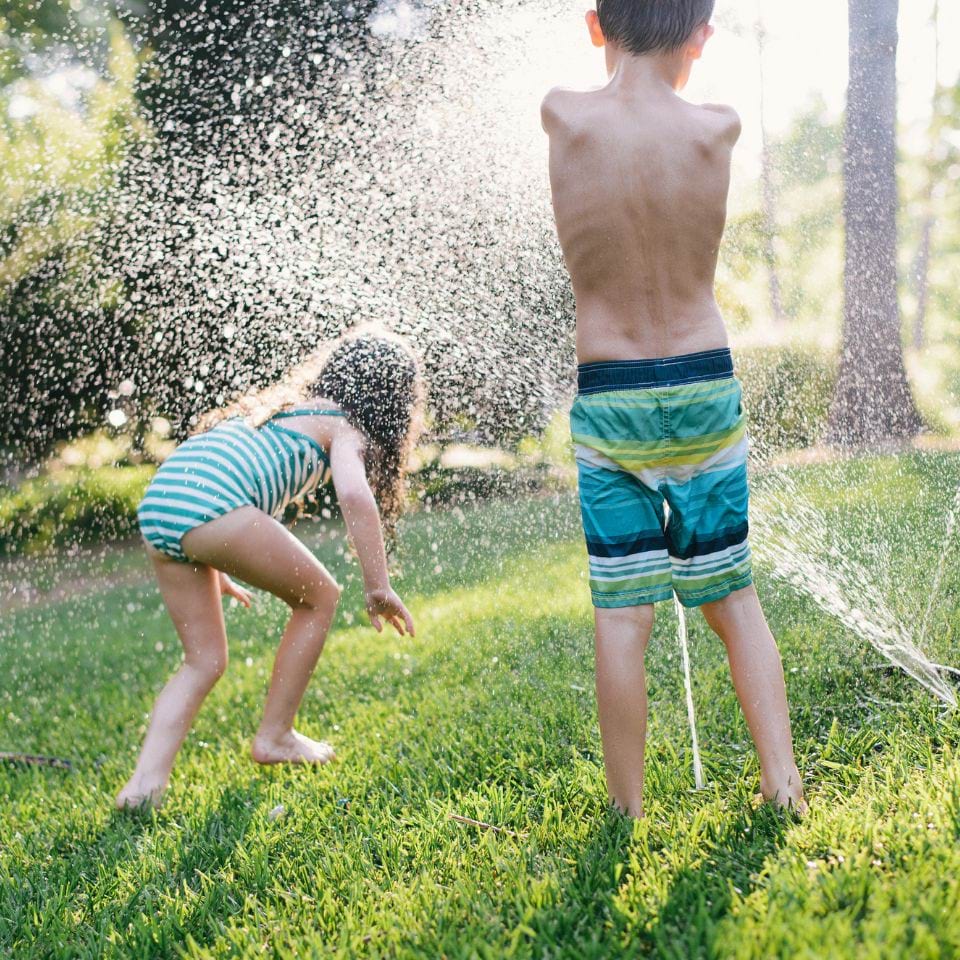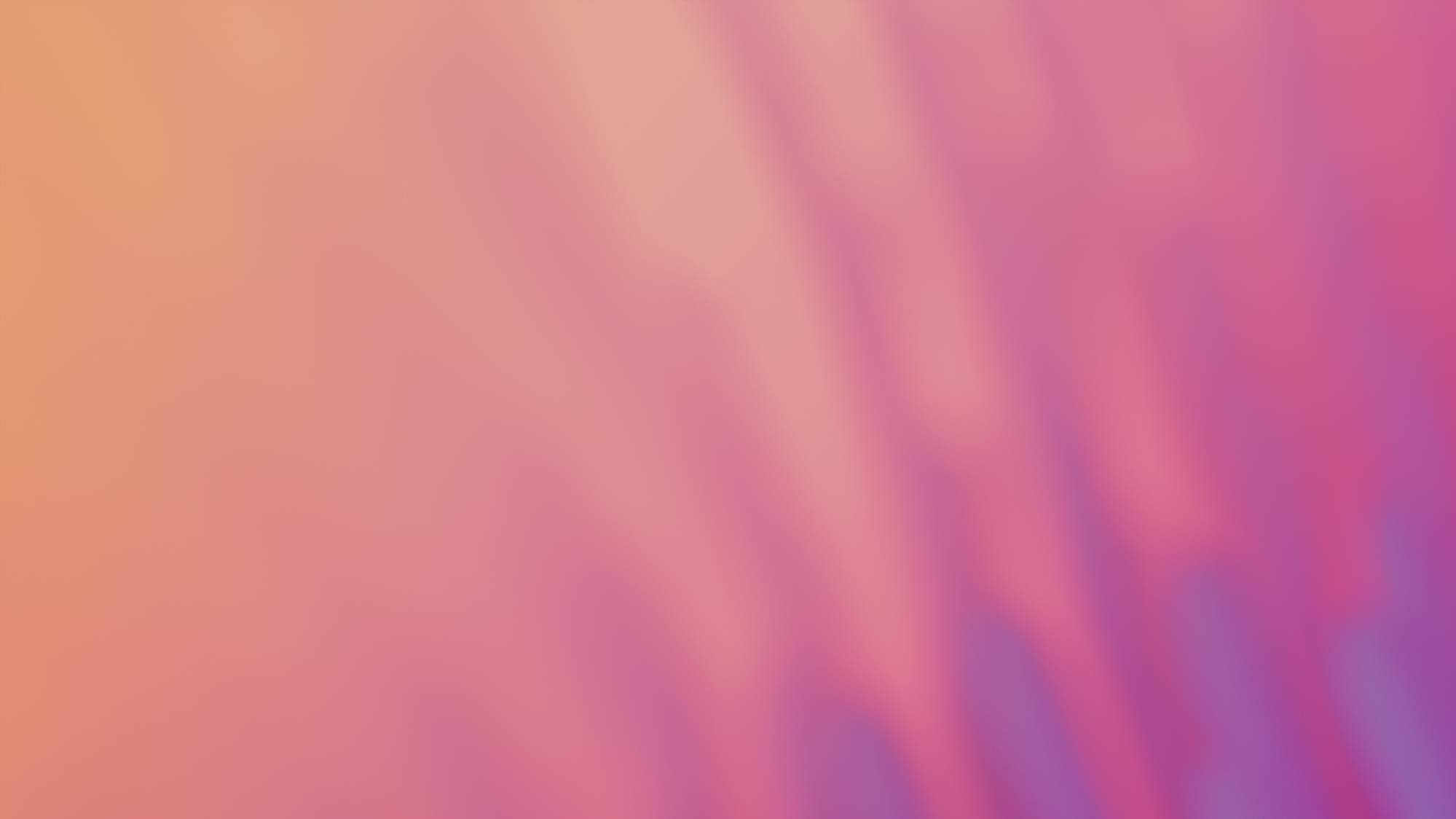 Case study
System Overhaul Delivers Greater Customer Experience for Regional Water Authority
Read case study
With the right strategy on-hand, you can revamp your operations, refine your customer experience, and revolutionise your competitive edge.
We partner with clients across Australia and further abroad to achieve all of this and more. From idea, through to development, elaboration and implementation. All to help organisations achieve their strategic objectives.
Make the right moves
With the right advice.
IT Strategy
Strategy is an ongoing process – and businesses are increasingly relying on organisation-wide adoption of IT and digital strategies. We'll help you develop your value proposition, define how you want to deliver it and then deliver an IT strategy to help you realise it.
Enterprise Architecture
Enterprise architecture needs to draw from both business and technology. Getting the mix right takes a carefully-considered approach – designed by a team with the experience to deliver it. We follow proven enterprise architecture frameworks to help organisations transform theirs.
Technology & Integration Strategy
New technologies are entering the market each year – each with their own promise to transform the way you do business. We make sure you're always paired with the right ones, having considered the risks and the costs. As well as which technology aligns best with your business objectives.
Application Strategy
The more we rely on technology, the more applications and infrastructures we have to manage. It can be a significant drain in resources – but our Strategy Services can help you minimise the challenges – and make the most of the opportunities digital transformation provides. Creating applications roadmaps in line with current and future IT environments and providing a clear path ahead for digital transformation.
Portfolio Management
The right projects and programs, at the right moments, for the right business outcomes. By considering where your business is at, and understanding what success looks like, we can develop the optimal plan for you to meet your strategic objectives.
IT Due Diligence
Even the most foolproof mergers, acquisitions and divestures can lose some of their success if you haven't considered all the IT costs and timescales. We reduce the risks involved – by assessing the key IT issues of a target entity if you're looking to buy, or helping to solve any before you sell. We'll also look for better opportunities to save on the costs involved with merging or separating.
We can also look into your existing IT systems – including your applications, processes, infrastructure and teams – and consider how they might be able to transform to meet current and future business goals.
IT Operating Model
How are you going to keep up with the demand for new digital know-how – and keep ahead of the competition? We'll help you implement ways of operating – using proven design-led frameworks that break down silos and signal smarter, more seamless ways of working together.
IT Effectiveness
If there's more value to be uncovered in your existing IT, we'll help you find it. Our processes can lead to reduced costs and risks, better outcomes, better business alignment and IT governance and more.
IT Sourcing & Procurement
Deliver more with less – and bring out faster transformation through external expertise. Our team of specialists use precise, robust tools to help our clients, whether you're looking to outsource strategy, navigate procurement or transition, or manage vendors. All while reducing your operation risk as well.
Market Scan
You're ready for a transformative digital solution. The market has plenty of systems you can choose from. And if you pick the right one, you'll be perfectly placed to keep ahead of the curve.
We'll help you find that system – defining clear goals, outlining the alternatives, scanning the market and selecting the best solution to implement. One that works today and is built to scale and adapt to the needs of your business—giving you a competitive edge.
Business Case Development
We draw from our experience in both business strategy and technology to develop a rock-solid rationale for digital change. Covering everything from financial modelling and qualitative assessment to developing all the necessary documents you need to get all the necessary approvals.
See our other capabilities