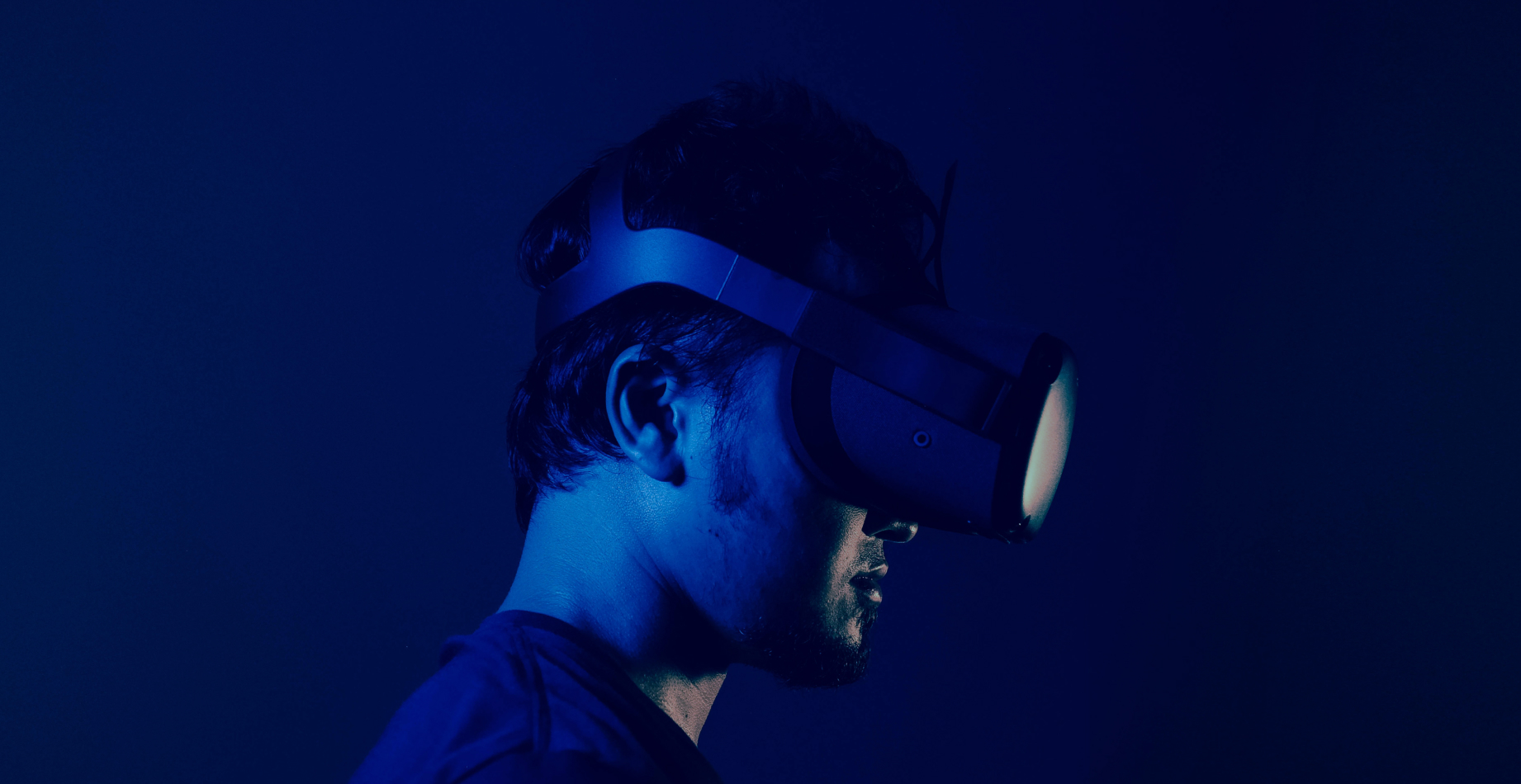 The ambitious, innovative thinkers and doers that take part in our Graduate Program have gone on to do great things in their careers. If you're inspired to advance the tech industry, we're excited to have you.
If you're new to the IT industry, you mightn't have heard much about NRI Australia & New Zealand. Here's what you need to know.
For over 20 years, we've been committed to delivering transformative digital solutions for our clients and helping them become household names.
Founded in Australia in 1996, NRI Australia and New Zealand (formerly known as ASG Group) is a proud, homegrown company fuelled by determination, tenacity, and an entrepreneurial spirit.
In 2016, ASG was acquired by Nomura Research Institute (NRI), a leading Japanese consulting services and system solutions firm. This enabled us to expand our services and technological capability, plus add more value to our clients' businesses by increasing their operational efficiency.
With our end-to-end capabilities in business strategy and consulting through to infrastructure and managed IT services, we're in a strong and unique position to serve our clients. And we'd love you to join us in doing that.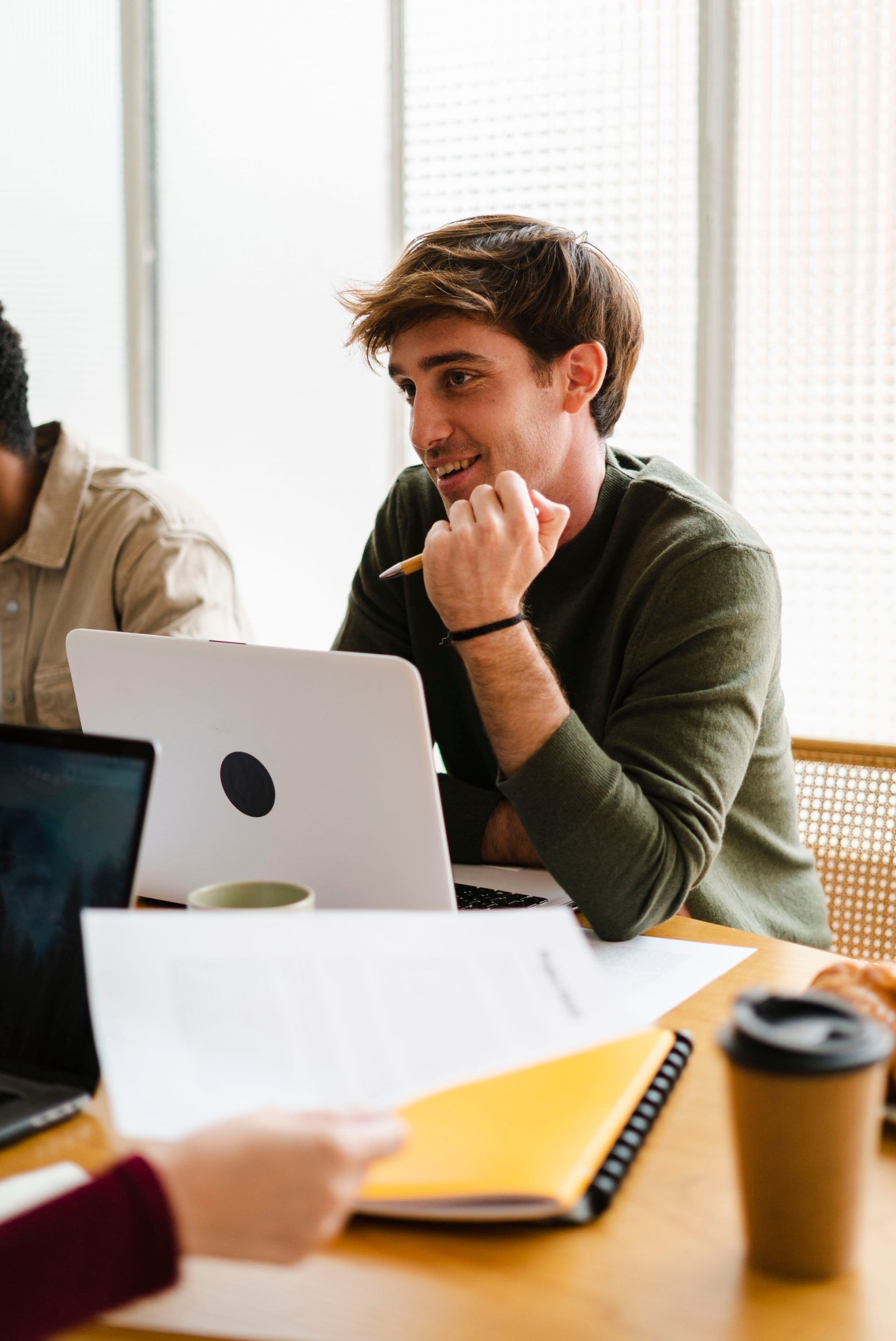 Our Graduate Program
As an NRI graduate, its game on from day one. You'll be motivated, inspired and challenged in a fun environment that nurtures talent and encourages you to think differently.
You'll work on a variety of projects across multiple industries, that drive real change for our blue-chip clients. You'll also be introduced to global technologies such as SAP, Oracle, Microsoft and Salesforce, and gain key skills working alongside our teams of highly talented and experienced professionals.
At the end of your program, you'll have all the skills you need to fast-track your career as a consultant and will have the insights and experience to propel you forward – whichever direction you choose.
What to expect
What will the first few weeks look like for me?
To ensure you're set up for success, your first week will be spent with your Graduate cohorts from across the country, all in the same location, running through our comprehensive 'Graduate Essentials' Induction designed to get you ready for the workforce.
You'll meet members of our Leadership Team, including our CEO, Dean Langenbach, and you'll spend the week really getting to understand our business and how we operate.
The weeks following will provide you with more learning opportunities, and the chance to meet our Consultant Experience Managers, Practice Managers, and our expert Consultants – who you'll work closely with throughout your time on the Graduate Program.
Will I work with clients straight away?
Our goal is to get you hands-on in a project as soon as possible. It's the best way to learn! By being on projects, and through the guidance of our experienced Consultants, you'll get client exposure and multiple networking opportunities with your peers. But don't worry. We won't throw you in the deep end before you're ready. You'll get the relevant professional training and be partnered with experienced mentors who will guide you throughout your program.
To ensure you have good exposure to a range of roles and industries, you'll be on a 6-month rotation across various parts of our business. This will ensure you get a taste of our different capabilities and roles so you can discover your best fit.
Will I work on special projects?
One of the most fun parts of our Graduate Program is the opportunity to work with your fellow Graduates to develop a concept that solves a real business problem here at NRI.
Throughout the course of your program, you'll work to investigate pain points or an opportunity, and come up with a proposed solution. In your groups, you'll work on a proof of concept and present it to our Executive Leadership Team. If your idea is solid, we'll back it.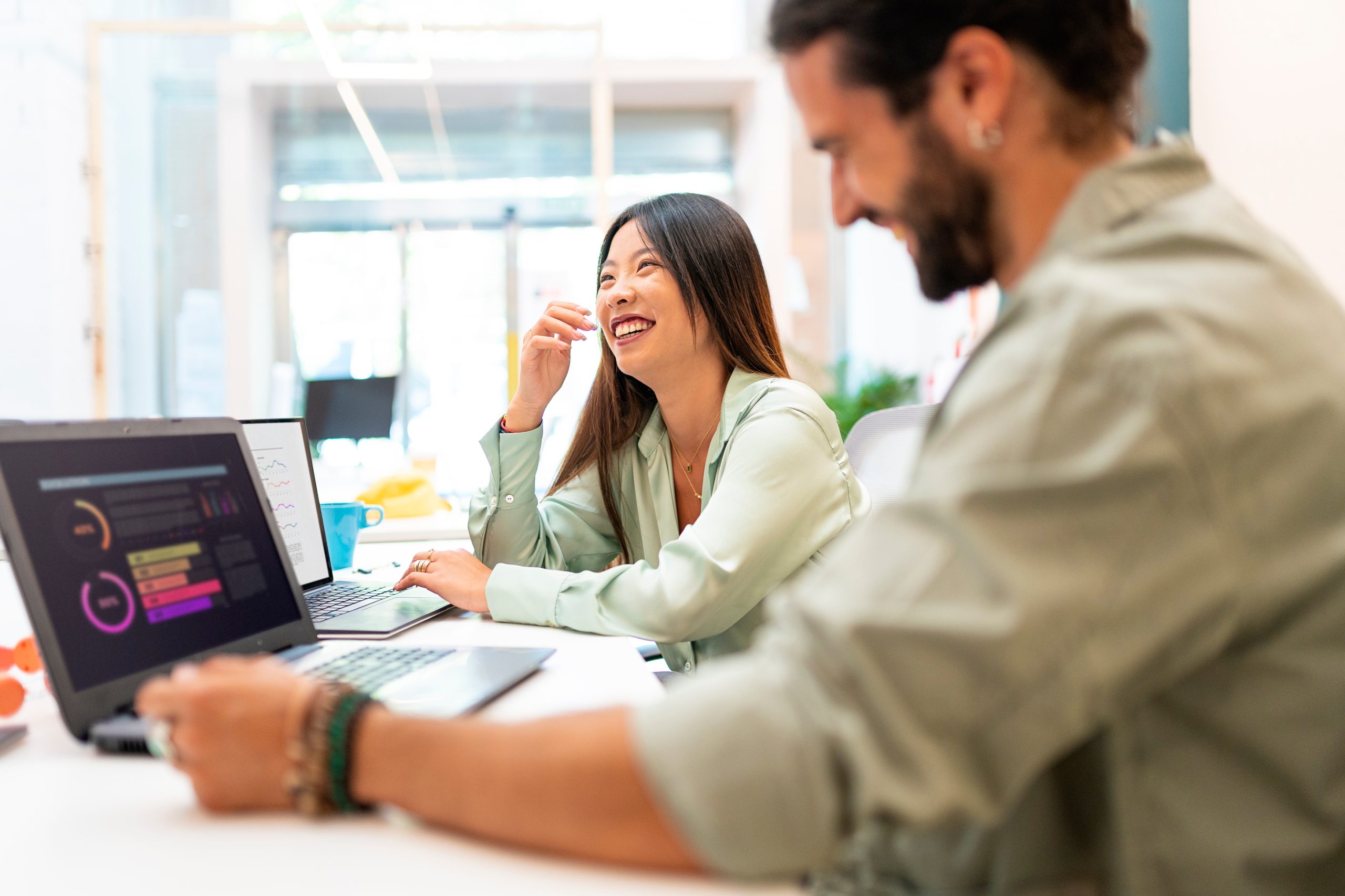 Career pathways
Consulting
A career in Consulting is never dull. You'll be continuously challenged with different initiatives that range from small task-based projects to full scale transformations. You'll often wear multiple hats and will have the opportunity to build your experience in a variety of exciting industries.
Managed Services
Managed Services is an essential part of the IT landscape. If you choose this path, you can either specialise in Applications Managed Services or Infrastructure Managed Services.
Application Managed Services involves working on our clients' critical applications ensuring they are maintained and driving the most value. Infrastructure Managed Services is about administering and managing our client's technology infrastructure in a proactive way. The scope ranges from desktop support, to networking, storage, data, security and cloud-based services.
Enterprise Solutions
A career in Enterprise Solutions will get you focused on global leading technologies – SAP, Oracle, and Salesforce. You'll hone your skills in one of these technologies, working on a range of projects from advisory, through to architecture, implementations, migrations, and full business transformations.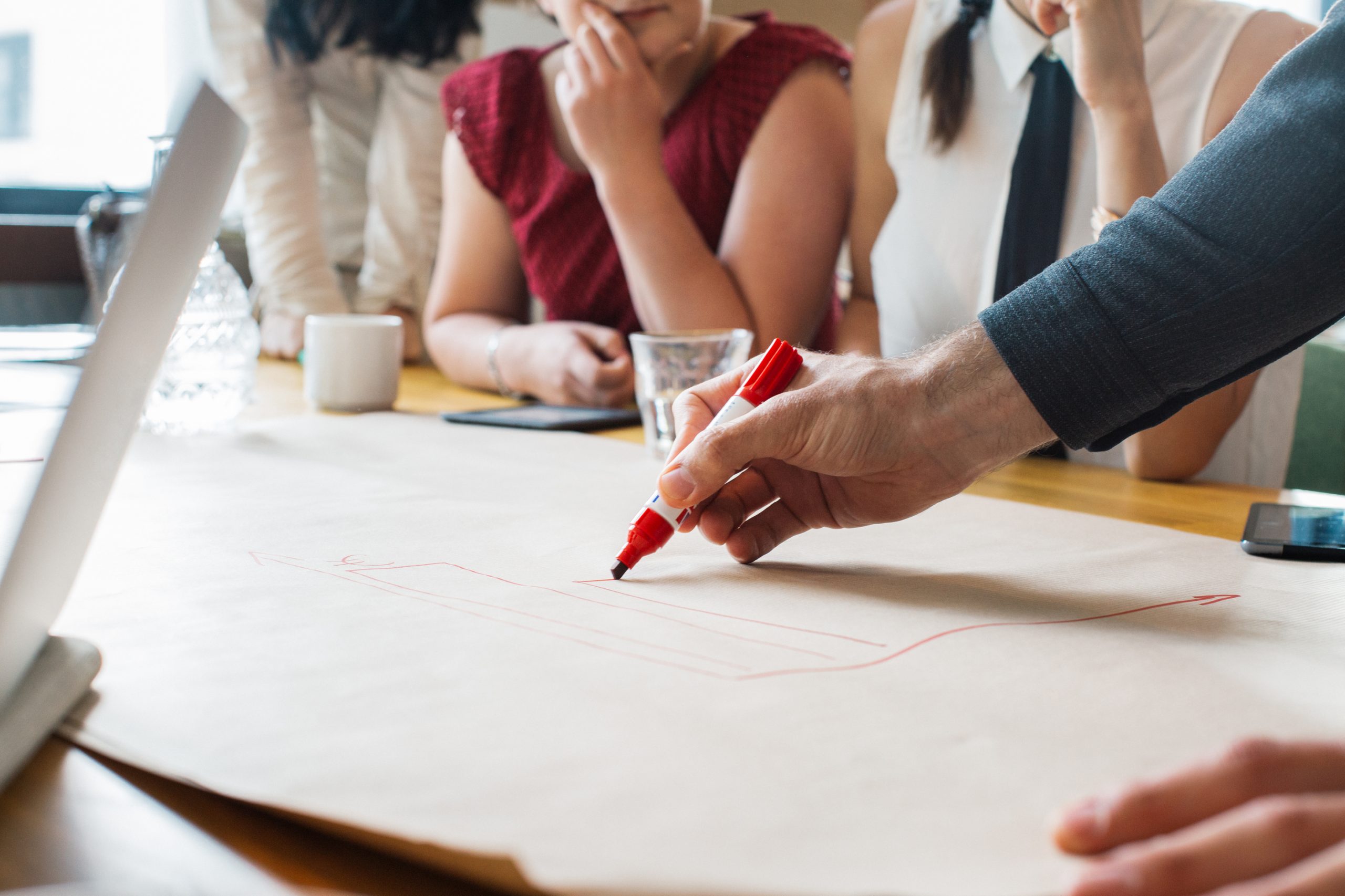 What's in it for you?
Variety
You'll be working on a variety of projects for our clients and will get to taste multiple roles and capability areas so you can choose which way you want to go in your career. Our end-to-end capabilities mean you have lots of choice, and with our 2500+ workforce, there are lots of people to learn from.
Personal approach
The greatest feedback we get about our program is that it's personal. Our Grads feel part of the NRI family and they aren't treated as 'newbies'. In fact, we love the energy and new thinking that our grads bring and we provide plenty of opportunities for you to get involved in business initiatives outside of your consultant roles.
Development
We believe in empowering our grads to think critically, lead discussions, and be proactive when working with clients. During your journey, you'll be in the safe hands of our leaders and senior consultants who will be working with you closely to provide guidance and mentorship.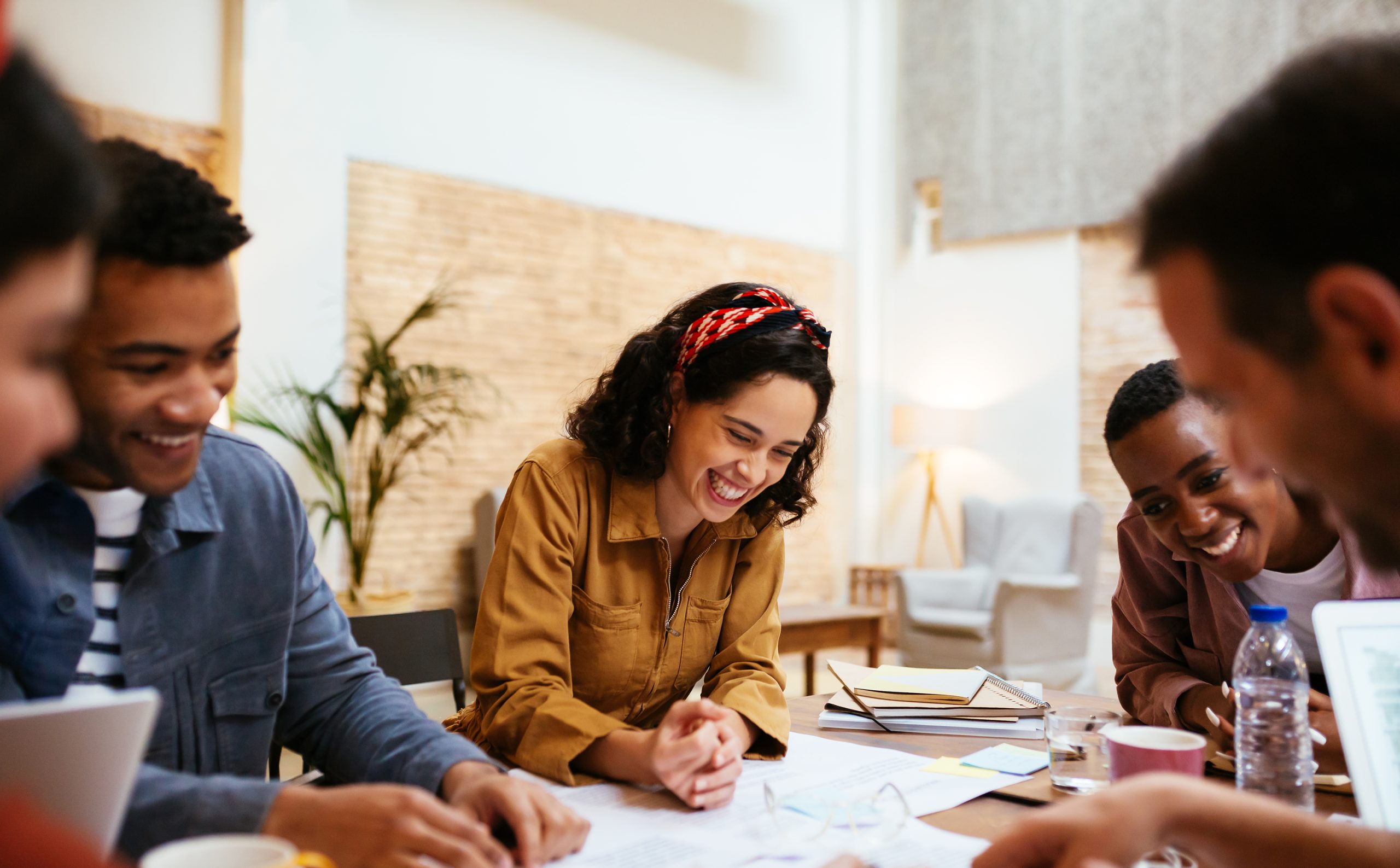 What our grads say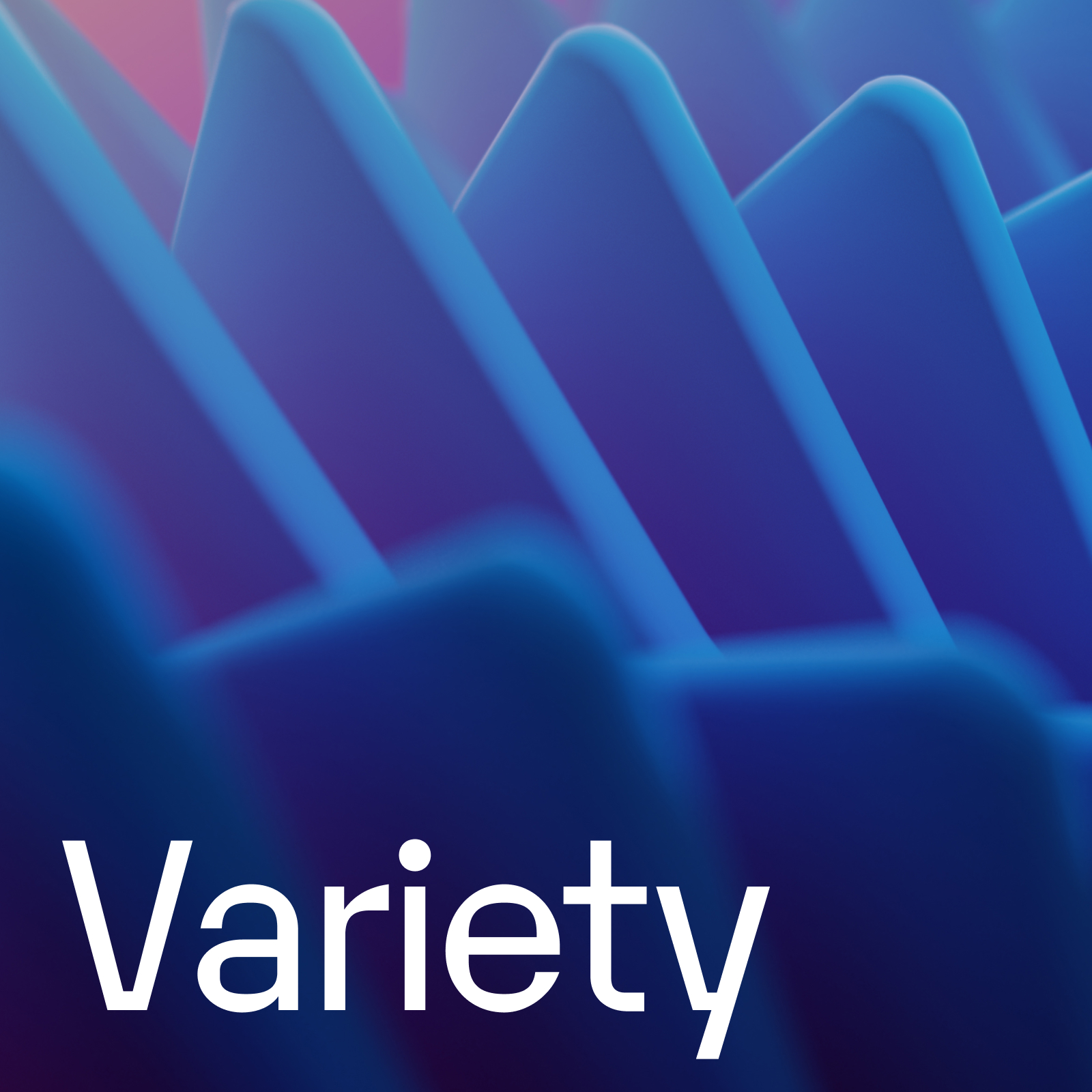 "In my first six months at NRI, I have had multiple roles working with Project Managers and Business Analysts on different client sites. I really enjoy meeting new people and working on different projects all the time. There is lots of variety. In between client engagements, I have the responsibility to always be learning."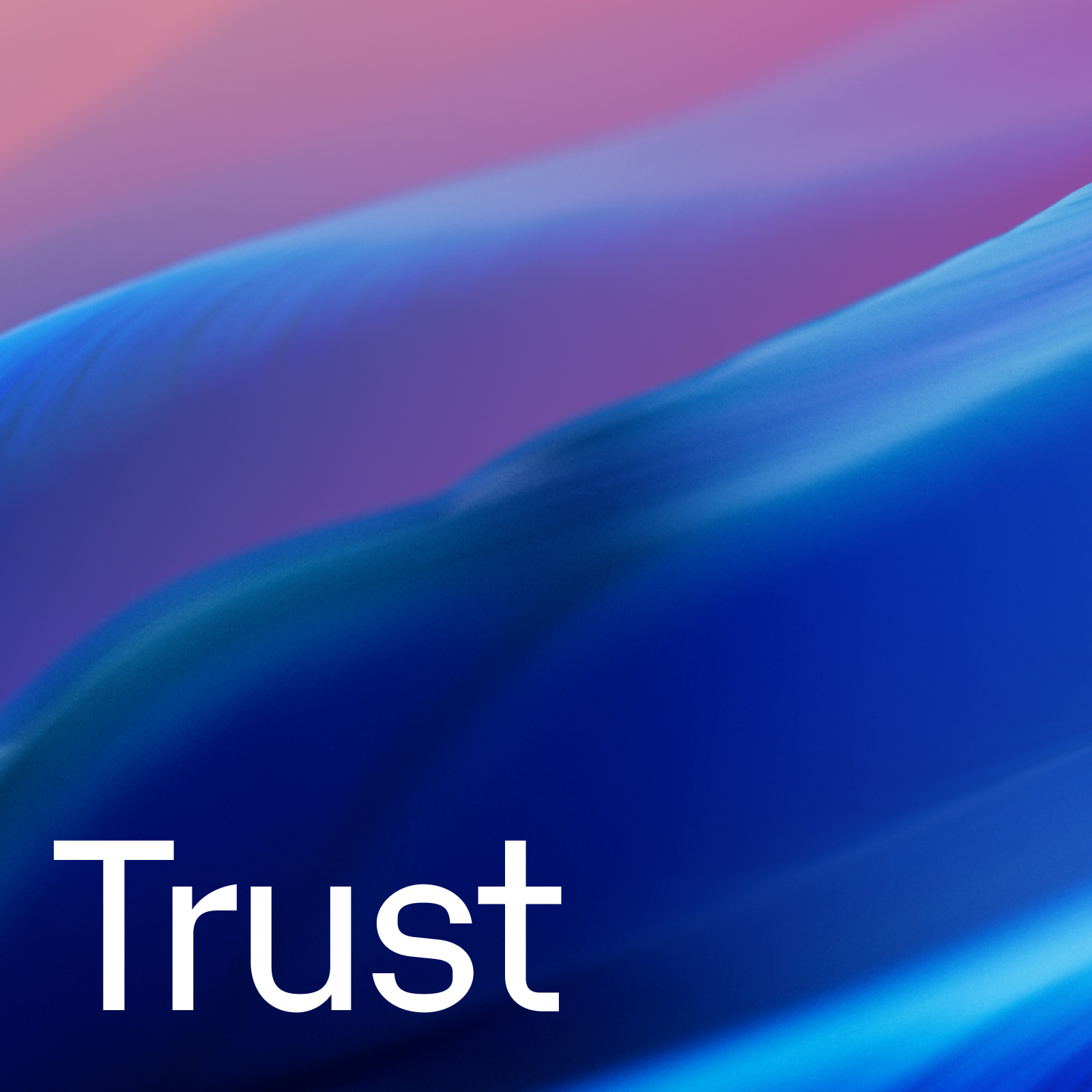 "I enjoy the trust and autonomy and I especially appreciate working in an outcome-based environment where I have the opportunity to set and lead discussions, goals, and deliverables with clients."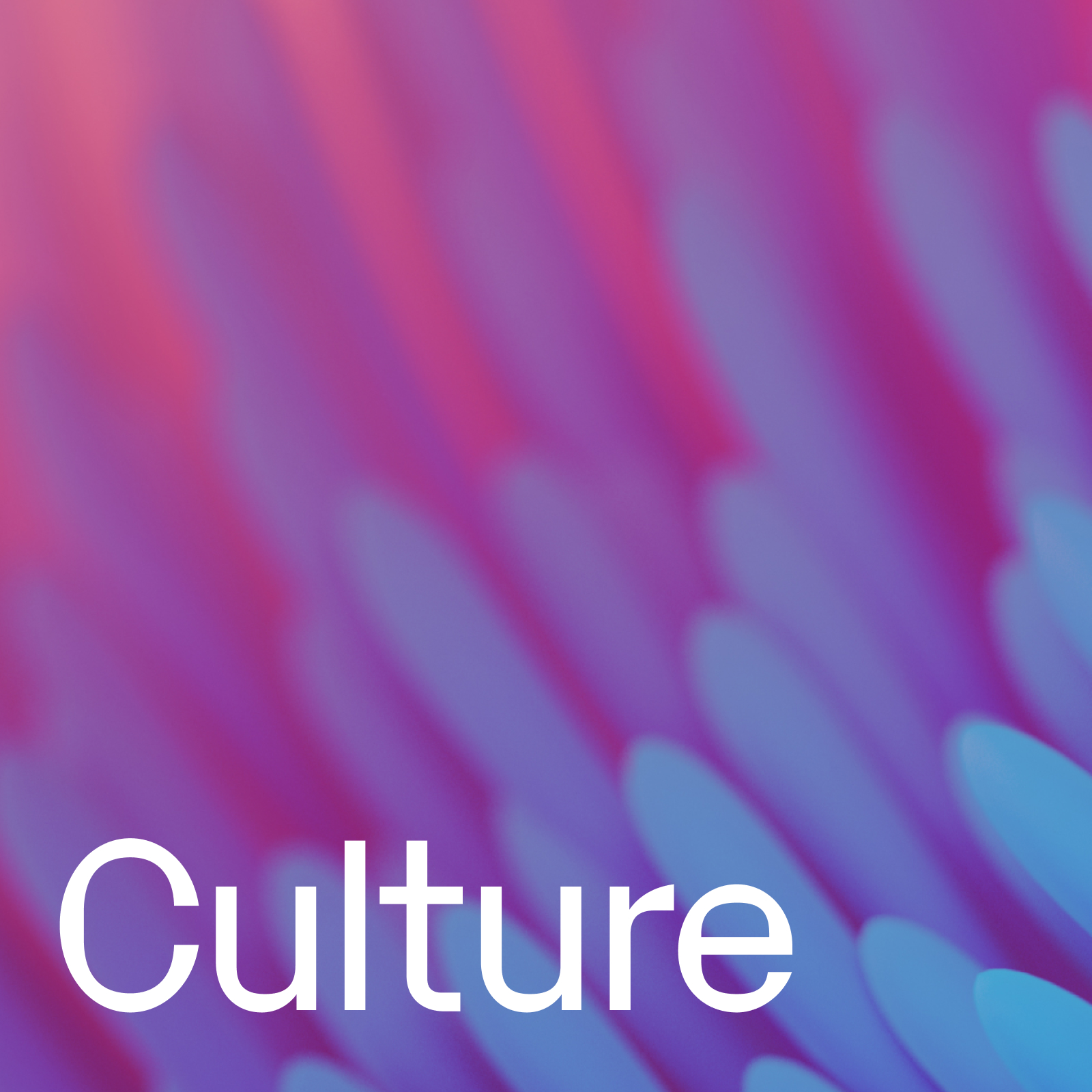 "I was initially drawn to NRI because of the emphasis on its employee-centric work culture. The flexibility in how and where you want to work as well as support for personal development. It really does give you the opportunity to reach for the stars."
1
Requirements
To be considered for our Industry leading program you will need to have Graduated with a Bachelor's Degree within the past six months and also be an Australian Citizen or permanent resident.
2
Locations
Our program welcomes applicants from across Australia to work in our branches in SA, ACT, QLD, NSW, VIC, and WA. You'll need to be located in one of these regions to be considered.
3
Interview process
The interview process runs through January to February with our Graduation Program commencing in March. Applications will be reviewed and those who are successful will be entered into the following process:
Phone interview
Group assessment day
Face to face interview
Become an NRI Grad in 2024
Register your interest
Like what you've heard so far? We'd love to hear from you. Register your interest using the form below. We'll keep your resume on file and if we think you're a good fit, we'll reach out when applications open.