Transformative
digital
solutions
Transformative digital solutions take more than IT expertise.
They take a partner with an eye for precision and the vision to help
you progress. Who creates ways forward that are tailored exactly to
what you need — and designed to keep you ahead of the curve.
Our capabilities
The know-how behind
next-level growth
There's no single path to digital success. So we offer more than one way to realise it. Our services and solutions are powered by precision, progressive thinking and genuine partnerships. All in the interest of helping our clients transform for the better – and keep ahead of the curve.
Here's how we can do the same for you.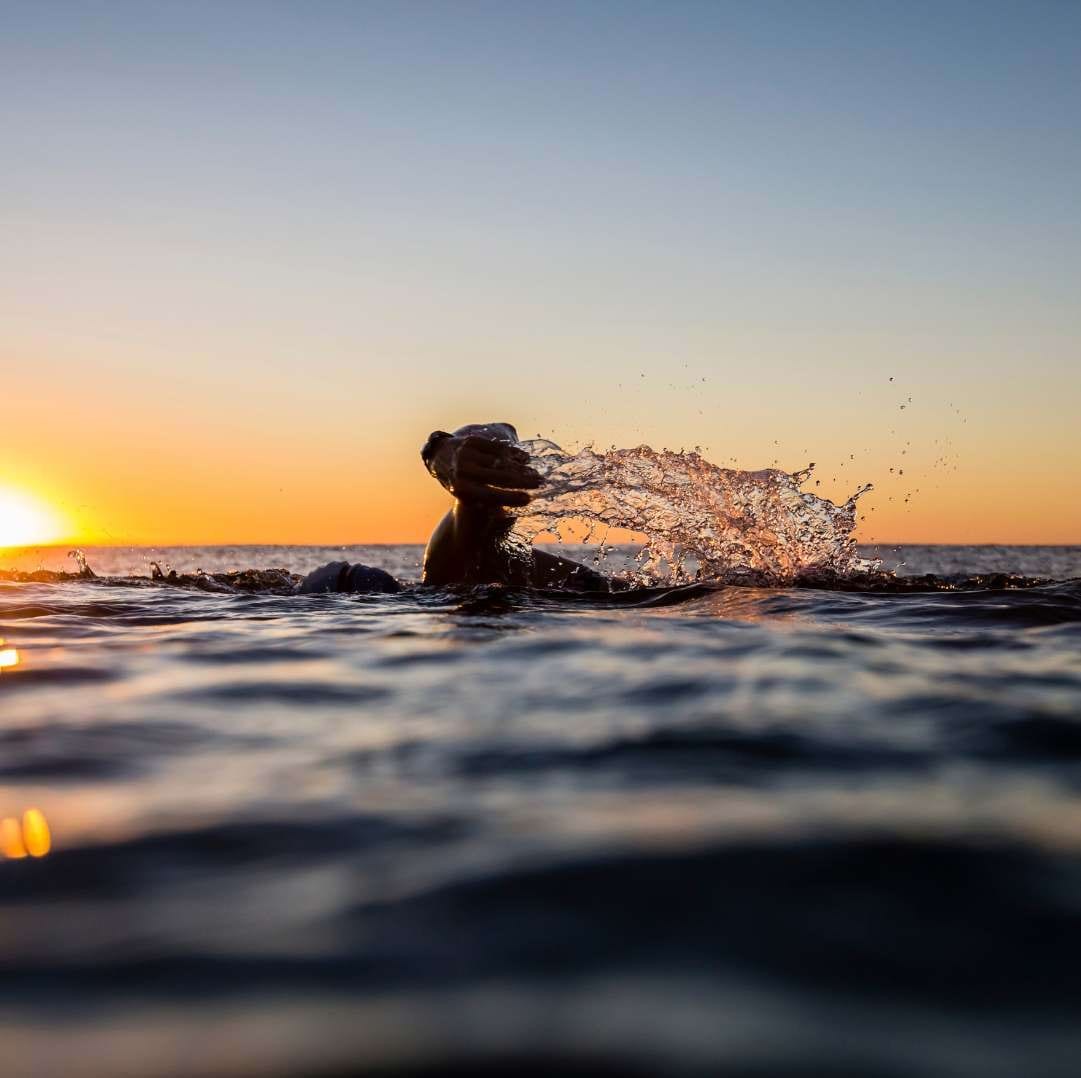 Our partners in digital progress
We're proud to collaborate with some of the tech industry's most innovative organisations. And deliver outcomes for our clients that cover the full spectrum of digital transformation.
Case study
Salesforce CRM provides the foundations to true business transformation for Copyright Agency
Read case study