Company
Certifications & methodologies
Certifications
Our clients come to us to transform their organisations for the better. So naturally, we work hard to keep our own business operating as seamlessly and successfully as possible.
Our Business Management System (or BMS) gives us a consistent framework for standout performance – and lets us monitor and measure how we're working.
Quality Management
Supporting each of our services with the right methods, processes and procedures has always been a focus for us. It's what led to us being one of the first certified to ISO 9001 Quality Management System back in 1999 – and why we're currently certified to the latest version – ISO 9001:2015 – too.
Each system has been developed to reflect industry best practice and our own practical experience. You can read our Quality, Safety and Environmental Policy here.
Environmental Management
We were first certified to the ISO 14001 Environmental Management System in April 2010 and are certified to the latest version (ISO14001:2015) today. It's a reflection of our ongoing commitment to operating in the most environmentally-responsible ways possible – from preventing pollution and reducing our energy usage, through to reducing, re-using and recycling materials.
Information Security
In November 2018 we successfully obtained our ISO 27001 certification. Upholding this standard shows we promote a holistic approach to information security: vetting people, policies and technology. We are currently certified to ISO/IEC 27001:2013.
IT Service Management
We were the first Australian company to be certified to ISO/IEC 20000-1 IT Service Management System, back in 2007. Since then, we've stayed committed to embedding the IT Service Management principles into how we work – and are currently certified to the latest version of the standard – ISO/IEC 20000-1:2018.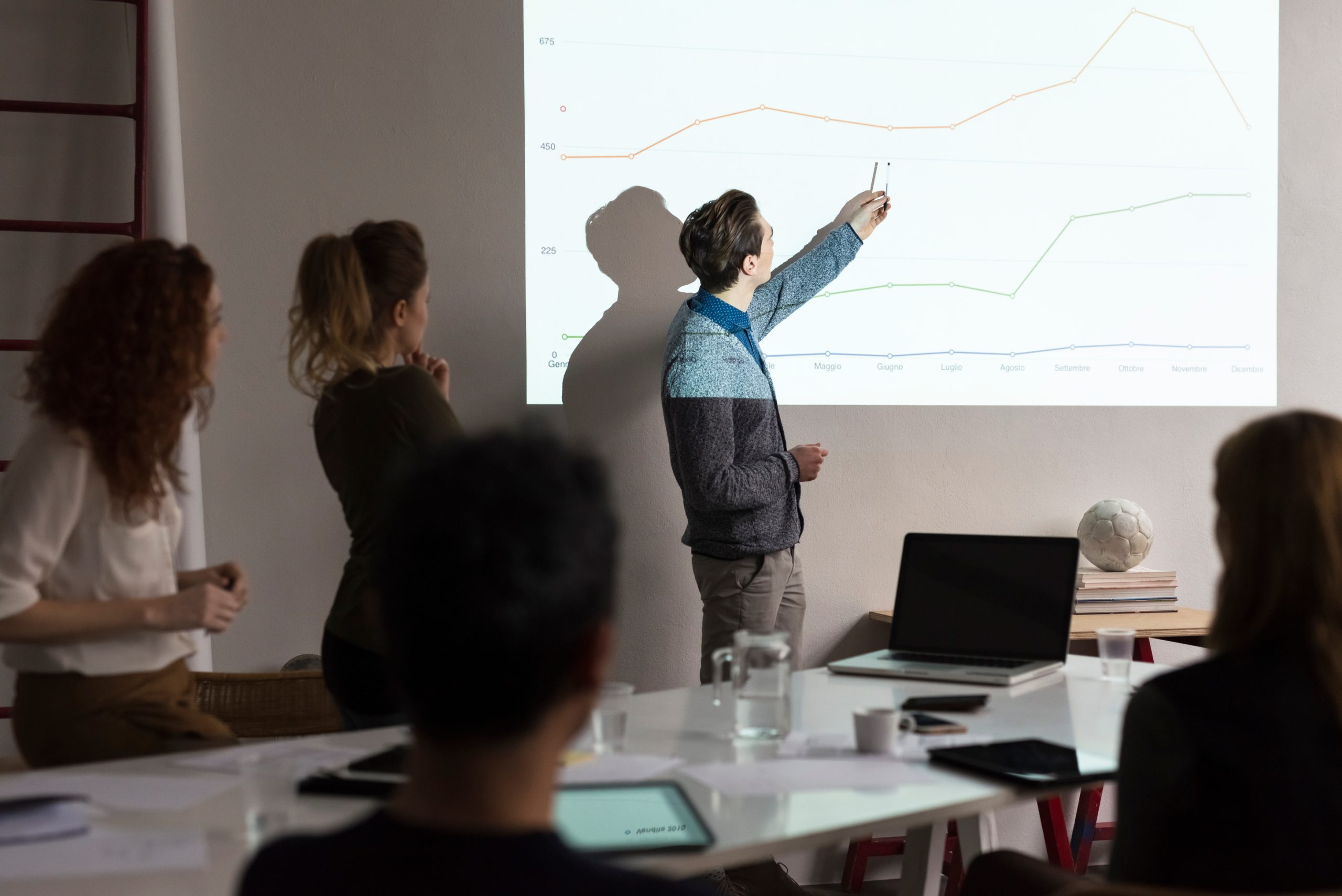 Methodologies
Our delivery methodologies are a key part of our Business Management System. We regularly audit them as part of our Quality Management and IT Service Management certifications.
Service Management Framework (SMF)
Our SMF has been designed to provide the framework for delivering best practice infrastructure and application support services in a Managed Services environment. It can be applied to projects of different sizes, structures and complexities – while staying fully adaptable to our clients' individual needs.
It's a comprehensive framework that's aligned to ISO 20000-1 (IT Service Management), ITIL and Capability Maturity Model (CMM) and is audited as part of our ISO 20000-1 certification.
Project Management Methodology (PMM)
Our Project Management Methodology gives us a framework for delivering any project service – including transition activities and ongoing continuous improvement projects. Some of the key deliverables include formal Project Execution Plans, base-lined Project Plan and Schedules, Communications Plans, Project Status Reporting and formally-managed risks, issues and changes.
PMM has been aligned to PMI-PMBOK, PRINCE2 and Capability Maturity Model (CMM) – and is audited as part of our ISO 9001:2015 certification.