Your digital success is
our story
We've always been driven to help our clients make progress. In the right ways, with the right IT services and solutions behind them. And no matter how the digital landscape has changed, our passionate people have always been on-hand to lead our customers to greater levels of success.
2500
Staff
We provide on the ground, local technical support for our clients right across Australia and New Zealand with 2500+ staff across 9 branches.
290
Clients
With clients across enterprise and government, we provide our end-to-end capabilities to some of Australia's most well-known organisations.
27
Years of business
We've grown a lot since our early inception. Our pursuit to be Australia and New Zealand's number one IT Service Provider never stops.
We've grown alongside them
We got our start here in Australia as ASG Group — and in 2016 we were acquired by Nomura Research Institute, a multinational technology and consulting firm. It was a step that equipped us with the global reach and capabilities to offer our clients complete digital transformation.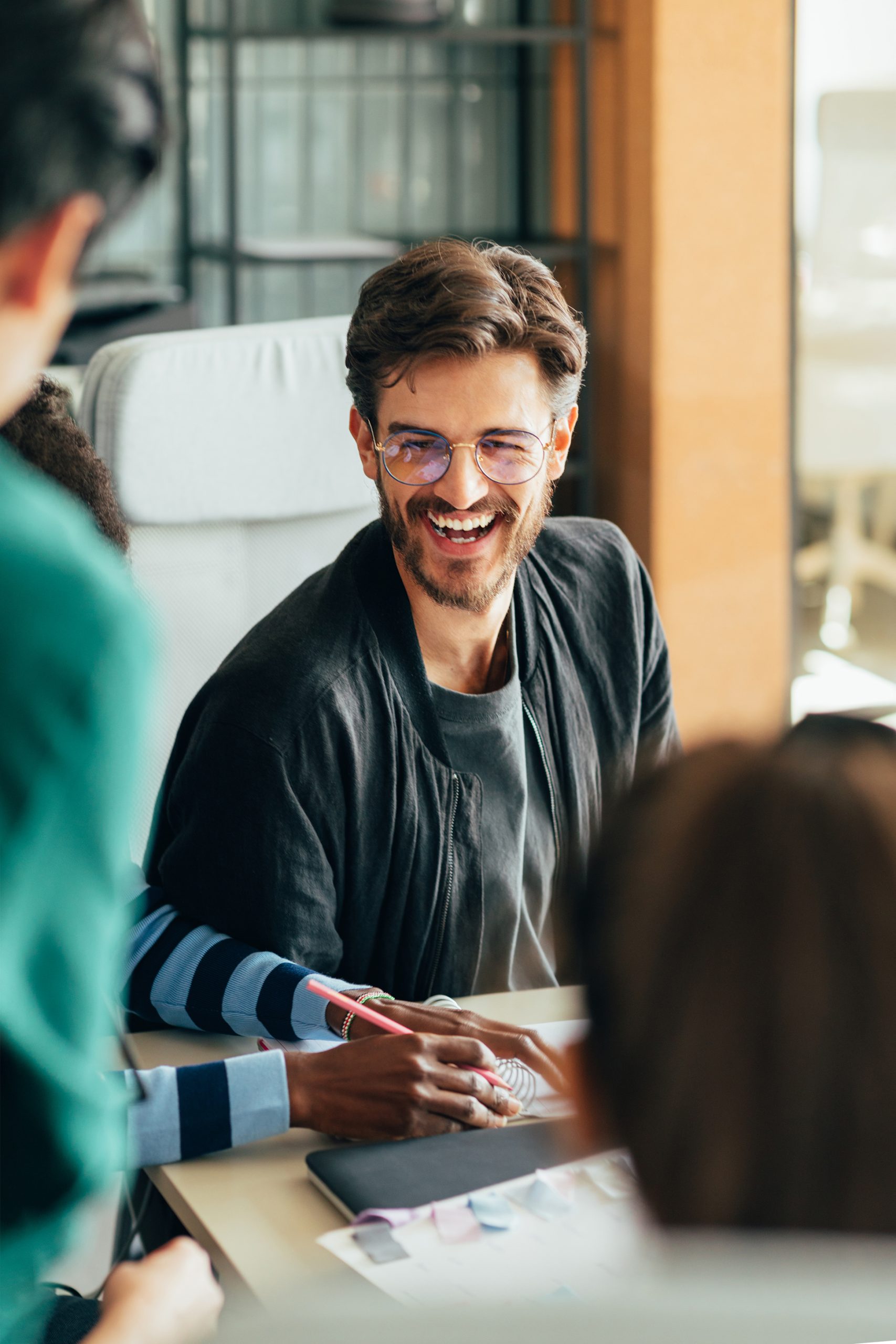 Today, our team of over 2,500 people deliver everything from business strategy and consulting through to infrastructure and managed services.
And we deliver them differently. Because we're as serious about changing the game as we've ever been.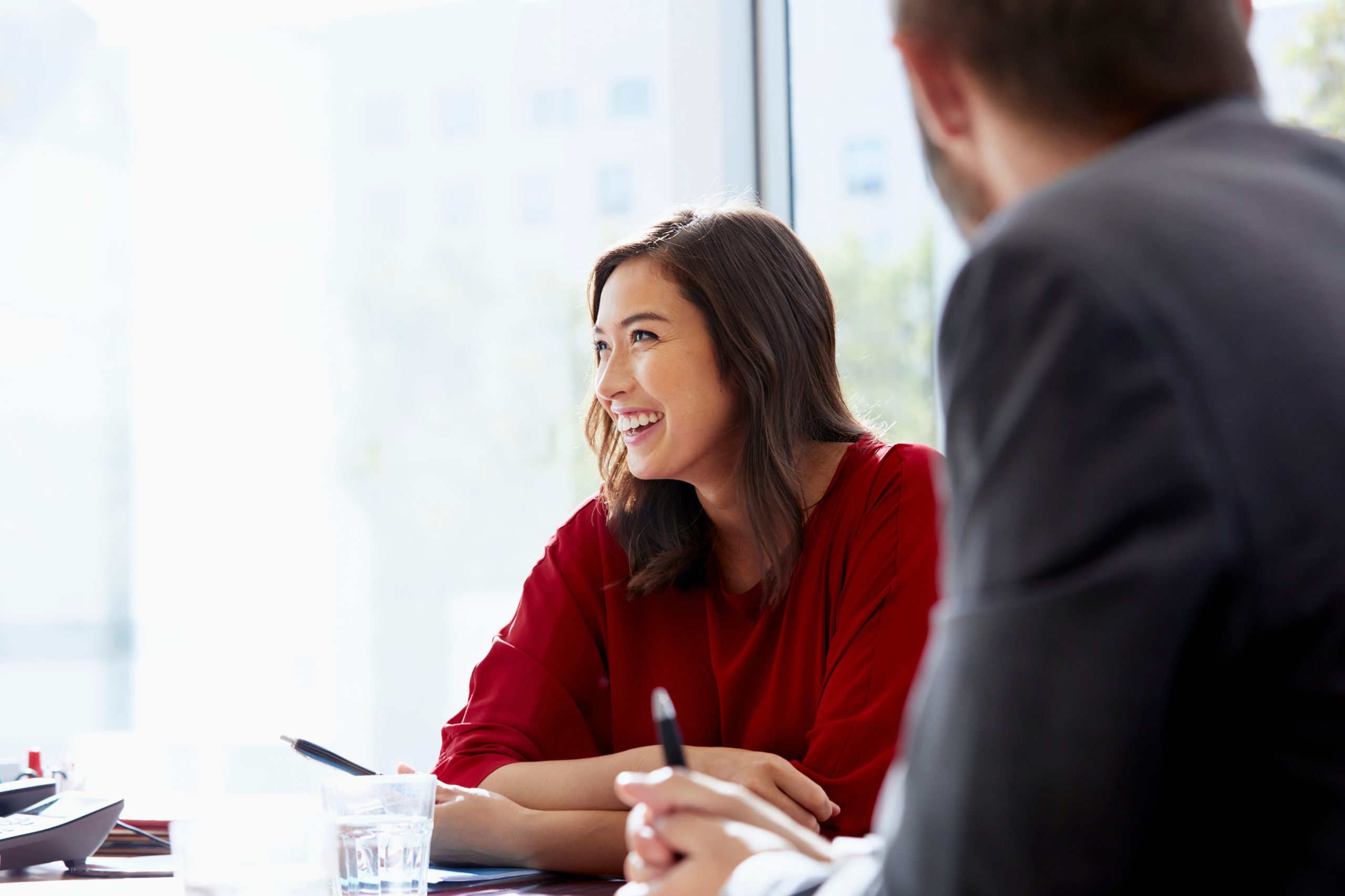 For 27 years, we've been committed to delivering transformative digital solutions for our clients and helping them become household names.
Our strong local roots mean we understand the unique business and cultural landscape our clients exist in. And our regional success has enabled us to accelerate our global footprint.
As part of Nomura Research Institute (NRI), a Tokyo-listed consultancy with annual revenue of more than US$4.9bn and over 13,000 employees in over 70 offices, we now have the robust, balance sheet strength of a global technological leader. Across Australia and New Zealand, we have 2,500 of the region's brightest and most passionate experts under our roof. Our capabilities and team have rapidly grown over the past five years, with the acquisitions of Velrada, Pragma Partners, Group 10 Consulting, and recruitment and staffing solutions agency M&T Resources, broadening our capabilities in Consulting, Managed Services and Delivery, and Enterprise solutions.
The NRI advantage? When you choose us, you're partnering with a nimble and ambitious home-grown business that's globally backed — and focused on transforming the ANZ digital landscape.
We believe in the power of collaboration and the positive impact it can have on both businesses and communities. Through these transformative partnerships, we have harnessed the strength of collaboration to create lasting change.
Principal Partner
NSW Waratahs
Just as the Waratahs commit to on-field triumphs, at NRI, we fearlessly support our customers' digital success. Our unwavering drive ensures transformative solutions that fuel their growth and surpass expectations.
Major Partner
Bangarra Dance Theatre
Together with Bangarra Dance Theatre, we're helping to ensure First Nations voices are heard, the stories and history of Australia's First Peoples are shared, and the Indigenous leaders of tomorrow have opportunities to thrive.
Who we've worked with