News
Nomura Research Institute plots expansion
Date

21 Mar 2023

Filed under

News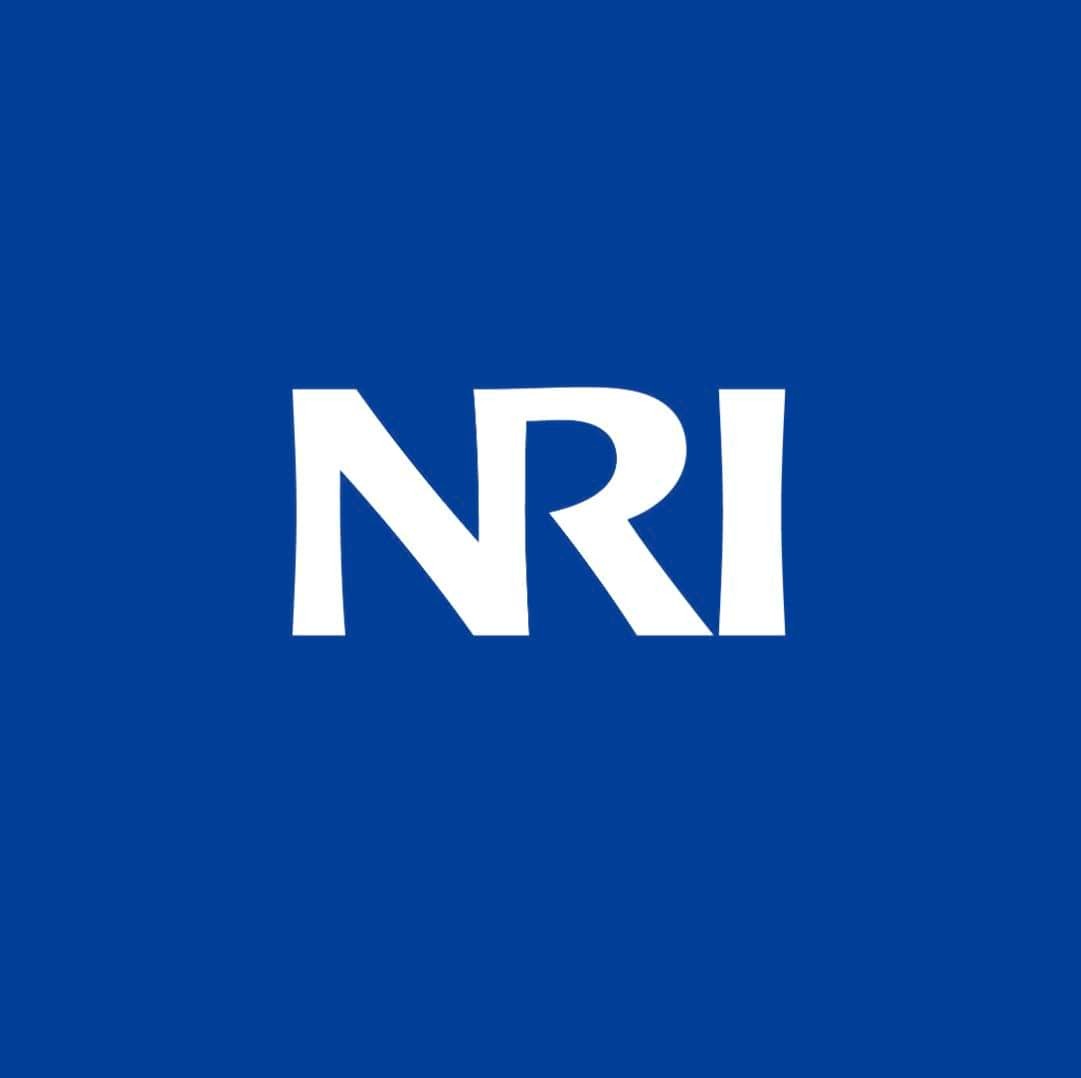 Japanese IT consultancy Nomura Research Institute is planning to step up its operations in Australia following a string of local acquisitions.
NRI Australia and New Zealand Chief Executive Officer Dean Langenbach said the company had rebranded its local subsidiary ASG Group to the Nomura Research Institute and was planning to grow its workforce by 50 per cent in the next few years. He said this could see the group, which already has some $800m in revenues from its Australian and New Zealand operations, boost its local workforce by 1000 over the next two to three years with several hundred more in New Zealand.
"NRI has been on an acquisition growth path in Australia over the past six years," he said in an interview with The Australian. "We are now going to push ahead on the organic front.
"Nomura is a respected brand, and it sees Australia as a key market for expansion."
NRI expanded into the local market in 2016 when it bought listed IT consultancy ASG for $350m. It has since bought Perth-based Microsoft technology partner Velrada, Canberra design and UX/CX consultancy Pragma Partners, professional services firm Group 10 Consulting, specialist tech company 1ICT, and recruitment and staffing agency M&T Resources. NRI says Velrada, Pragma and Group 10 will remain independent.
Mr Langenbach said NRI wanted to step up its push for a greater share of the market as it pitched itself after the rebrand and consolidated its acquisitions. The move for a higher profile in the local market has seen it announce its sponsorship of NSW rugby union team, the Waratahs.
Mr Langenbach said NRI, which had its core strengths as being in SAP, Oracle, SalesForce and Microsoft, was a "credible competitor to the big four consultancies" in the Australian market. The parent company NRI, listed on the Tokyo Stock Exchange with annual revenues of some $US5bn and operations in 70 countries around the world, was backing its Australian operations with its strong balance sheet.
The Japanese company also gave its local management a high level of autonomy, which allowed it to move fast when dealing with requests from clients.
"We believe we are more flexible and more agile than some of the larger companies," Mr Langenbach said.
"While NRI is large, it is very good at allowing us to run like an Australian company where all decisions are made here.
"Some of our competitors can get caught up in bureaucracy and process approvals, but all our decisions are made locally."
The group saw its expansion in the local market as a steppingstone to leveraging its expansion into the broader English-speaking market.
"We have bought eight companies in Australia and New Zealand to enhance our capabilities," he said.
"We would like to offer the same range of services here that we do in Japan."
Mr Langenbach said the growing political closeness between Australia and Japan had helped create an environment that was positive for expansion.
"If we acquire companies we need to get foreign investment approval from the government," he said, and the reception by regulators had proved positive.
NRI also is expanding into the New Zealand market, where it plans to create 500 ICT and consulting jobs in the next three years.
"New Zealand is a big target for us," Mr Langenbach said.
---
Original article written by Glenda Korporaal, and published by The Australian on March 21, 2023. The article can be found here.