Media Release
NRI announces acquisition of 1ict as part of national growth strategy
Date

04 Nov 2019

Filed under

Media Release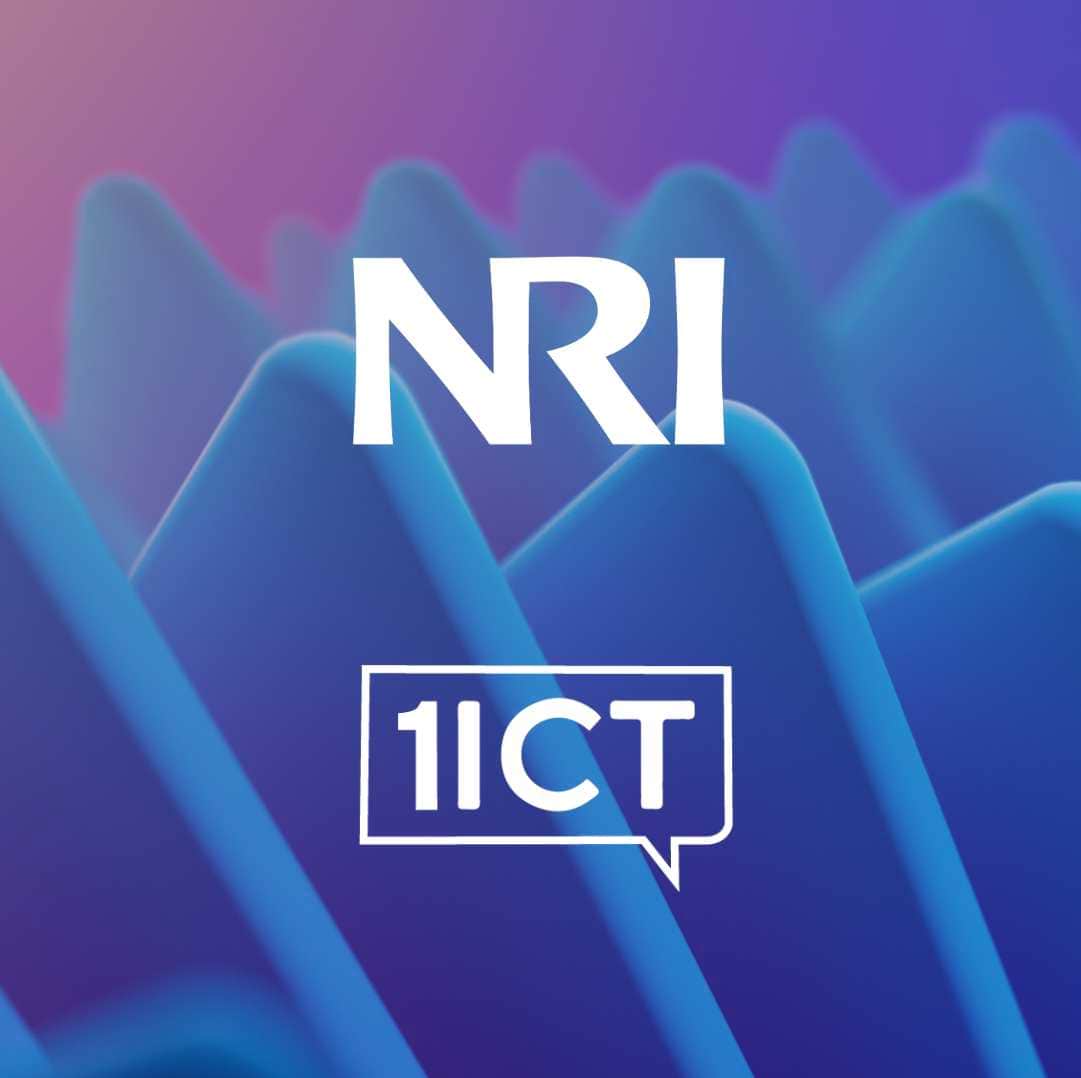 Transformative digital solutions provider, NRI, has announced the acquisition of specialist Brisbane-based technology company 1ICT.
The acquisition is in line with NRI's strategy to grow its Australian business group through a combination of organic expansion and acquisitions.
The Chief Executive Officer of NRI Australia and New Zealand, Dean Langenbach, said 1ICT had a strong and well-deserved reputation for its nimble approach and its entrepreneurial approach, providing customised IT solutions to clients that larger companies were unable or unwilling to provide.
"We believe 1ICT will fit in perfectly with our own entrepreneurial spirit and culture and with our long-standing commitment to putting clients and their needs at the very centre of everything we do," Mr Langenbach said.
"As a part of the NRI Group, we will work together on how we can leverage each other's clients, capabilities and industry knowledge, while providing NRI with a solid base in Queensland."
Founded in 2013 by Anthony Gavin and Satish Naidu, 1ICT specialises in customised solutions to clients in Australia and India, including organisations in the public sector, publicly listed companies, private enterprises and not for profit organisations.
Mr Gavin and Mr Naidu said: "When we set about building 1ICT, we targeted a section of the market that was then either ignored or misunderstood by the large IT companies, offering customised solutions at affordable rates.
"Our business has now grown significantly, to a point where we understood the only way to continue to grow was to join forces with a company such as NRI, with its international backing and national scope."
NRI Australia and New Zealand has recently won a number of major public and private sector contracts, in areas as diverse as air services, infrastructure, roads and traffic services, and energy, with other major contracts in the pipeline. It employs more than 2,500 staff nationally and has offices in nine cities across Australia, New Zealand and Asia.