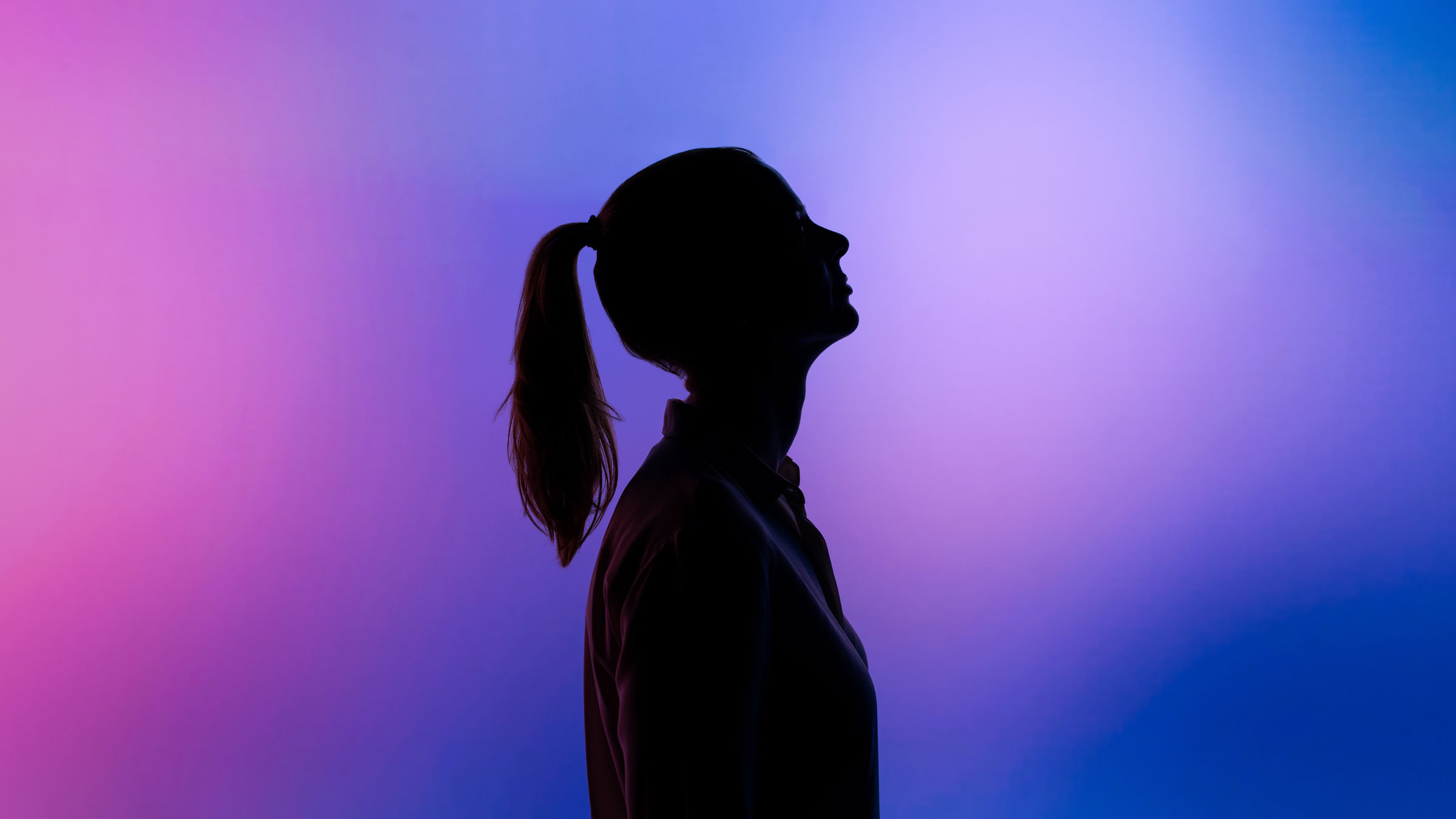 Behind every transformative digital solution we deliver is a whole team of passionate people – all bringing their unique insights, expertise and energy to NRI. Our team work together to make a real difference for our clients. And in turn, we work hard to make NRI the best possible place for everyone to come to work.
For your
career growth
The tech sector is constantly evolving. So that our people can do the same, we've invested in a world-class learning and development platform, along with our own programs – giving you unlimited access to: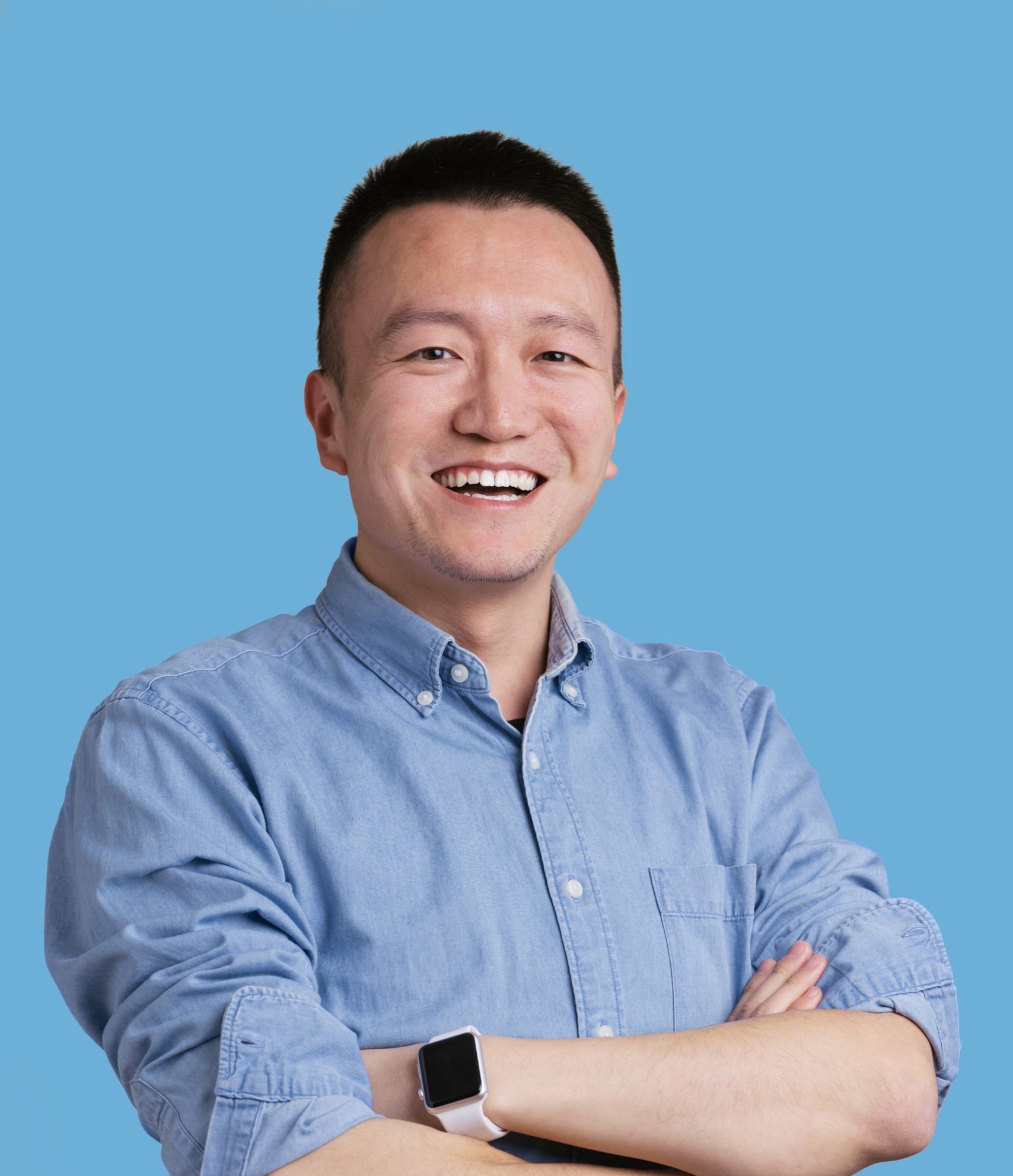 Learning on
another level
Percipio by Skillsoft is an immersive learning platform designed to make expanding your skills and knowledge even easier. With access to 1000's of courses in leadership, business, technology and more, plus on-demand webinars, podcasts, and ebooks – you'll open the doors to your own success.
Training through
our tech partners
Through our vendor and technical partners, our employees get access to a variety of vendor and technical certifications as well as short courses and 'just in time' training opportunities and seminars. With expertise a big part of our repertoire, we'll actively support and encourage your upskilling so you can stay ahead of the pack.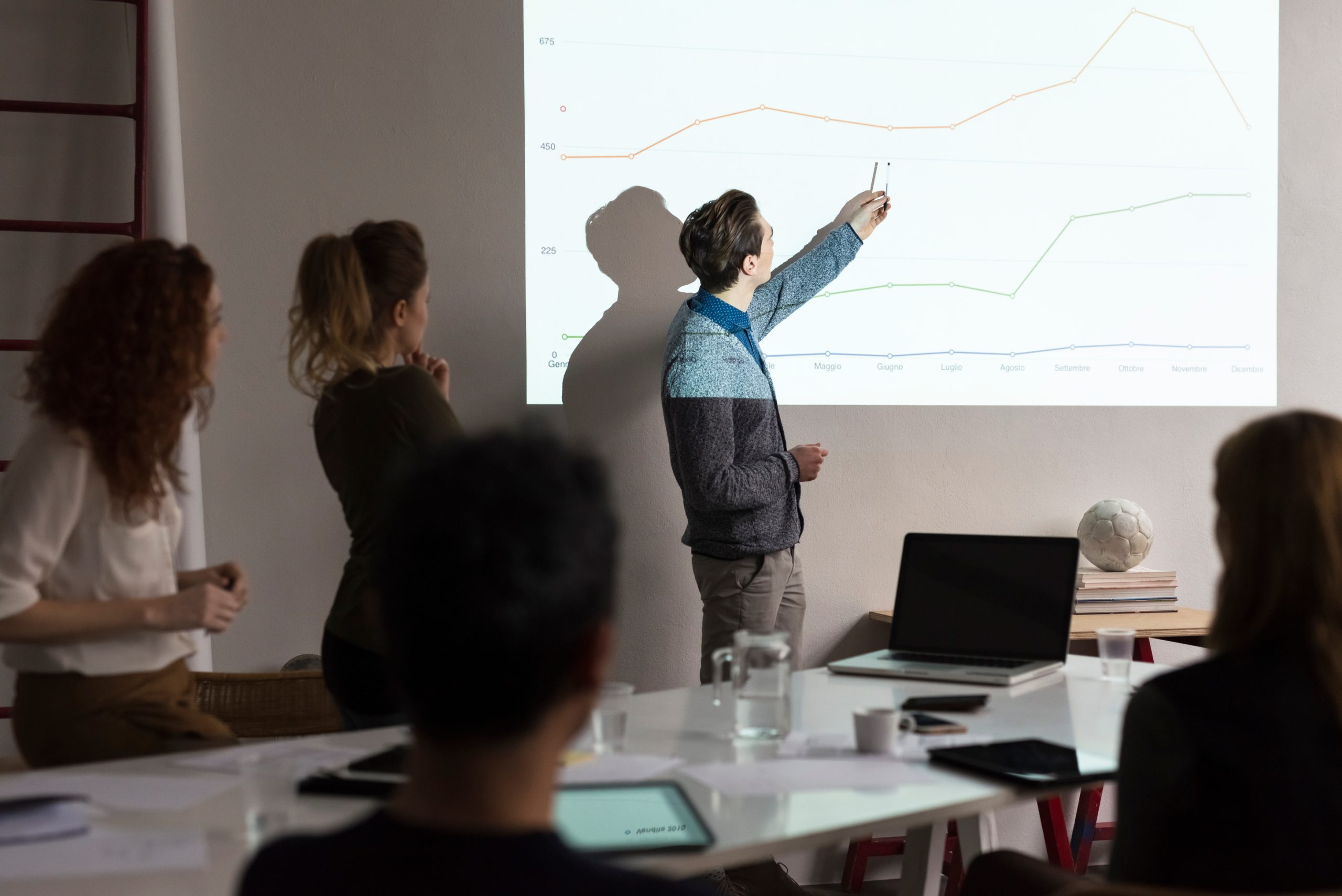 Peer-to-peer learning
and leadership
We look for our leaders within and provide opportunities for professional coaching, along with regular face-to-face and virtual learning forums. We also run regular in-house lunch and learns, and capability showcases, so you can hear about the projects we've delivered, and expand your knowledge across our full suite of capabilities.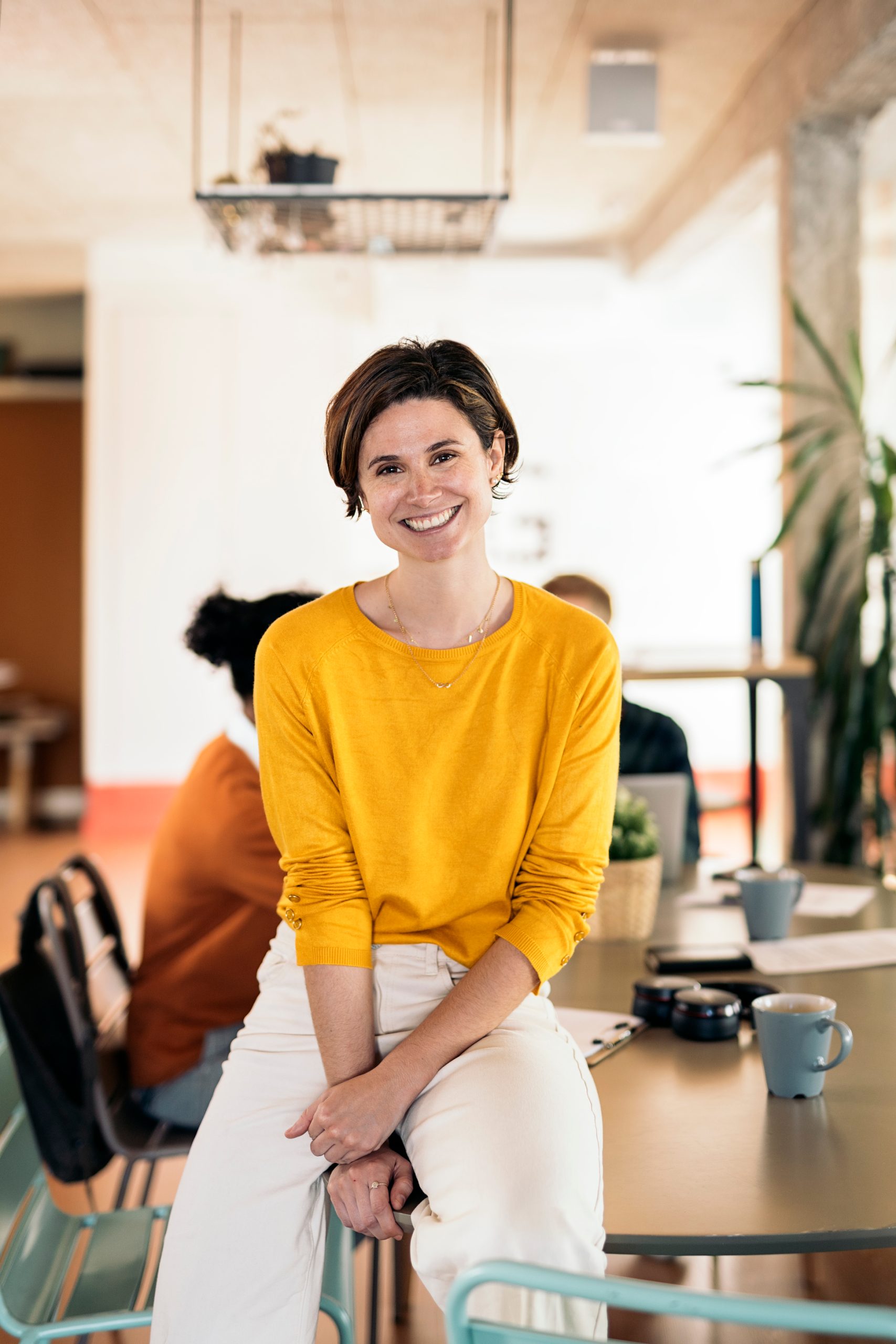 Flexible hybrid working
Along with this, your time working with us can be made altogether better through flexible working options.
Work anywhere
If it fits with the requirements of your role, you can choose to work hybrid, as well as fully remote from anywhere in your home-based country for up to six months, and internationally for up to three months. There are some considerations depending on where and when, but so long as you can be productive and accessible to your team, then the world is your oyster.
Work hybrid
Work is just one part of your life. We get it. That's why – so long as it fits the requirements of your role – we're happy to support a hybrid work week where you can work from home, and choose your office days.
Cash-out your annual leave
Not everyone takes a holiday each year, so we decided to give our people more choice when it comes to using their annual leave benefits. If you'd prefer the cash over a stint on a tropical island, you can opt to be paid out on any annual leave balance over 20 days.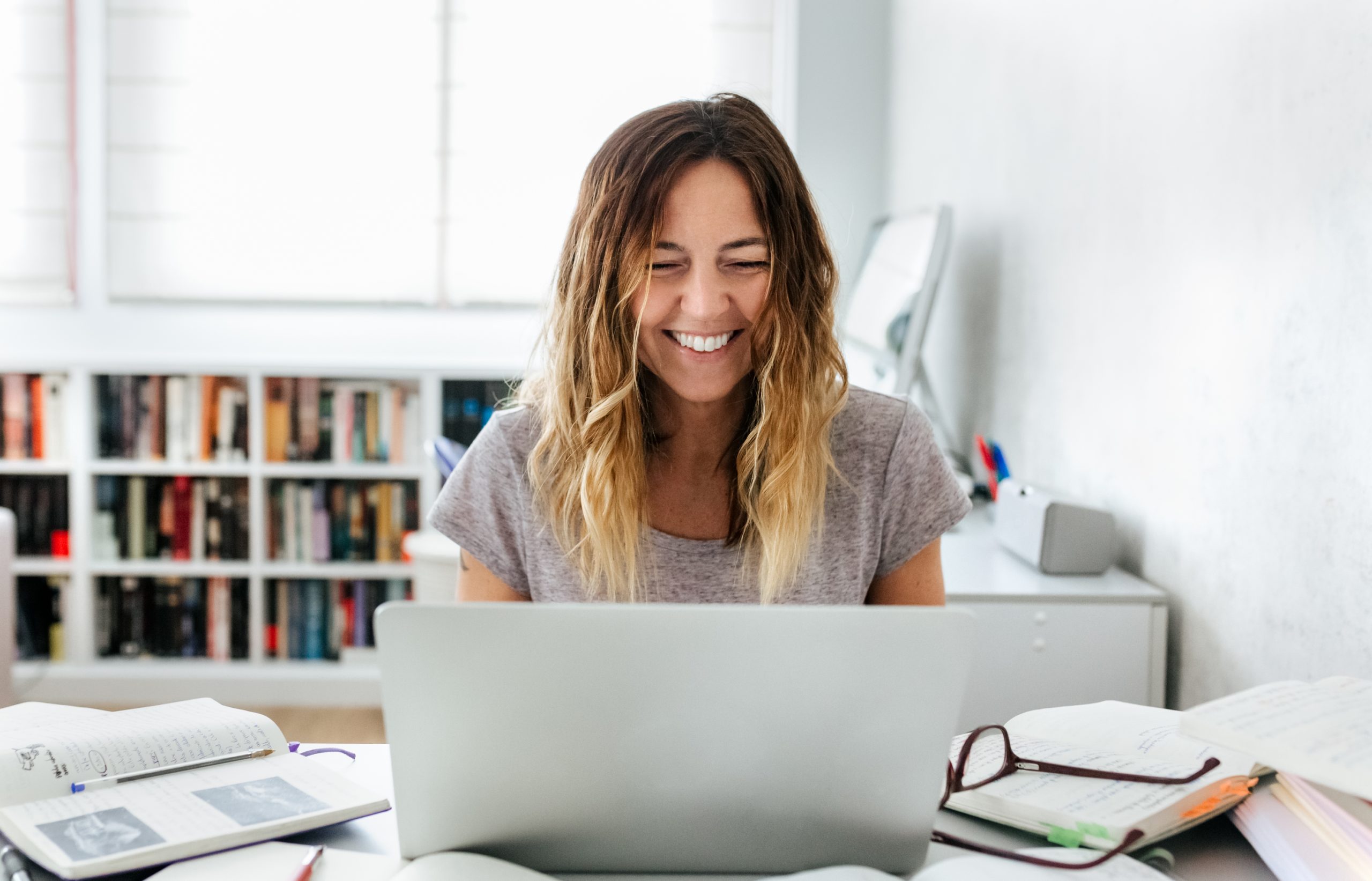 Exclusive benefits to keep you looking and feeling good.
NRI employees can make the most of unique offers from all kinds of leading wellbeing brands – whether you want to: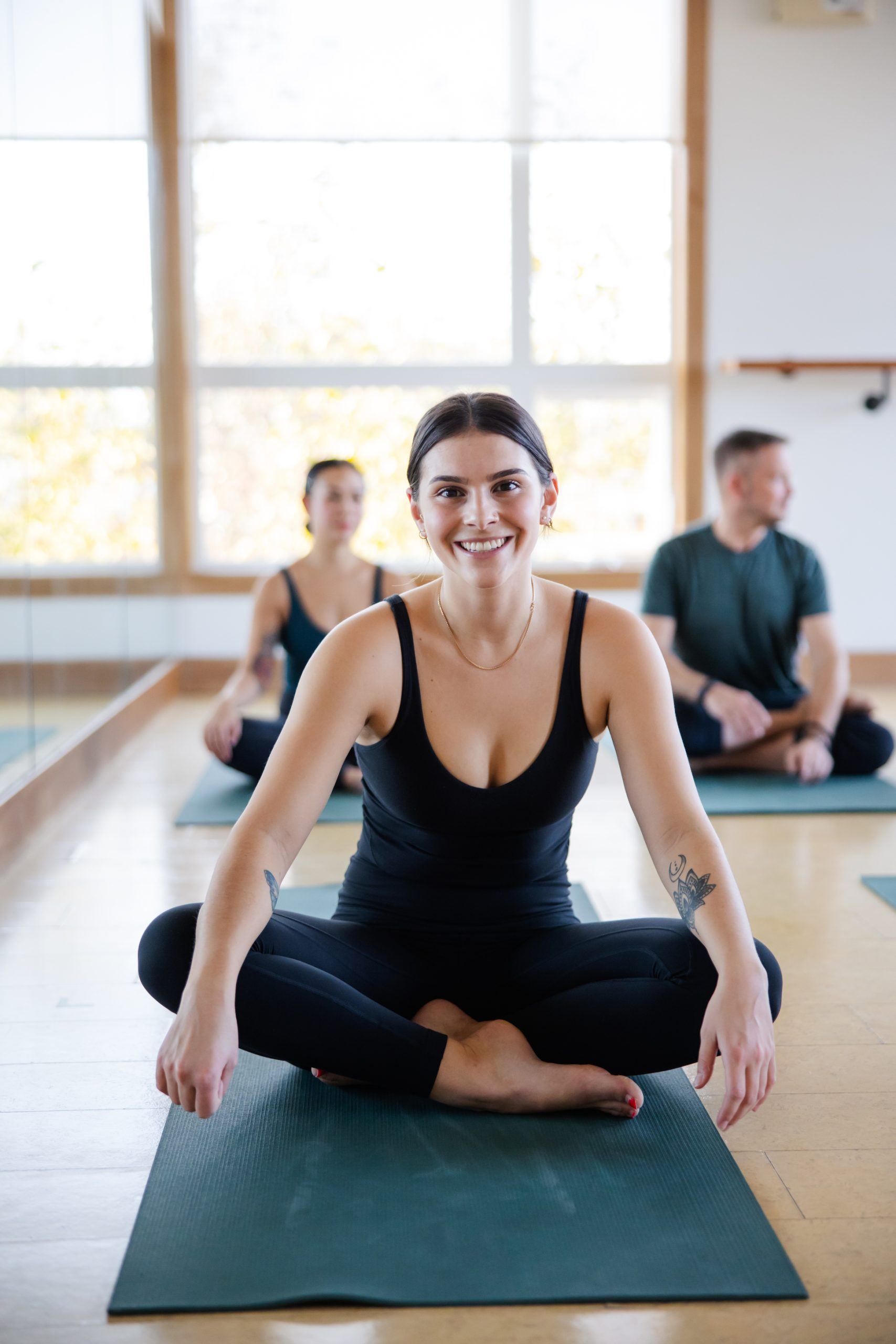 Work up a sweat
Discounts of up to 50% at over 400 gyms and studios across Australia, including Anytime Fitness, F45, Studio Pilates, and UFC Gyms.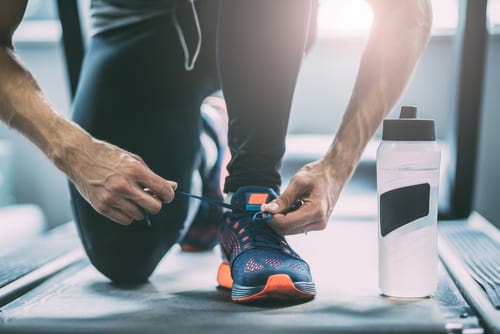 Look the part
Workout in the latest activewear and apparel, with discounts and special offers from the likes of THE ICONIC, Under Armour, Adidas and more.
Eat and feel well
Keep your body nourished with discounts on meal kits like HelloFresh, and My Muscle Chef, and feel on top with supplements from Elite Supps, JSHealth and more.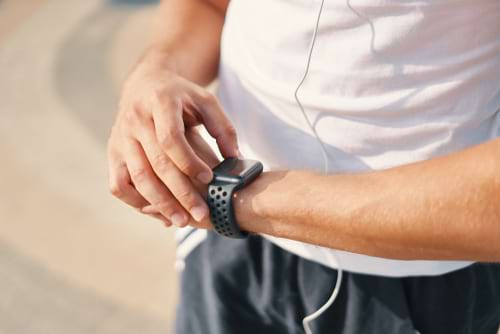 Treat yourself
Save on self-care, equipment and tech with discounts on beauty and cosmetic brands like Adore Beauty and Hismile, and the latest exercise and fitness gadgets.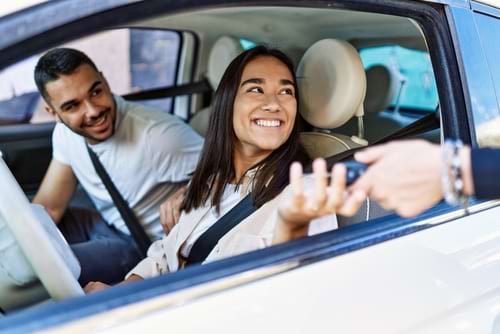 Salary package your next car
Get a better deal on your next new car and save at tax time when you salary package a novated lease through our partnerships with SGFleet and FleetPlus.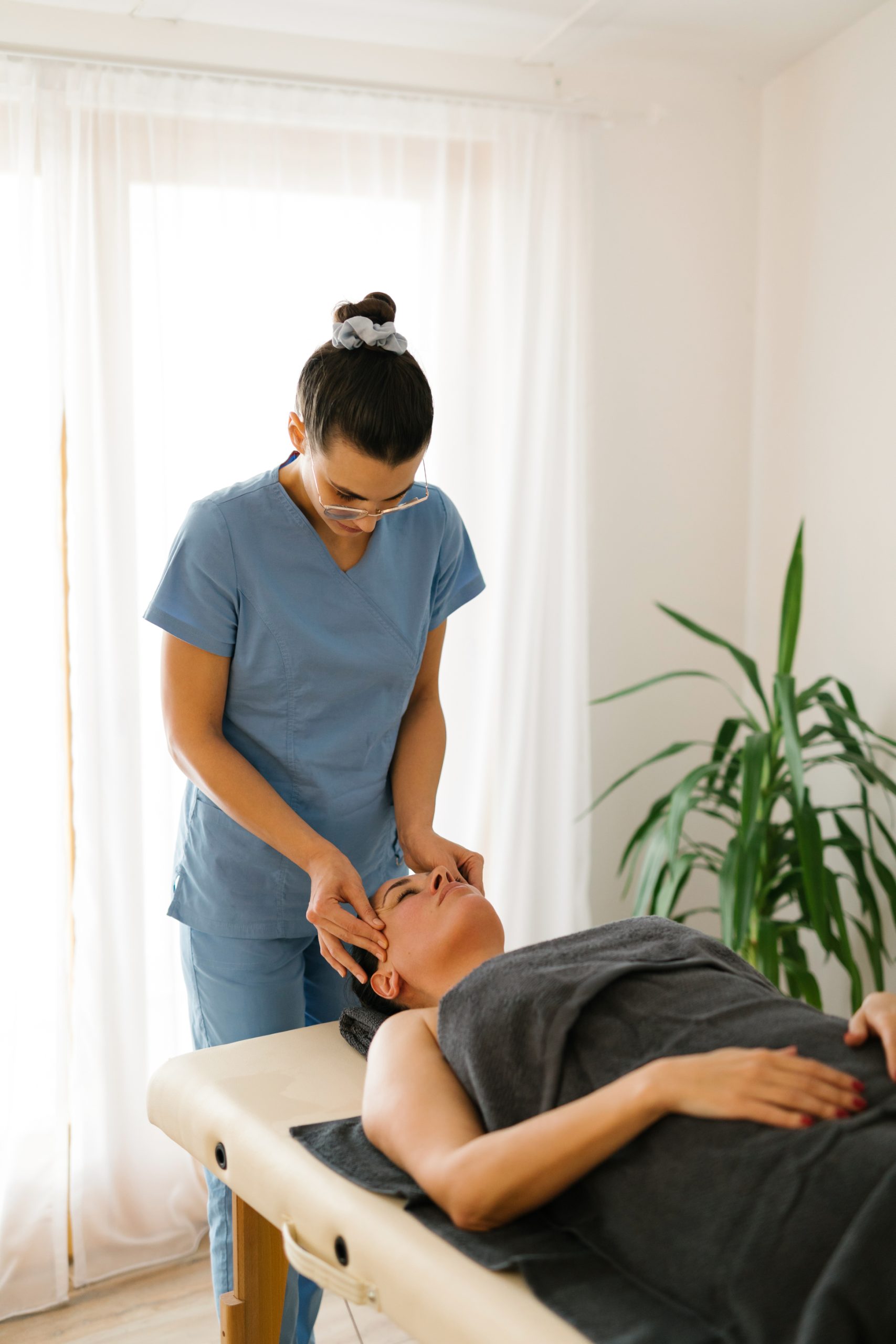 Save on Health Cover
Insure yourself and your family with exclusive corporate discounts on health insurance from our partners Medibank Private and Bupa Healthcare.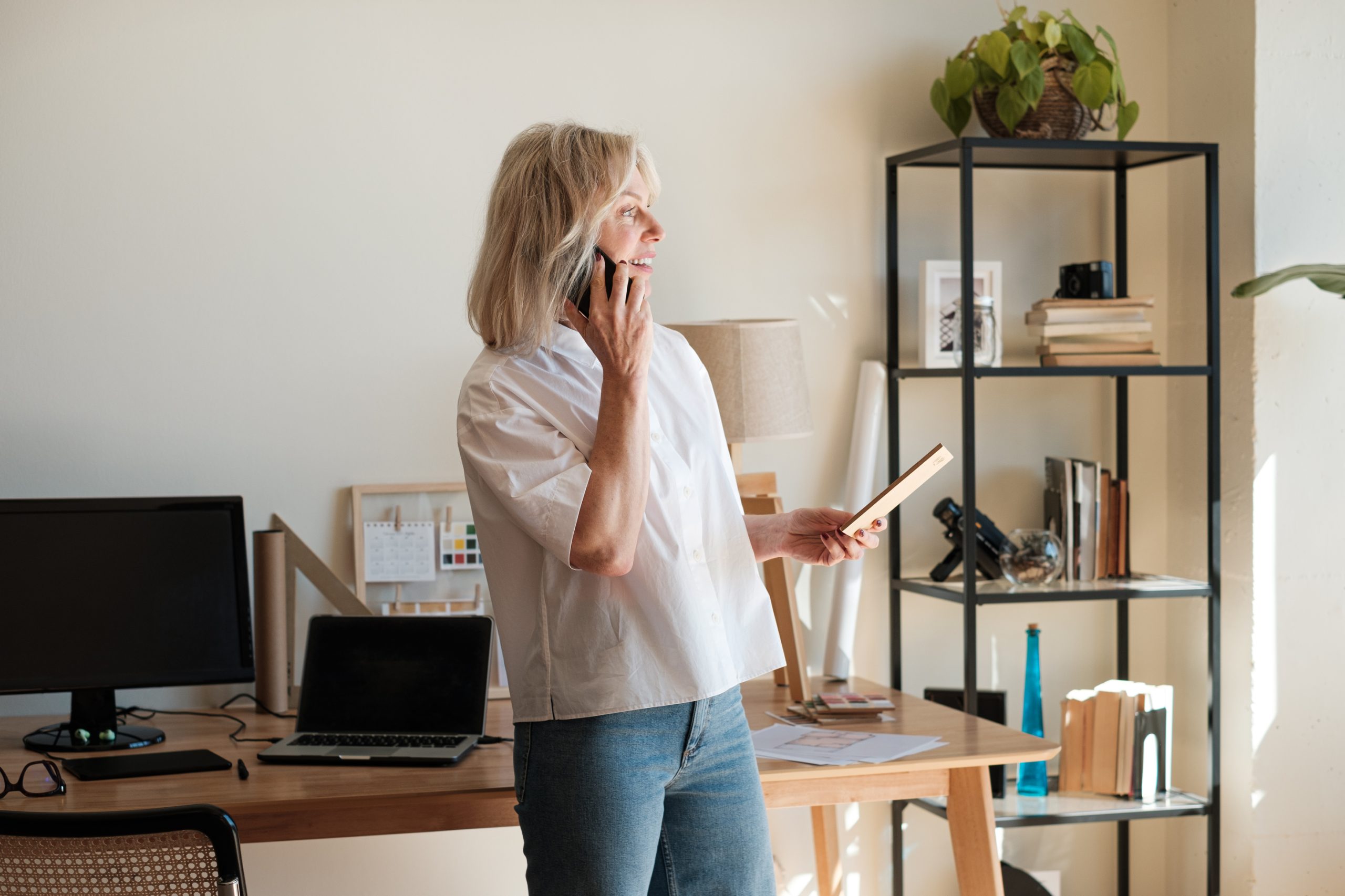 Free counselling and support
As part of our commitment to your health and wellbeing we partner with Assure Programs to deliver guidance and counselling services as part of our Employee Assistance Program.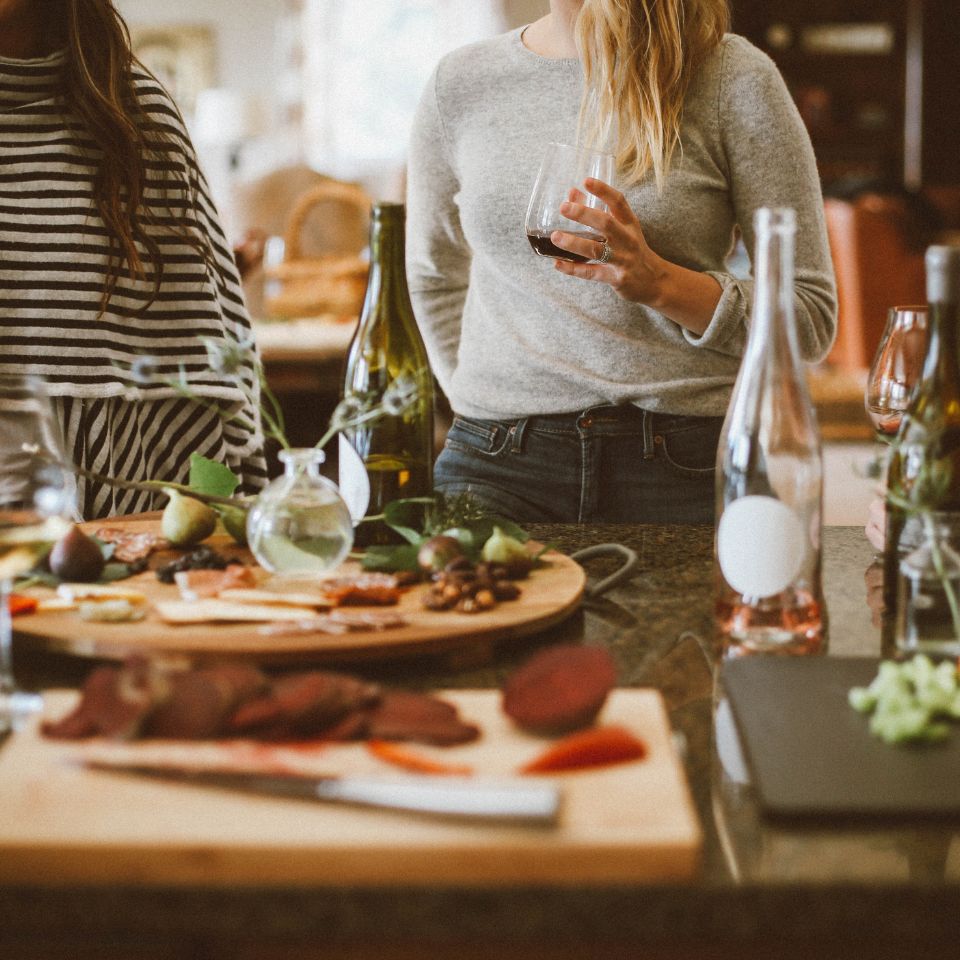 Events that bring us together
Getting together is important, and fun. We regularly run in-house events that bring us back to the office, as well as invites to events with our Corporate Partners, Bangarra Dance Theatre, and the NSW Waratahs.
What we value most
Hungry for mutual success
We're entrepreneurial, bold and driven. We are committed to solutions and focused on outcomes. We strive for mutual success and proactively identify opportunities for growth.
Honest and open
With our clients and with each other. We hold ourselves to a high standard and say what we mean.
Passionate and loyal
We're committed to each other and to our customers' success. We are tenacious, selfless and resilient – continuously taking on new challenges with passion and pride.
People powered
We champion creativity and a diversity of thought, experience and background. We empower our people and teams to develop their skills and celebrate their successes.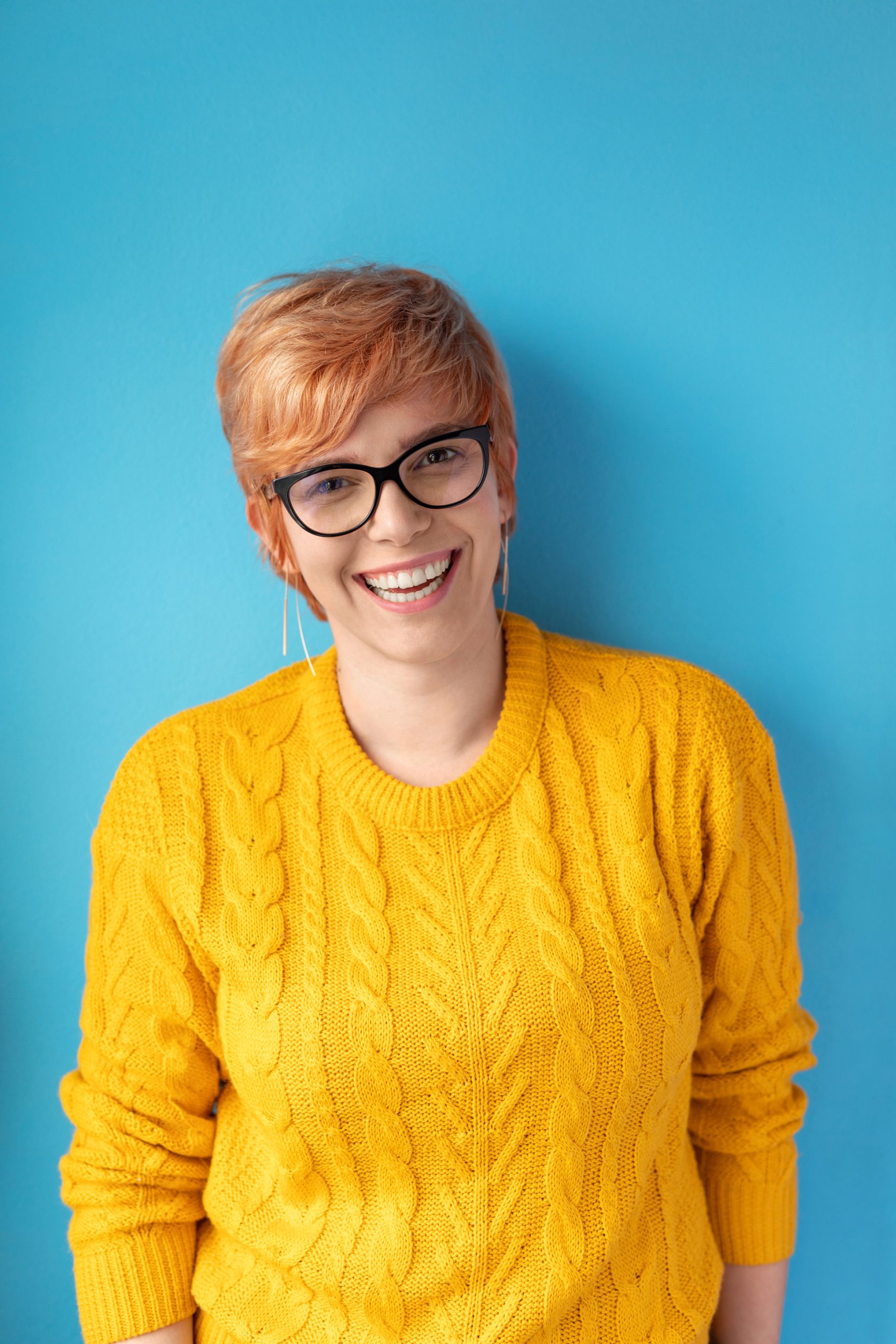 We believe in the power of collaboration and the positive impact it can have on both businesses and communities. Through these transformative partnerships, we have harnessed the strength of collaboration to create lasting change.
Principal Partner
NSW Waratahs
Success comes to those who are hungry for it. Who'll find the right ways forward, even if the path isn't clear at first. And just like the Waratahs stay fearlessly committed to the wins on the field, NRI stay fearlessly committed to our customers' digital success. Behind every transformative digital solution we deliver is the same drive to help our customers grow further.
Major Partner
Bangarra Dance Theatre
We're fearlessly committed to success. For our clients, for ourselves, and for our communities. That's why we partnered with Bangarra Dance Theatre, and committed to playing a role in elevating our country's rich history and culture, and building the Indigenous leaders of tomorrow.
Open opportunities
{{ formatPostedAtDate(item.details.postedAt) }}
{{item.details.summary}}
View Position
{{ formatPostedAtDate(this.activeJobAd.details.postedAt) }}