We provide digital security solutions of the highest standard. Protecting your information, your investments and your reputation.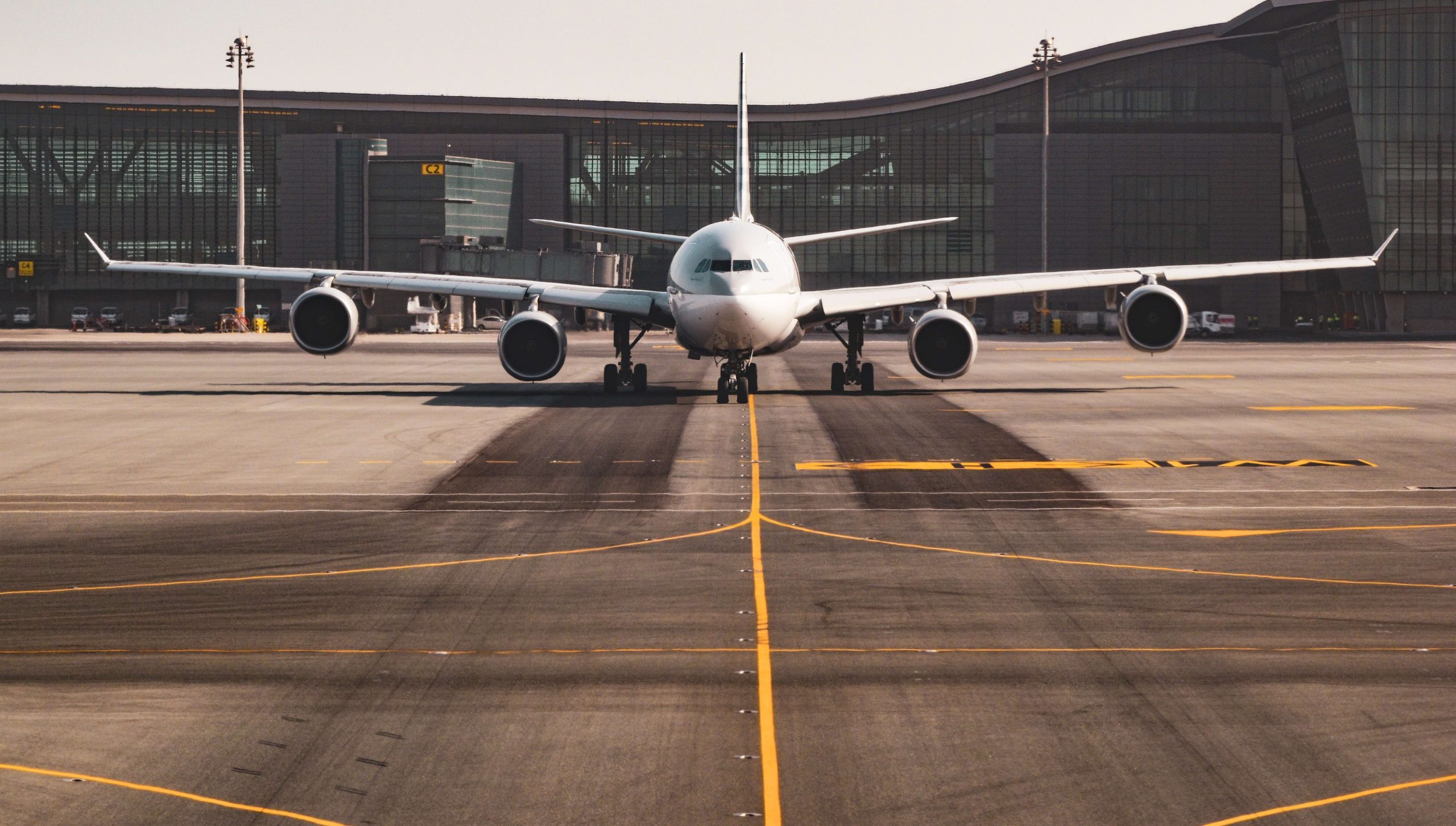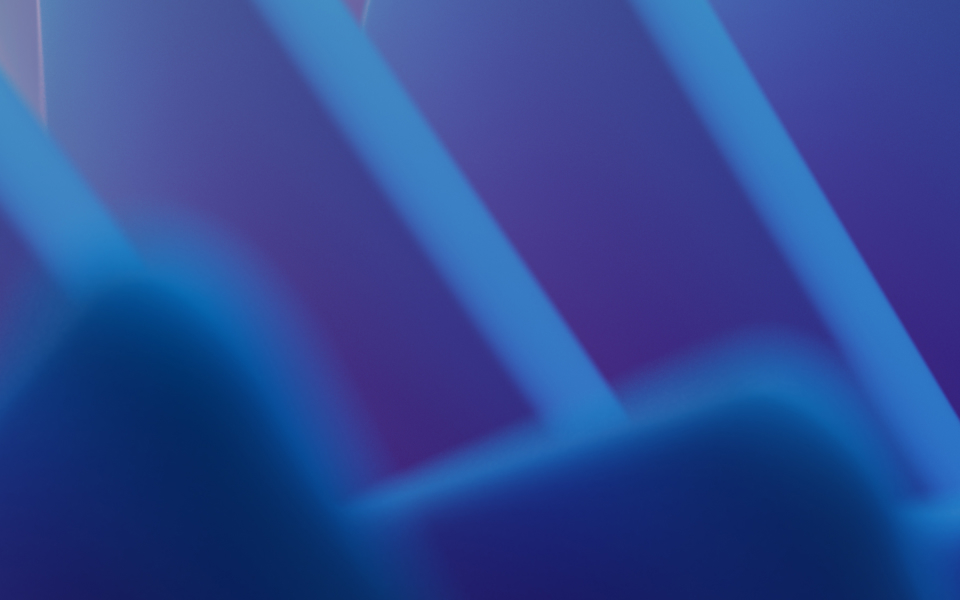 Case study
Threat and Vulnerability Management Program uplifts cyber security for Airport
Read case study
When you know you've got the right security capabilities and processes in place, you're free to innovate confidently.
For many years now, we've worked with Government agencies, commercial organisations and infrastructure providers alike to uphold that gold standard of security.
Our experience protecting the most complex, and critical environments, and our partnerships with leading security vendors, means we're able to protect data, availability, integrity and confidentiality – while adhering to the strictest of security and compliance protocols.
Protect what's most important.
Safeguard your reputation too.
Governance, Risk & Compliance
We apply years of security experience to protect your assets, customers and reputation in-line with Australian and international security and compliance standards.
Cyber Security
We use our secure, certified Security Information Event and Management (SIEM) services to detect, contain and respond to any security threats that might impact your organisation.
Identity & Access Management
Enable both access identity management across your systems, through multi-factor authentication and user provisioning solutions.
Data & Application Security
We'll keep your information safe from unauthorised usage through access and usage controls – while preventing data loss and securing application source code too.
Infrastructure Security
Your infrastructure will be kept as secure as it needs to be – through firewall management, intrusion detection and prevention, secure web gateway management and malware defence.
See our other capabilites