Business Analysis
& Change
Meaningful change takes a real understanding of your values and objectives. We tap into our business and technology insights to map out the best path forward for real progress.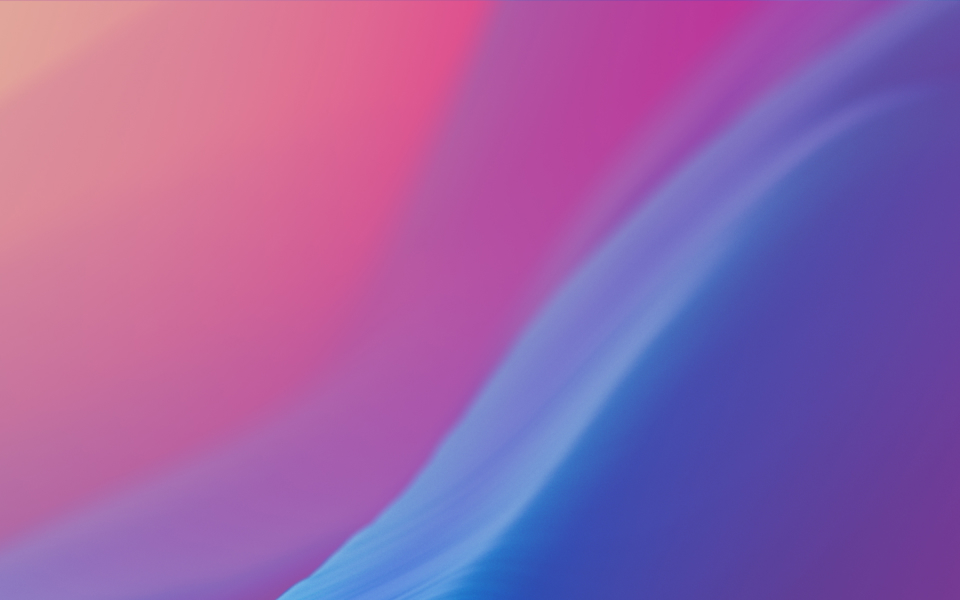 Case study
Enabling continuous innovation for energy provider through Change Management
Read case study
Behind all of the most impactful technological transformation is a clear idea, purpose or process.
Our award-winning business analysis team partner with organisations to better understand their goals and objects – and then use industry best practice to map out a clear process for change.
With a team over 200 practitioners on-hand, in roles including Business Architect, Process Analyst, System Analyst and Product Owners, you'll have access to the expertise to help achieve your objectives. All while making sure any new processes are adopted across your entire organisation.
Understand the plan.
Initiate the progress.
Business Analysis
We'll align your organisation's methodologies to industry best practices – so your Business Analysis capabilities are working as efficiently and consistently as they need to.
Delivery Capability Uplift
Equip your team with the essential skillsets needed for digital transformation. We offer BA Leadership and Coaching Services, as well as IIBA study groups, so that your team's capability gets the boost it needs to deliver new ways of working.
Business Process Optimisation
We'll monitor your organisational activities – and apply our proven methodologies to make sure better ongoing performance (and better business outcomes) in-line with the changes you're making.
Change and People Performance
Transformation can only succeed if people are invested.
We carefully consider the needs and views of all users and stakeholders because understanding is a critical step towards adoption. Then we work with you on how best to implement and activate the changes to your business.
We take a human-centred approach to change management that ensures even the largest, most established organisations deliver lasting change. Our services include:
Change management capability and maturity
Organisation transformation, strategic change and communications
Organisation design and capability
Training strategy and solutions
Prosci capability, coaching and implementation
See our other capabilities