The partnerships behind incredible digital progress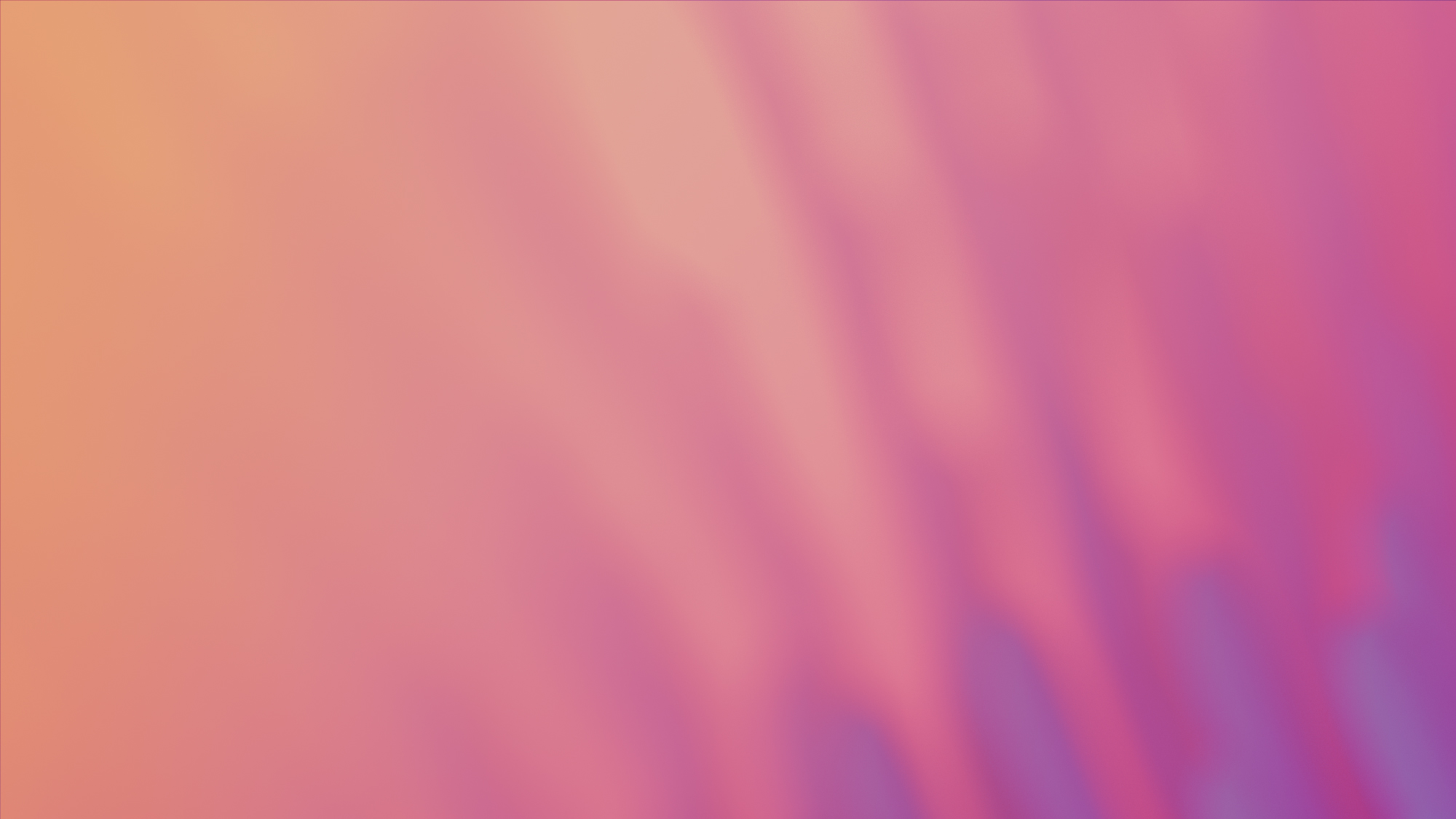 Case study
Salesforce CRM provides the foundations to true business transformation for Copyright Agency
Read case study
No two organisations are quite
the same.
Our mission from day one has been to provide the digital solutions needed to meet the unique needs of our customers – and deliver an equally-unique level of digital transformation. It's a collaborative, cutting-edge approach that's seen us partner with government agencies, commercial organisations and infrastructure providers.
And while our customers are varied – and their solutions just as diverse – they share the same ongoing commitment to truly transformative levels of success.