Media Release
NRI grows its national footprint with acquisition of Group 10 Consulting
Date

17 Mar 2020

Filed under

Media Release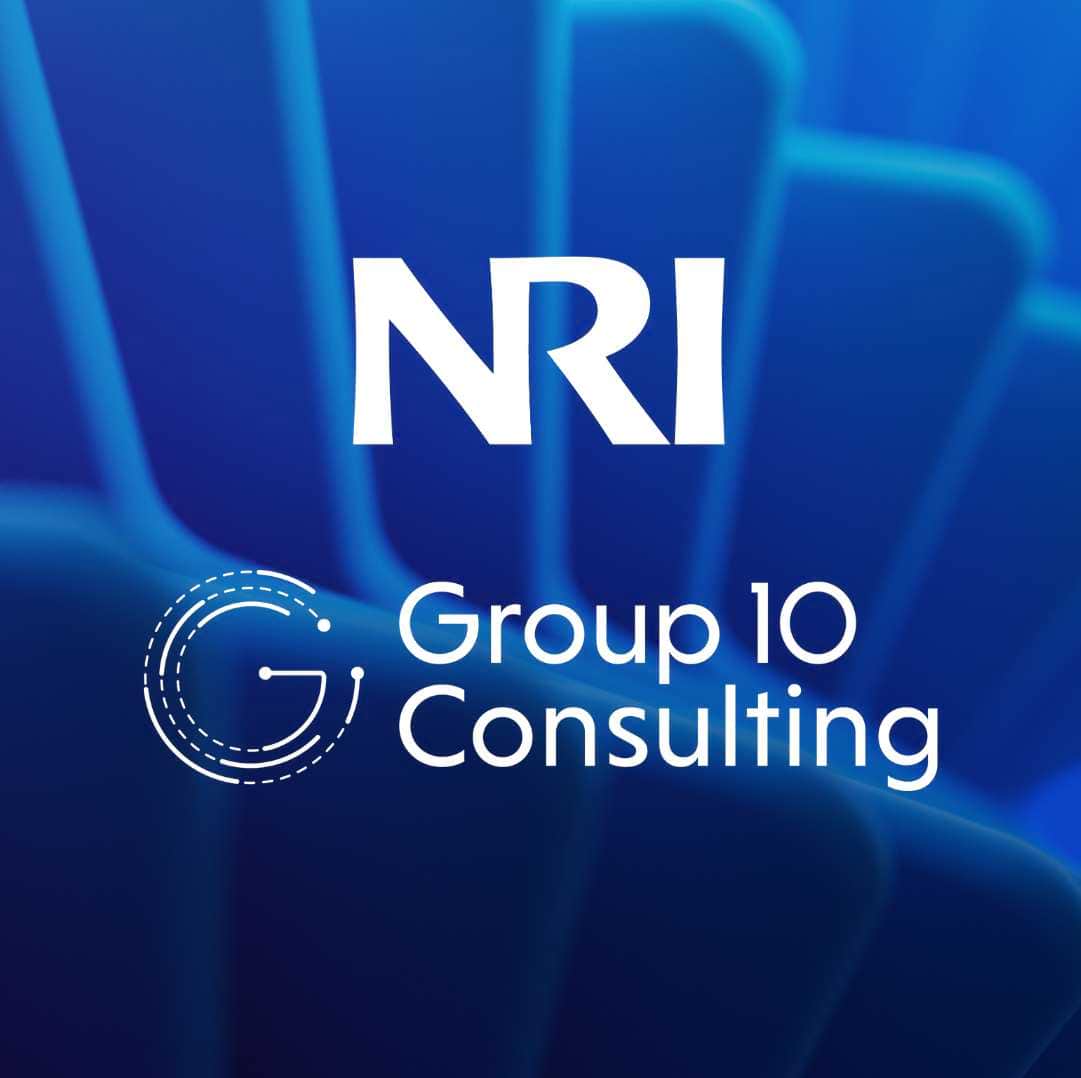 Transformative digital solutions provider, NRI, has announced today it had acquired leading Canberra professional services firm Group 10 Consulting.
The acquisition follows the purchase five months ago of 1ICT, a specialist consultancy in Brisbane, in line with NRI's strategy to grow its Australian business through a combination of organic expansion and acquisitions.
The Chief Executive Officer of NRI Australia and New Zealand, Dean Langenbach, said Group 10 was a leading ICT consultancy firm in Canberra, with a significant portfolio of public sector clients.
Mr Langenbach said the acquisition would provide NRI with additional capabilities, including the ability to provide clients with ICT asset management through Group 10 Consulting, as well as increasing NRI's visibility in the national capital.
"As we continue to grow our national footprint, we believe Group 10 will fit in perfectly with our own entrepreneurial spirit and culture and with our long-standing commitment to putting our clients front and centre of everything we do," he said.
"The synergies between NRI and Group 10 will further enhance our product offering and the services our clients receive, whilst providing NRI with a strong base in Canberra, especially across the Federal public service."
Under the acquisition, Group 10, which was founded in 2013 and employs more than 80 staff, will continue to operate under its brand, specialising in customised solutions to clients in the ACT.
The two co-founders, Cosimo Garreffa and Jennifer Nelson, will continue to lead the local team.
Mr Garreffa said: "After 7 years of building up a specialist and innovative professional services firm, we are delighted to join forces with NRI to provide our clients with an even more dynamic suite of solutions and services.
Ms Nelson added: "We have grown substantially in the past few years and therefore, we feel the time is right to expand our business offering even further by being part of Australia's genuine alternative to the global IT consulting players."
NRI Australia and New Zealand employs more than 2,500 staff nationally and has offices in eight cities across Australia and Asia.