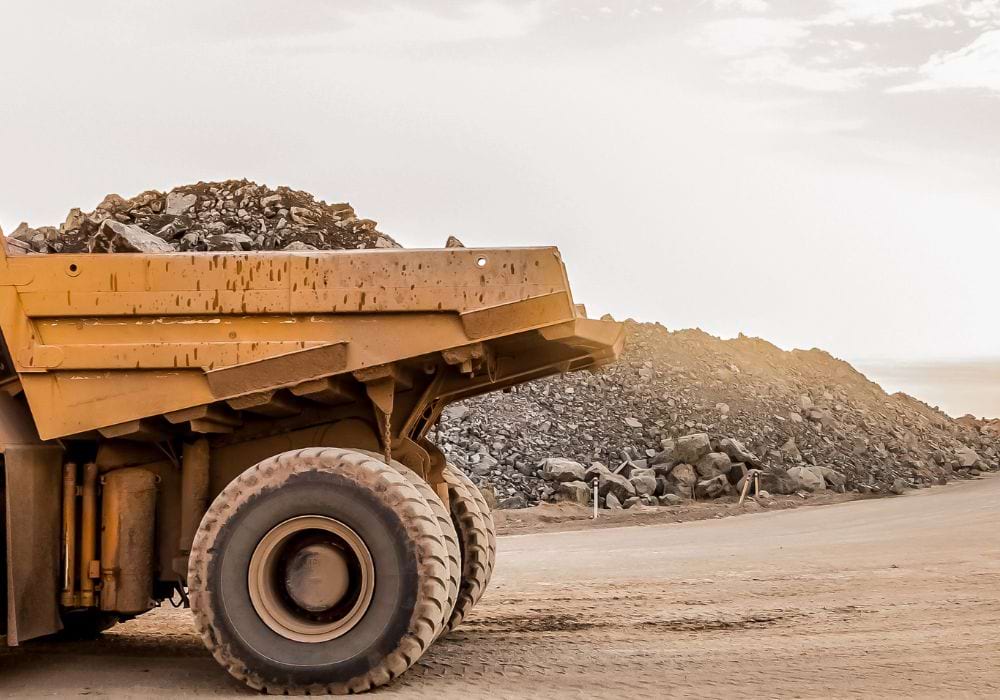 Our client is one of Australia's largest pure-play coal producers, operating and managing mines across New South Wales, Queensland and Western Australia. It employs approximately 4,000 people plus contractors and service providers from local and regional Australia.
Opportunity
Significant competition within the resources industry in Australia, the United States and Asia had increased the competitive pressure on our client in all aspects of its business.
As part of its mission to improve operational efficiencies as it scales, and therefore reduce the impact of market changes on its profitability, our client launched a large-scale transformation across its organisation – a key area being the performance, efficiency and reliability of its information technology systems.
Following an acquisition and to ensure well-supported business growth in the future, our client identified the need to upgrade its ERP platform and move to the cloud.
While it's on-premise SAP system functioned as its ERP for many years, the technological advancements soon outgrew its viability, and ageing infrastructure placed pressure on the demand to manage it, meaning it was no longer a cost-effective solution.
Solution
As the existing on-premise SAP ERP provider to our client with a mature cloud capability and experience delivering large scale cloud migrations, we were engaged to create a Proof of Concept (PoC) to run SAP in the AWS cloud. The PoC demonstrated to the client how the cloud could handle the company's needs, including not only running SAP transactions, but also integrating SAP with other systems (either cloud or on-premise).
Following this, we were chosen to complete the cloud migration of the on-premise SAP Enterprise Resource Planning system (ERP) to a managed AWS Cloud service; opening up a host of innovative products from SAP in the fields of mobility, IoT, data management and analytics.
Our holistic solution included AWS Resource Management, SAP Partner Managed Cloud (PMC) licences and enterprise support, Application and Infrastructure Managed Services (AMS and IMS), and a host of other services.
Outcomes
The SAP ERP solution delivered by our team supports 2,000+ users, with consumption charged on a subscription basis. For our client, this was designed to remove the traditional weighty burden of capex commitments that come with infrastructure refresh cycles.
The benefits of migrating its ERP to the cloud has resulted in significant cost reductions but will also allow our client to rapidly scale as needed, without long lead times, capital expenditure and resource under-utilisation.
Through our comprehensive service, our client receives an effective Business Operational Support (BAU) combined with ongoing sustainable business improvement and optimisation.
This, along with its new cloud-based SAP solution, has helped our client overcome the shortcomings of its previous on-premise solution, and has realised many benefits including:
A minimisation of the infrastructure risks.
A stable and highly available platform.
The setup of a best-practice Backup and Disaster Recovery solution.
The capacity to easily scale up to accommodate a significant planned increase in user numbers.
Access to cost-effective SAP licencing.
A springboard for future functional improvements of ERP applications.