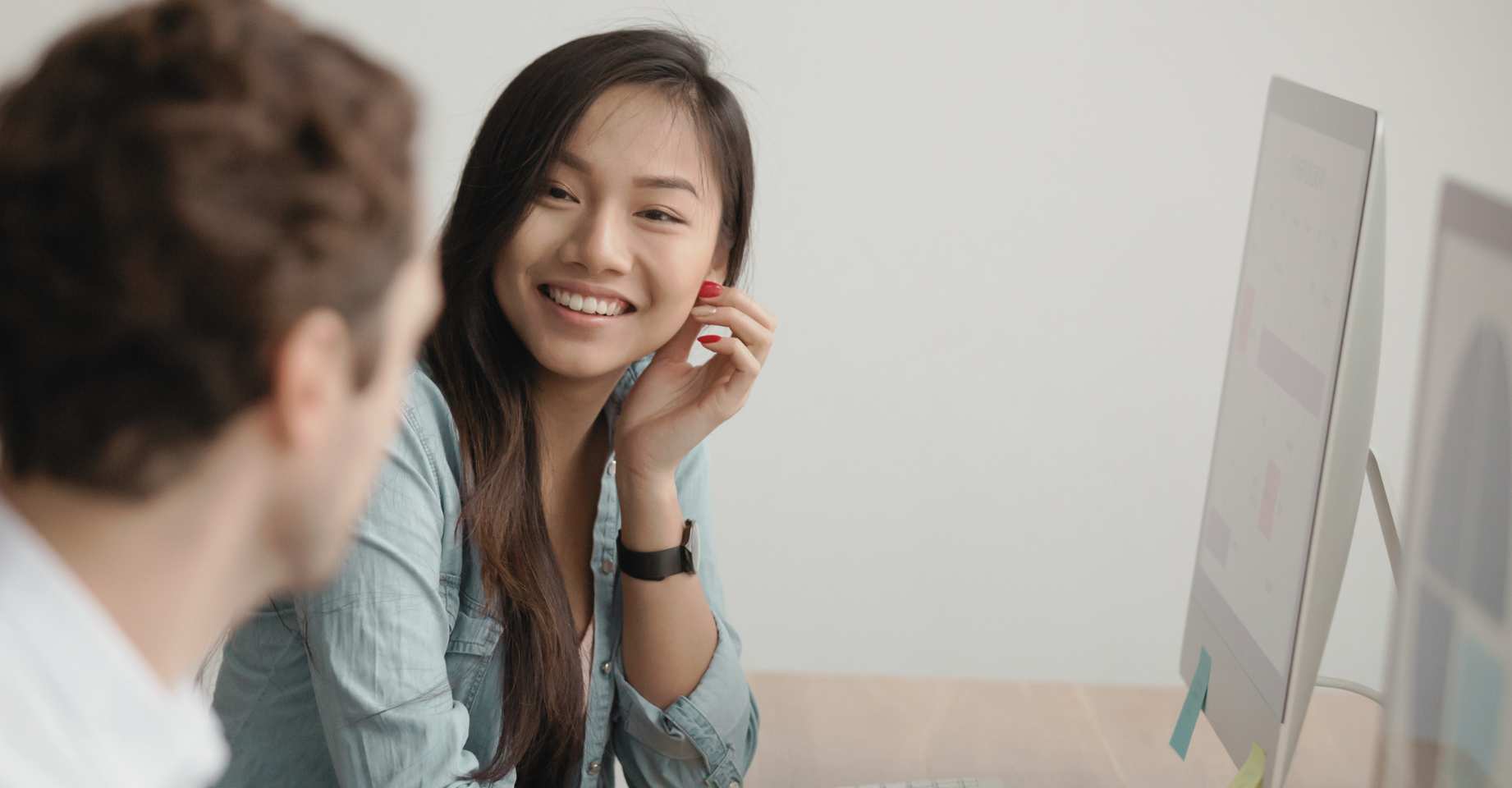 Located in Perth, Western Australia, Edith Cowan University (ECU) has more than 30,000 undergraduate and postgraduate students. It also annually welcomes some 6000
international students originating from more than 100 countries. ECU's industry-relevant teaching and research, supportive study environment and award-winning facilities enable ECU students to thrive in the modern working environment.
Opportunity
Over the last decade, the purpose of Identity and Access Management (IAM) systems has expanded to meet a range of business objectives. Whereas early identity systems served primarily to simplify account management, cloud and mobile technologies have led to applications outgrowing the traditional network boundaries.
For Edith Cowan University, years of investment into putting common services online to address the needs of its diverse users (such as faculty, students, administrative staff, alumni, applicants, and parents) was pushing the limits of its existing bespoke built Central Authentication System (CAS).
All of these users required access to different resources, but all required a high level of usability, accessibility, security, reliability and availability.
With a growing student population and a commitment to providing its students and stakeholders with a world-class education experience, ECU identified the need to upgrade and migrate its CAS System to a more efficient, secure and scalable IAM system.
After consultation with NRI, there were a number of business requirements and migration challenges uncovered:
Data migration of over 300,000 legacy students and staff.
Critical services requiring complex DR & HA architecture.
Replication of production with all target and source systems for development and test purposes.
Maintaining core services during implementations.
Overlap of project releases required extensive planning and coordination of resources.
Extensive array of stakeholders with limited IAM knowledge required to participate.
Change management for process and governance.
Role based access development.
Emerging requirements for access to services for pre and post contract/enrolment.
Solution
Oracle's Identity and Access Management solution was identified as the best fit solution for ECU, and NRI as an experience Oracle Partner, was engaged as the migration partner. The overall migration was successfully delivered using the following method and solutions:
Roadmap developed specifying seven logical releases.
Business, stakeholder and solution requirements developed using BABOK methodology.
Data mapping across 10+ systems modelled.
Solution Design and Install Guides developed utilising Oracle Unified Method.
Solution architecture developed utilising Oracle Identity Manager, Access Manager, Identity Federation and technology connectors for best practice IAM solution.
Authentication catalogue established to accommodate on premise and cloud solutions.
Extensive role-based access control developed.
As a result, ECU achieved its vision of managing all its online users in a dynamic higher-education environment, with the Oracle IAM system establishing a foundation platform for the University to continue to enhance its user experience, whilst maintaining a secure, accessible online environment for its many stakeholders.
Outcomes
For ECU, the key business outcomes realised were:
Central view and management of constituents' key access to IT services.
Improved user experience with self-service password resets.
Improved on-boarding for students and staff with automated provisioning.
Self service requests for additional access.
SSO available to enterprise applications.
Improved ability to manage access control to both on and off premise models.
An enabler for future development of identity services and ECU Enterprise Architecture.