Adding augmented analytics to your ERP – success factors
Date

11 Aug 2023

Filed under

Insights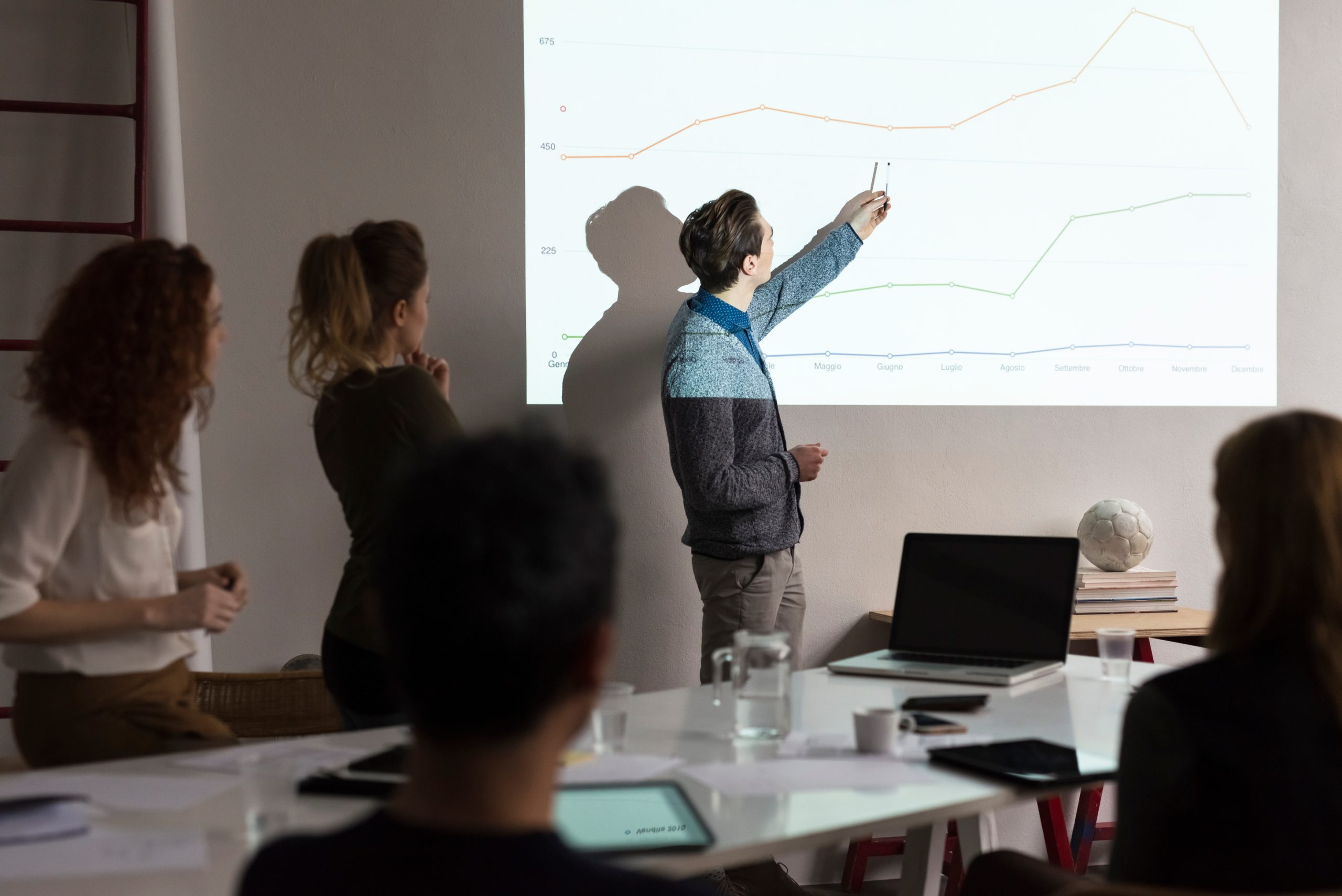 To 'augment' something is to take something that is already developed and add to it to make it even greater. Apply that meaning to Augmented Analytics and it is easy to see where Gartner was going when it first coined the term in 2017.
Augmented analytics is based on an adoption of Machine Learning (ML), Artificial Intelligence (AI) and Natural Language Processing (NLP). If applied properly it supports an advanced level of automation and can open a whole new understanding of the topic or situation analysed without the user requiring an in-depth understanding of statistical and mathematical models and methodologies.
If you are sceptical about the relevance of augmented analytics in a typical business environment, then consider the numbers. Reputable organisations predict that the global market for augmented analytics may reach $23+ Billion by 2028 and $750 Million by 2028 in Australia alone. Also consider the trends and technology roadmaps of major enterprise applications such as SAP, Oracle, and Microsoft. Each have specific plans and solutions to adopt augmented analytics and in time it will be a standard feature available to each user.
SAP – in certain applications – already supports "search to insight" capabilities. This means that a user can ask the system a question using natural language and the system will provide a response considering all data available. This is even further extended through "smart discovery" applications so that key influencing factors, unstructured data, unexpected values, and complex simulations are considered before feedback is provided. Just like as humans we practice learning to become better, these systems over time will improve their analytical capabilities as it relates to the business use case in scope.  As an organisation, you will uncover correlations and data discrepancies previously unknown or misunderstood and as a result you will make much better business decisions.
Achieving success
Though a powerful concept and technology with relatively easy access in terms of technical skills, there are several things that need to be considered to achieve success.
Data governance strategy and planning
The solution can only work with the data that is provided. If you want a holistic analysis you will need to provide data from a wide set of internal and external sources. This means a data governance strategy and plan is a must because you will need to control and understand what data is made available and ensure appropriate access to sensitive data sets.
Technology platforms and standards
Augmented analytics is still a relatively new arena. This means that new technologies and standards are introduced on a regular basis. It can get confusing quickly and at times it is a challenge to agree on a standard or technology to settle on. The best approach is to stay in close touch with reputable organisations – inclusive of your primary solution and software providers – to understand latest trends and always make sure that you maintain a clear understanding of the business use cases that trigger the interest in the first place. The technology remains the enabler, it is never the end-goal itself.
Skills required
Augmented Analytics aims to augment human efforts (typically done by a Data Scientist) e.g., by taking over repetitive tasks of data collection and preparation. That said, it still requires a user with expertise in the use case to interact with the data and provide recommendations for the business. You will also need the appropriate skills to initially implement and deploy. These skills are a combination of a deep understanding of the business and the use cases driving the requirement, as well as knowledge of data modelling and technology to design and implement the relevant solutions.
Cultural awareness and limitations
Whereas for some people it is common and accepted to share data and provide deep insights, for others this may feel overwhelming or even a threat to their role in the organisation.  For optimal results, any technology change or upgrade should be supported by complementary expertise in areas such as Human Centred Design and Organisational Change Management to ensure the new solutions are adopted and continue to enable future growth.
Choose an appropriate business case as your starting point
As always with something that is 'new', it is important to be well informed and start small. That is why it is a common approach to start the deployment of augmented analytics with a specific – perhaps non-threatening – business use case. This will enable you to try it out and prove the value before going all in.
---
How NRI can help
Personalised, progressive, and powered by technology – we've been helping our customers unlock innovation and value from their SAP investments for more than 15 years. Whether you want to improve customer experience, find and respond quickly to new opportunities, or increase organisational agility, you need an SAP partner you can trust.