News
NRI snares major contract to migrate Yancoal to cloud delivered SAP
Date

21 Sep 2017

Filed under

News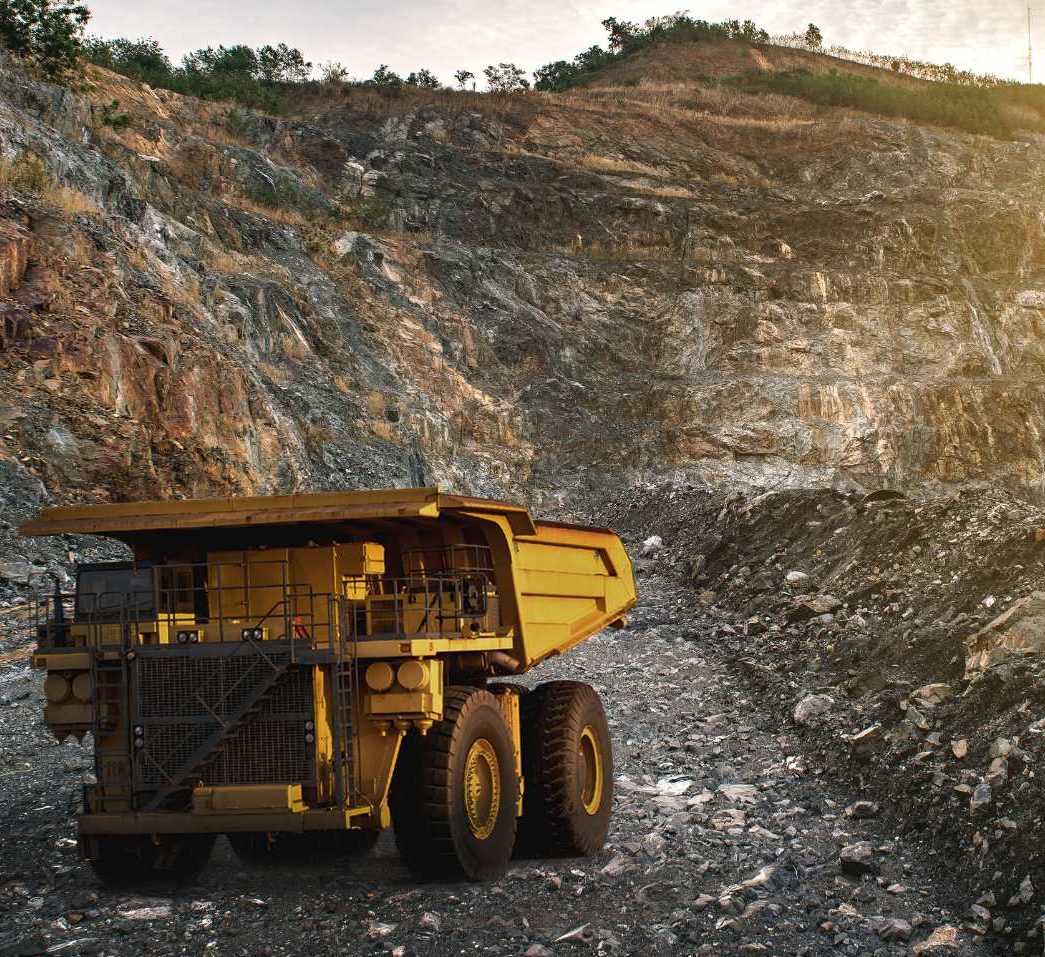 NRI is pleased to announce it has secured a significant contract to move long-standing customer Yancoal to cloud-based SAP solution.
Yancoal is a valued customer of NRI, which has provided the miner with its on-premise SAP solution for many years.
This new five year contract will see NRI migrate Yancoal to the cloud-based ERP service, opening up a host of innovative products from SAP in the fields of mobility, IoT, data management and analytics.
ASX-listed Yancoal (ASX: YAL) is majority owned by Chinese group Yanzhou Coal and recently acquired the Coal & Allied business from Rio Tinto.
NRI will deliver the SAP ERP solution for 2,000 users at Yancoal, hosted on AWS. Alongside the hosted platform is an Application Managed Service (AMS) and an Infrastructure Managed Service (IMS).
NRI Australia and New Zealand Chief Executive Officer, Dean Langenbach, said the contract win was testament to the customer benefits NRI can deliver.
"We're delivering a consumption model where Yancoal pays as it uses, removing the traditional weighty burden of capex commitments that come with infrastructure refresh cycles and on-premise solutions," said Mr Langenbach.
"It also allows clients like Yancoal to rapidly scale to meet demand without long lead times, capital expenditure and resource under-utilisation."
"We are delivering serious cost reductions here for Yancoal, but at the same time significantly enhancing how our client can use tech to drive efficiencies and great decision- making in its business."
Mr Langenbach said NRI's proven ERP-as-a-Service (ERPaaS) offering was crucial to securing the contract, enabling Yancoal to reduce cost, move away from ageing on-premise hardware to cloud hardware and reduce overall risk.
NRI has a strong SAP pedigree as a long-standing Gold Partner and is investing heavily in extending its capability to accelerate the growth of its business base; taking customers away from traditional and costly on-premise solutions.
The Company recently announced the appointment of Gregor Bresser as National Practice manager for SAP and made similar leadership appointments in its Oracle and Analytics practices.