NRI to migrate Unitywater to public cloud & provide managed services
Date

22 Jan 2018

Filed under

News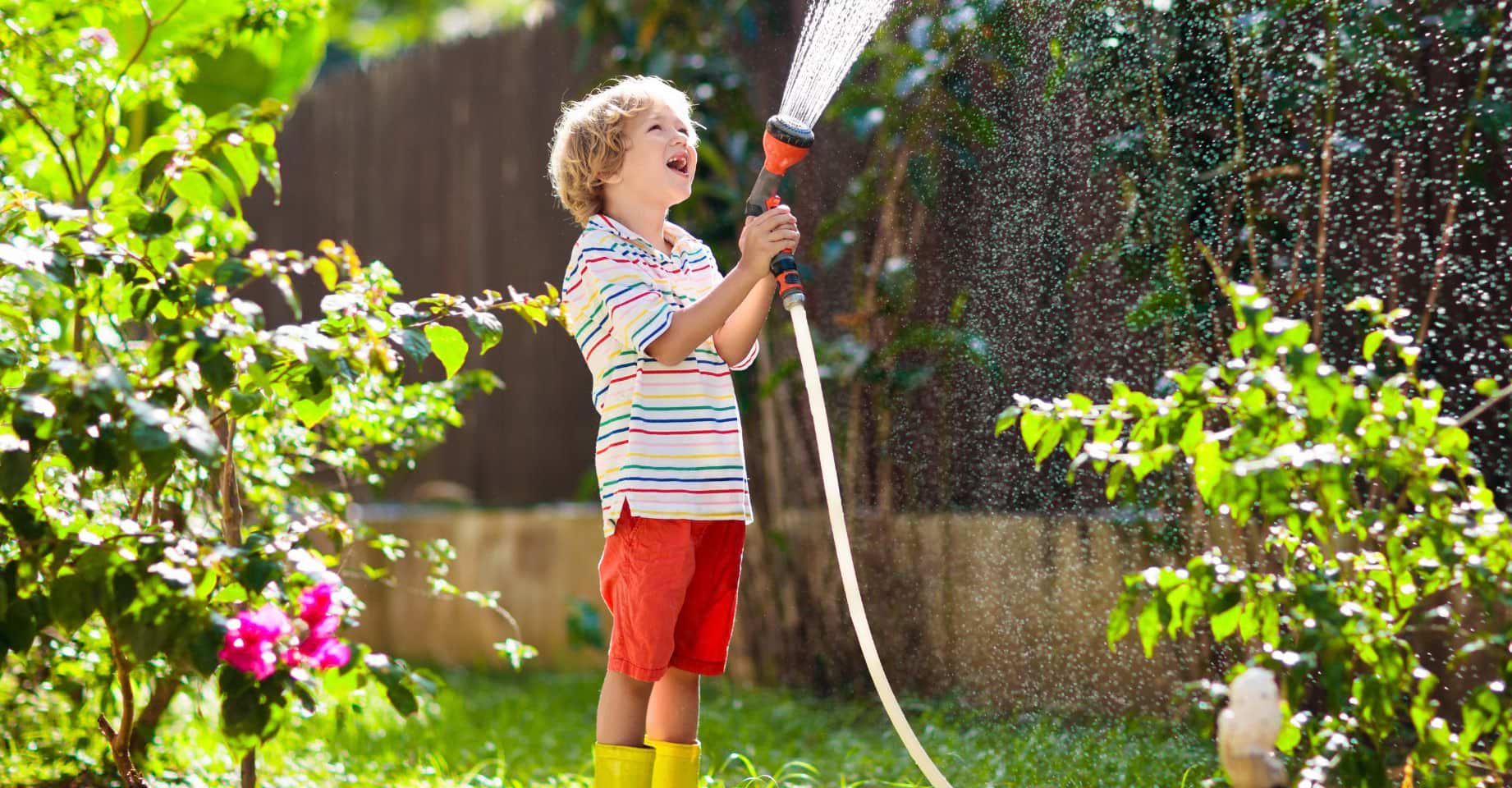 Transformative digital solutions provider, NRI, is pleased to announce it has secured a long-term contract to migrate Queensland water utility Unitywater to best-of-breed infrastructure and provide ongoing management of their infrastructure and applications.
NRI will move all of Unitywater's IT activities to the Microsoft Azure public cloud and also deliver full infrastructure and application managed services.
The contract is for an initial term of five years with a two-year option and the contract value is $16.5 million.
Unitywater provides water supply and sewage services to the Moreton Bay, Sunshine Coast and Noosa regions of South East Queensland.
NRI has already started project work on the transition and will complete the migration and commence full management of infrastructure and applications in April 2018.
For NRI, the Unitywater contract is very significant as the first major managed services contract in the burgeoning Queensland market.
NRI's Chief Executive Officer Dean Langenbach said the contract was an endorsement of NRI's extensive experience and track record working with utilities.
"This is a significant business transformation for Unitywater and we are grateful that NRI has been entrusted with advice and delivery," said Mr Langenbach.
"Through discussion with Unitywater, we found a very strong cultural alignment, much of this underpinned, we believe, by our standard approach of being commercially competitive and flexible but at the same time being able to drive efficiencies through innovation."
Unitywater Chief Financial Officer Pauline Thomson said NRI was awarded the contract after a rigorous process.
"NRI offers great value which supports our strategy to minimise price increases to our water and sewerage customers," said Ms Thomson.
"Importantly, NRI has an industry-leading onshore end-to-end security solution which is vital to us to ensure our business interests and confidential customer data is protected".
"We look forward to a long-term relationship with NRI."
NRI customers in the utility market include SA Water, Yarra Valley, Coliban Water, Synergy, United Energy, Western Power and Multinet Gas.
Key elements of NRI's role include:
Delivery of 'IT as a service' in a stable managed environment
Ensuring that Unitywater is kept informed of relevant innovation opportunities
Applying a diligent level of service delivery that aligns with business requirements