Media Release
NRI opens new National IT Operations Centre to cater for increased growth
Date

20 Nov 2018

Filed under

Media Release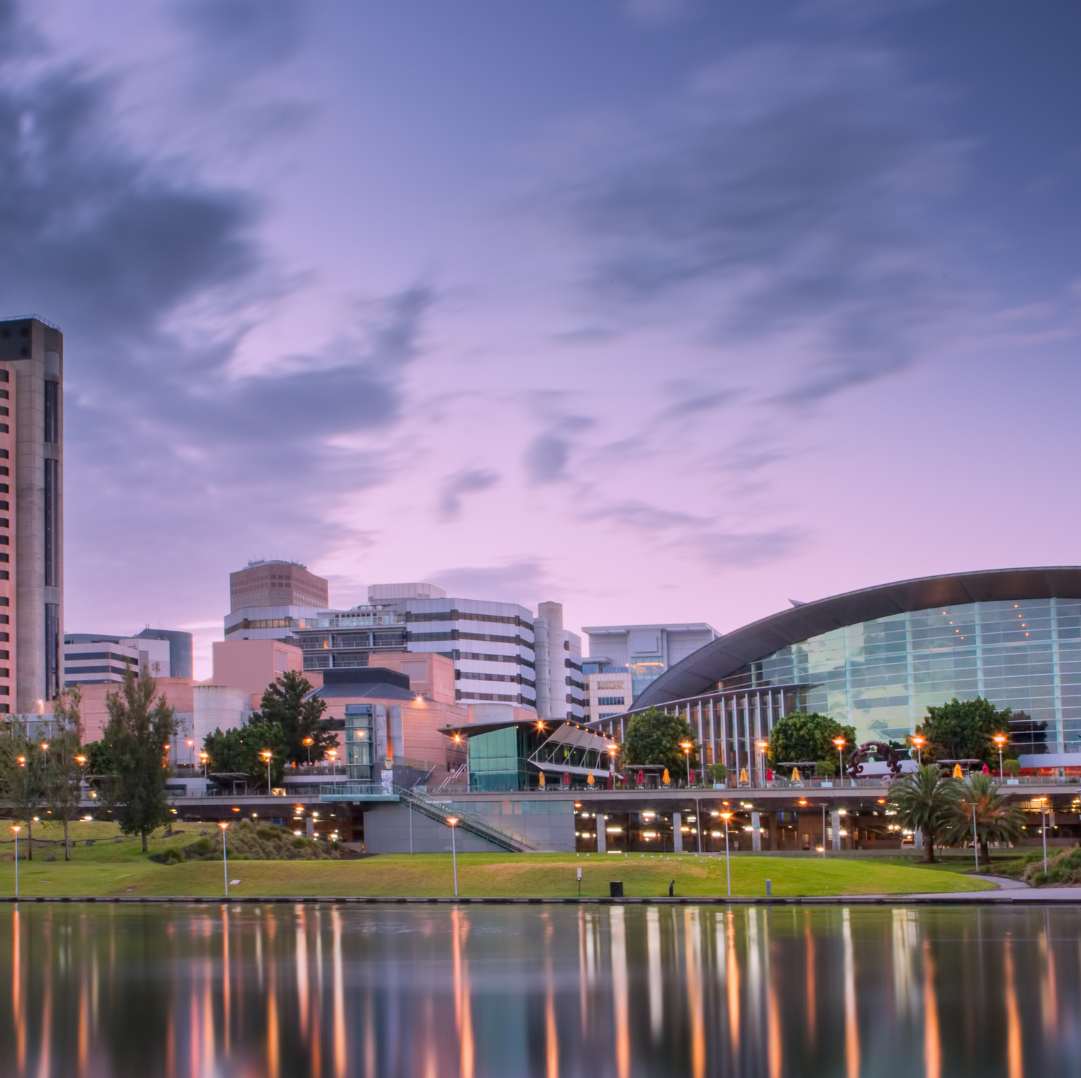 NRI is pleased to announce the opening of a National Managed Services Operations Centre in the Adelaide CBD, providing service desk and managed services support for NRI's national clients.
The new state-of-art facility will see 100 specialists IT jobs created in Adelaide, doubling NRI's current workforce in South Australia.
The service desk has been built with the highest-level security rating to meet the data sovereignty and onshore IT security requirements of both government and corporate clients.
NRI Australia and New Zealand Chief Executive Officer, Dean Langenbach, said that since it's acquisition by parent company Nomura Research Institute in 2016, the company had grown substantially and were looking to build the 'best operations centre' in Australia to accommodate an expanded client base.
"The NOC has been built with further growth in mind and we are looking to open phase 2 in the near future," he said.
Mr Langenbach explained that Adelaide was chosen primarily because of the city's "smart state" reputation, its history of IT innovation and the availability of a highly skilled workforce.
Minister for Trade, Tourism and Investment David Ridgway welcomed the expansion of NRI's local operations as a 'vote of confidence' in SA as a great place to do business.
"We are delighted that NRI is investing in its future growth and development here in SA and wish them every success as they create further employment opportunities for South Australians."
NRI's customers nationally include blue-chip private companies, major State and Federal Government departments and critical infrastructure and service providers.
These include Airservices – a Federal Government entity – which has successfully transitioned its Information and Communications Technology (ICT) support services to the SA Operations Centre. Additional clients are currently being transitioned.
The NOC is located at Westpac House, 91 King William Street.