News
NRI backs indigenous IT Consultants with expansion of Traineeship Program
Date

17 Dec 2020

Filed under

News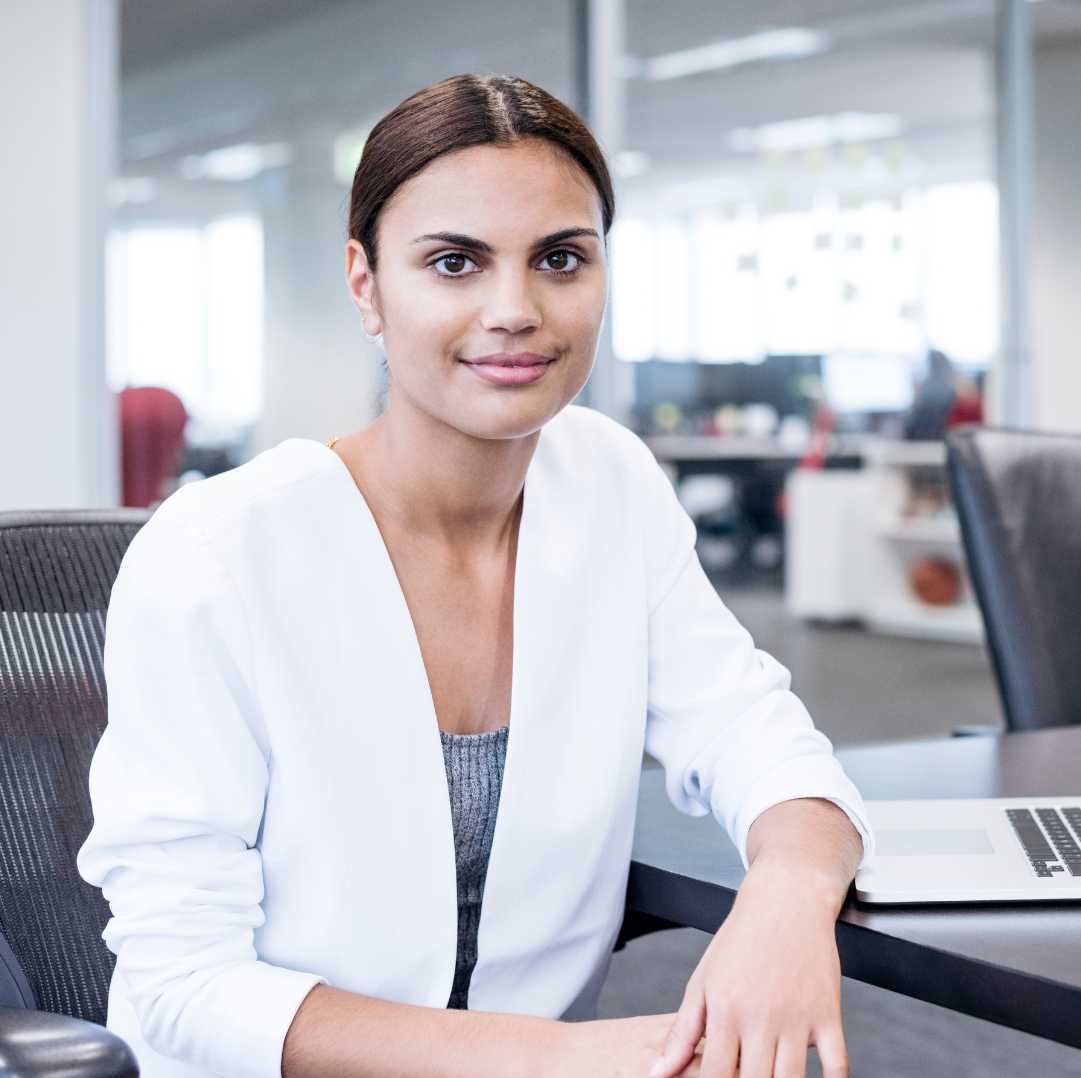 IT solutions provider NRI is expanding its groundbreaking traineeship program to employ more Indigenous IT consultants and says other companies should do the same.
The program began in Western Australia a year ago, and so far has employed five Indigenous trainees in IT roles. Dean Langenbach, CEO of NRI Australia and New Zealand, told The Australian that the program is going national and will offer up to 50 IT jobs to Indigenous Australians aged between 19-27, who have an interest in a career in IT. The goal is to fill these positions by 2024. The company employs about 2000 people nationally.
Mr Langenbach said NRI had approached TAFE colleges and advertised to find Indigenous recruits.
"We take them (Indigenous recruits) on internally, like any other staff," he said. The recruits were offered technical, communication and interaction training and worked with the company's clients.
Mr Langenbach said figures published by the federal government confirmed that Indigenous Australians were under-represented in the wider IT sector. Indigenous students accounted for just two per cent of all enrolments in IT courses at higher education institutions.
"While we have made improvements in recent years, we are also conscious that our workforce should be much more representative of the wider Australian community and that means, we need to encourage greater participation in IT by the First Australians," he said.
He said he initiated the program because the IT sector was lagging on this. "We believe that one way of promoting greater inclusion and diversity is by introducing practical measures to ensure we have an inclusive workplace, such as our extended program."
He said the Indigenous program was additional to the company's existing traineeship scheme.
While the program has proven worthwhile, there are challenges. William Lynch, one of the five Indigenous inductees taken on in WA, said he was lucky to have an uncle who operated an IT store in Bernie, Tasmania, where he was born and grew up. He moved to WA when he was about 12-13 and helped out a staff member at the local school.
He said he came across the NRI program via social media site LinkedIn, job funding websites and email. "I heard about it from multiple areas," he said.
Mr Lynch said he learned to program in the BASIC student programming language at high school, and learned the Java and Python languages. "That was a nice opportunity," he said.
He was now working at a service desk at NRI's Perth office. He said more outreach programs were needed to make it possible for more Indigenous people to take IT roles in Australia.
That required giving younger Indigenous people access to the internet and exposure to tech where they could gain passion and build their skills. But he acknowledges this wasn't easy.
"A lot of Indigenous people live out in the bush, not in main cities so it would be quite difficult to set up those programs," he said.
"But it would be actually quite amazing if companies from around the world came to Australia and came together to give Indigenous children an opportunity."
Mr Langenbach said the IT sector was lagging when it came to Indigenous employment; currently there was a 2 per cent participation rate.
"We felt that other industries were more advanced in this space and we needed to do something about it," Mr Langenbach said.
---
Written by Chris Griffiths for The Australian. Click here to read the original article.