NRI celebrates the successful integration of Velrada 
Date

12 Jun 2023

Filed under

Media Release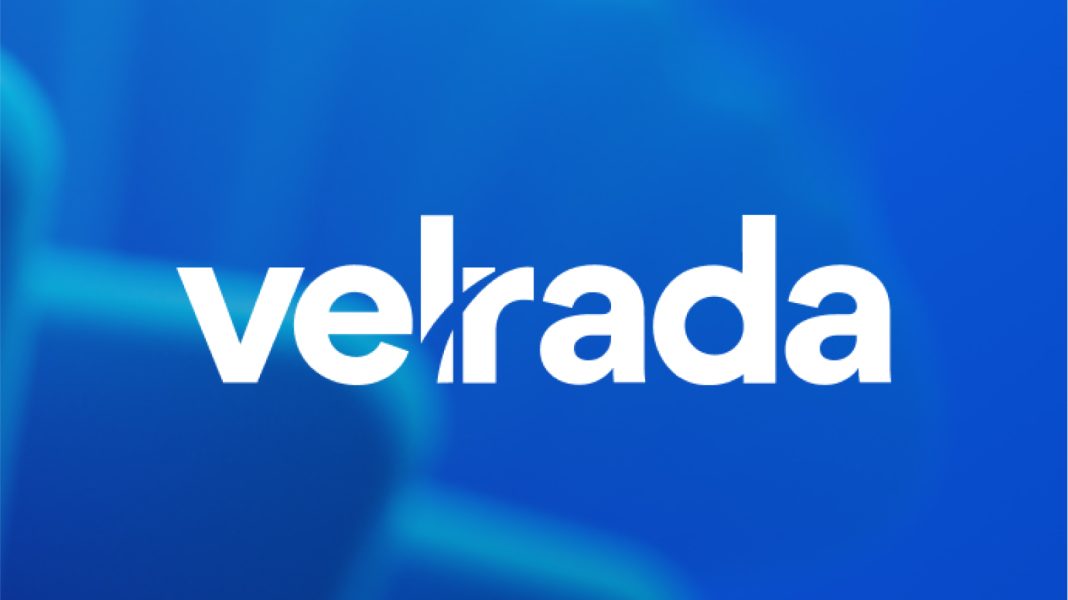 Nomura Research Institute (NRI) Australia & New Zealand today announced that Microsoft solutions partner Velrada has been integrated into NRI ANZ from July 1, 2023.
Velrada was acquired by NRI ANZ in March 2022, and the announcement marks a new chapter in the company's history, with co-founders Robert Evans and Jennifer Evans stepping away from the business from July 31, 2023.
NRI ANZ CEO Dean Langenbach said: "Velrada has had an impressive year, and we are delighted to welcome it as a fully-fledged member of the NRI family.
"Since acquiring Velrada, its revenue figures have grown by 26 per cent, while its staff numbers have increased by 35 per cent. Velrada is a home grown success story that has now gone global, and we look forward to its continued expansion into markets like the U.K. and the U.S."
As a subsidiary of NRI ANZ, Velrada will retain its brand identity and key executives, with Chief Operating Officer Tom Fuller taking over as Executive General Manager of the Velrada business. Co-founders Dominic Nolan and Saul Sabath will also remain with the business.
Mr Fuller said: "Velrada is a Microsoft Gold Partner and the outlook for its Microsoft opportunities remains strong. We are proud of what we have built and are excited to continue serving our customers as part of the NRI family.
"Velrada has seen significant growth across North America and Europe with more than 12 deployments in the last year of our Power Worker suite of products across large multinational organisations. Microsoft Copilot and ChatGPT have also generated a lot of market interest in AI and Velrada is seeing increased interest in its AI-compatible products."
Velrada continues to focus on expanding its best-in-class Microsoft Dynamics 365 Field Service and Power Platform capabilities for asset intensive industries in North America, U.K. & Western Europe.
Its PowerRoster and EAM Connect software offers last mile solutions for customers wanting to leverage the Microsoft's platform. Velrada currently has 265 Microsoft-focussed staff delivering global projects across ANZ, U.K., Europe and North America. Its clients include some of Australia's biggest companies and its global footprint includes organisations such as Suncor, Thomas Jefferson University Hospital, Greystar, Macquarie Bank, Victoria & Alfred Museum, Santos, Downer, Sodexo, BHP, and Rio Tinto.
NRI is a Tokyo-listed global consultancy with over US$4.9 billion in annual revenue. NRI has more than 13,000 employees in over 70 offices worldwide, including New York, London, Hong Kong, Singapore, Australia, and New Zealand. It specialises in designing, implementing and managing personalised and progressive digital solutions, and its global reach allows it to deliver everything from business strategy and consulting through to infrastructure and managed IT services.