NRI to deliver secure cloud and transformation at Airservices
Date

04 Apr 2018

Filed under

News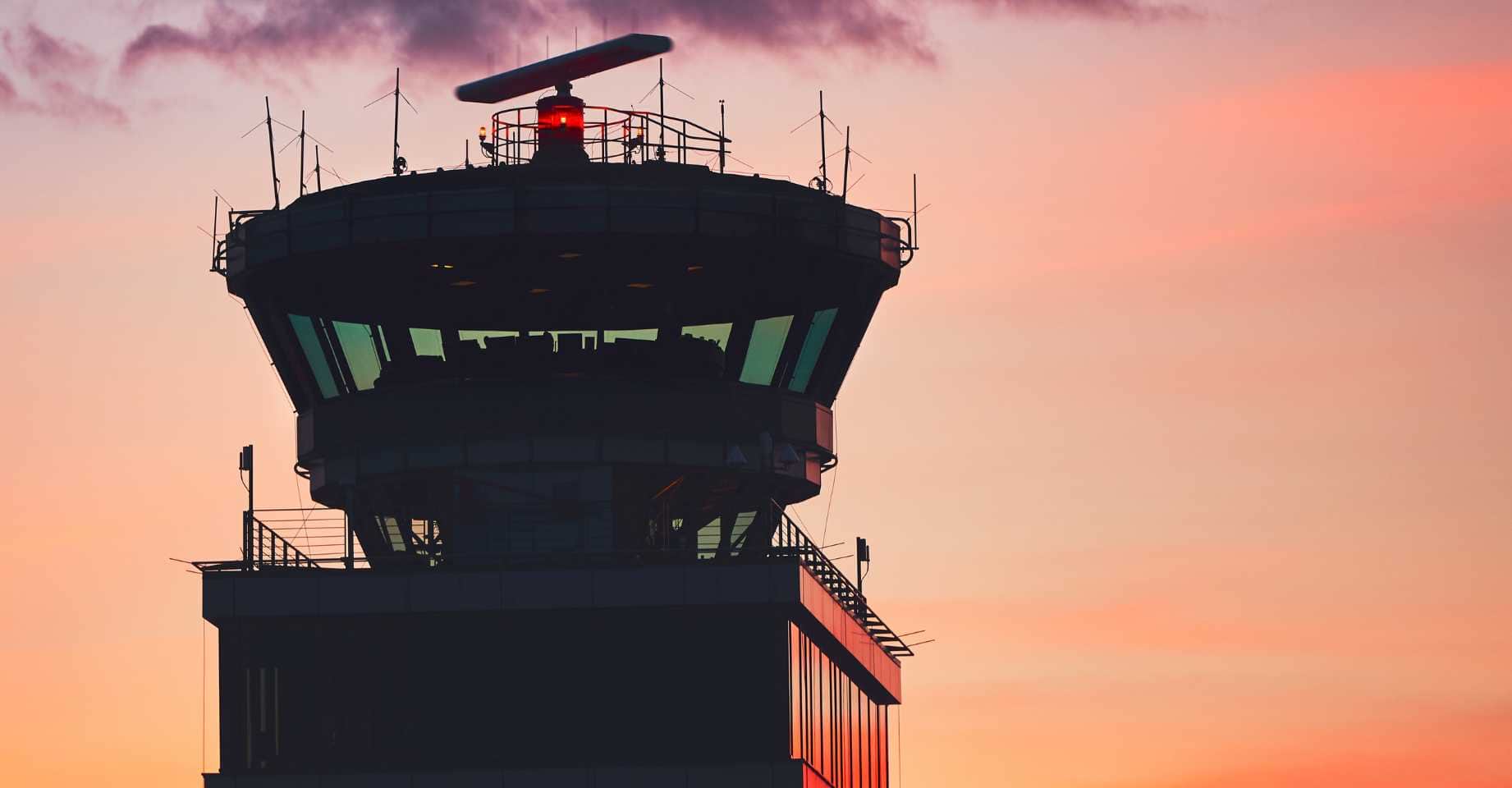 Transformative digital solutions provider, NRI, has secured a strategically significant contract with Airservices Australia.
This landmark contract will see NRI provide Airservices Australia with a Secure Cloud platform and full 'Desktop as a Service'.
The contract has an initial value of $84 million, with a term of five years and another five year option. NRI will now play a pivotal role in Airservices' business transformation, bringing agility, flexibility and innovation to the platforms that run their key business systems. NRI Chief Executive Officer Dean Langenbach said the contract was hugely significant for the Company and testament to NRI's expanded capability and capacity.
"We are thrilled to have the opportunity to partner with Airservices on what is a truly transformational project," said Mr Langenbach. "We have brought to Airservices our trademark commercial model, which has agility and flexibility at its core. And with that, our proven capability in cloud transition and business transformation."
Central to NRI's delivery will be the security of the cloud platform, which is being delivered in conjunction with partner Vault Systems, with the highest levels of security control and data sovereignty. This provides Airservices with the assurance that all sensitive data is contained on an Australian Signals Directorate-certified cloud platform. Mr Langenbach said NRI's extensive experience in establishing 'as-a-service' models proved critical to securing the Airservices contract.
NRI will be providing best-in-breed technology and service to Airservices, but with the added security and flexibility to scale with business demand and deliver strong economic gains.