In theory VS practice: Enterprise PMO and why too many get it wrong
Date

11 Dec 2022

Filed under

Insights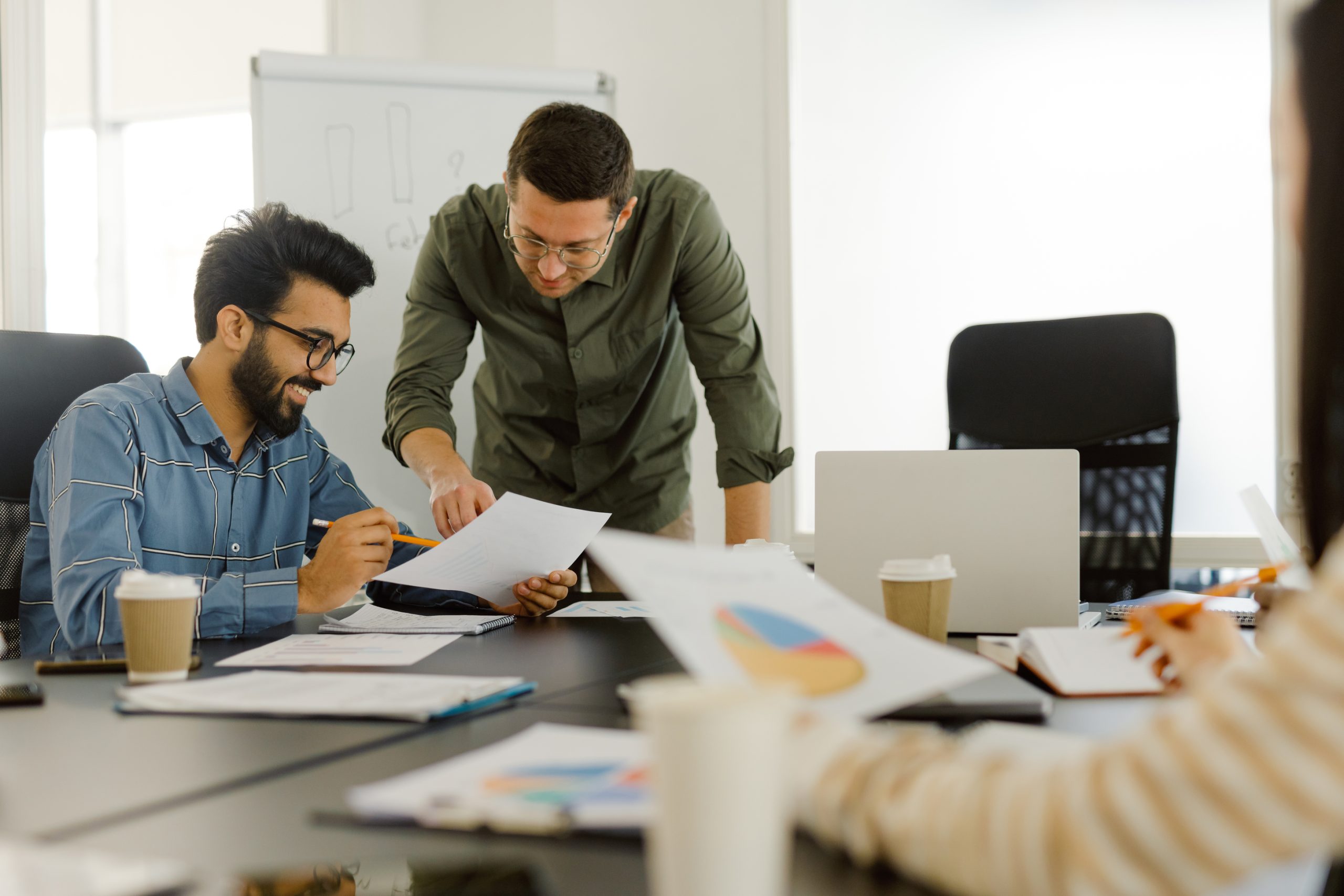 In theory…
The term PMO is used to mean many things ranging from smaller Project Management Offices to Enterprise level Portfolio Management Offices, with the solutions taking many shapes and forms.
As well as considering each project in isolation, an Enterprise PMO looks at the characteristics of all the projects operating together and presents scenarios that inform and guide Senior Leaders towards the most appropriate outcomes.
When implemented effectively, portfolio management helps improve project management processes and methods, and reduces project failure. The more strategic Enterprise Portfolio Management Offices (EPMOs) exist at the highest level of organisations and are looking at portfolio, programme and project activity across the whole business.
EPMOs help guide Senior Leaders to select the most effective combination of initiatives to deliver their strategy, using the limited resources that are available, and then monitoring and reporting on the activities.
In practice…
In theory, an EPMO sounds good, right? But then, why are so many organisations not realising the benefits of having an Enterprise level PMO, and why are 40% of projects not meeting their goals when it comes to schedule, budget and quality?
According to our expert Consultants at NRI, most organisations don't realise just how much value can be generated from an effective EPMO and are not performing portfolio management well.
The challenge is that many organisations accept that this is just the way things are. They don't know how much better their businesses can run, nor do they understand the extent of the business value of an EPMO.
Organisations have become better at project delivery, however at the portfolio level, knowledge and skills remain poor. This can result in them delivering projects very well, but they're the wrong projects.
We often hear PMOs being called 'bureaucratic', but PMOs should be making few decisions per se. and only providing what the business needs to run effectively. EPMOs present scenarios that inform and guide Senior Leaders towards the most appropriate outcomes – and act as trusted advisors.
In a PMI report, it was outlined that organisations with mature project portfolio management processes completed 35% more of their projects successfully, wasting less time and money.
Organisations are managing multiple projects at a time, and so it is crucial to define project management processes and standards – this is done by the EPMO.
Many organisations have a need for PMOs at the program and departmental level but there is currently a shortage of people with suitable skills or experience to deliver these and there are even fewer with the skills to deliver at the Enterprise level.
---
How NRI can help
If you're re-thinking how you do things, or rolling out a new program, we're on-hand to make sure that change happens seamlessly.
Our approach draws on progressive ideas, proven frameworks and agile and hybrid practices. It's a complete digital transformation service that turns strategy into success. And a safe pair of hands to help you navigate change.