News
Venueswest become first WA Government Agency to implement Oracle ERP Cloud
Date

26 Nov 2020

Filed under

News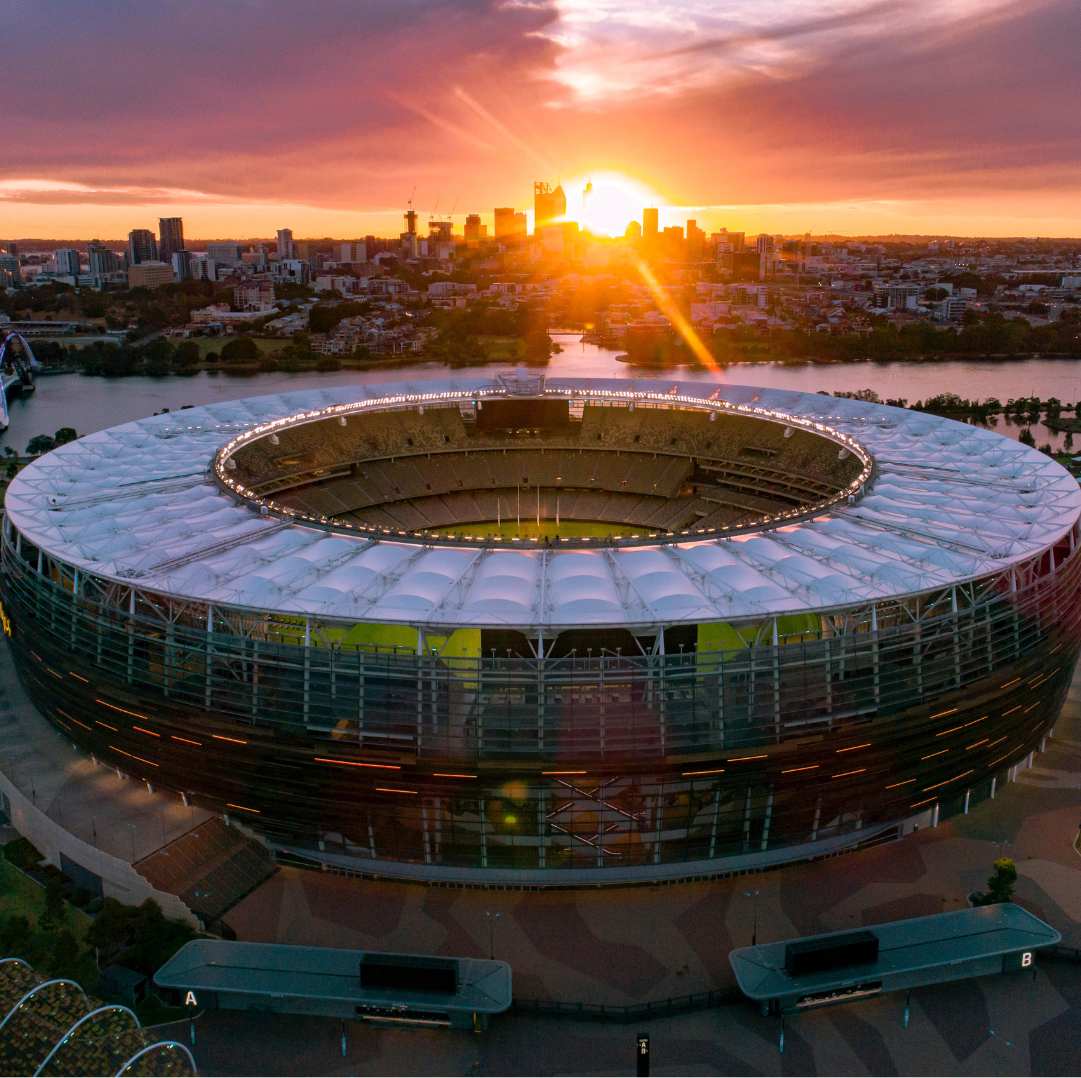 Transformative digital solutions provider, NRI, has supported VenuesWest to become the first West Australian Government agency to successfully implement Oracle Fusion Cloud Enterprise Resource Planning (ERP).
NRI successfully led and managed the implementation for VenuesWest, collaborating closely with, Oracle. The project plays a significant role in the agency's digital transformation program to modernise its legacy IT, financial, and operational systems.
The transformation project will support the organisation's COVID-19 recovery and improve the way VenuesWest manages its procurement processes, asset accounting, and project accounting.
Additionally, the project delivers a key milestone for both the WA Government and VenuesWest, as the new financial system supports the organisation's mission to deliver greater services across its growing number of venues.
Glenn Nordsvan, Chief Financial Officer, VenuesWest, said: "VenuesWest has been through an enormous amount of change in recent years, as we have more than doubled in size and seen our patron numbers increase three or four-fold.
"Completing the transition to a new Oracle Fusion Cloud ERP puts us in a stronger position moving forward. Our systems are now much easier to use, allowing processing of procurement-type activities to be completed in seconds, rather than minutes."
"NRI's on-premise demonstration, using their own organisation as an example, really highlighted Oracle's integration capability. It also showed how straightforward the Oracle reporting function is and how easily it worked and integrated with revenue, CRM, and payroll systems,"
NRI Australia and New Zealand Chief Executive Officer, Dean Langenbach, said "We were pleased to have been chosen to support VenuesWest on this milestone project, especially as the first WA government agency to move to a cloud-based Oracle ERP."
"The success of the VenuesWest project is a great example of the impact digital transformation can have for customers in the public sector, and the importance of utilising technology to drive better processes and efficiency within an organisation or agency.
"NRI has a strong track record of successful transformation projects, as well as deep experience with Oracle technologies."
John Leonard, General Manager SaaS Applications, ERP & HCM at Oracle said: "We're delighted VenuesWest has chosen to partner with Oracle and NRI on its digital transformation journey.  Oracle Fusion Cloud ERP will provide VenuesWest with a complete picture of their finances and operations and because it's a cloud-based solution, they will benefit from our continuous investment and regular updates.   This means they can take advantage of the latest innovations in areas such as machine learning to help identify anomalies, predict possible outcomes, and make better recommendations."
About VenuesWest
VenuesWest, owns and manages Western Australia's best sport and entertainment venues on behalf of the State Government. VenuesWest's portfolio currently consists of 13 venues including RAC Arena and Optus Stadium.
---
Read more on this project here.