NRI wins major WA Government contract with Main Roads
Date

01 Aug 2019

Filed under

News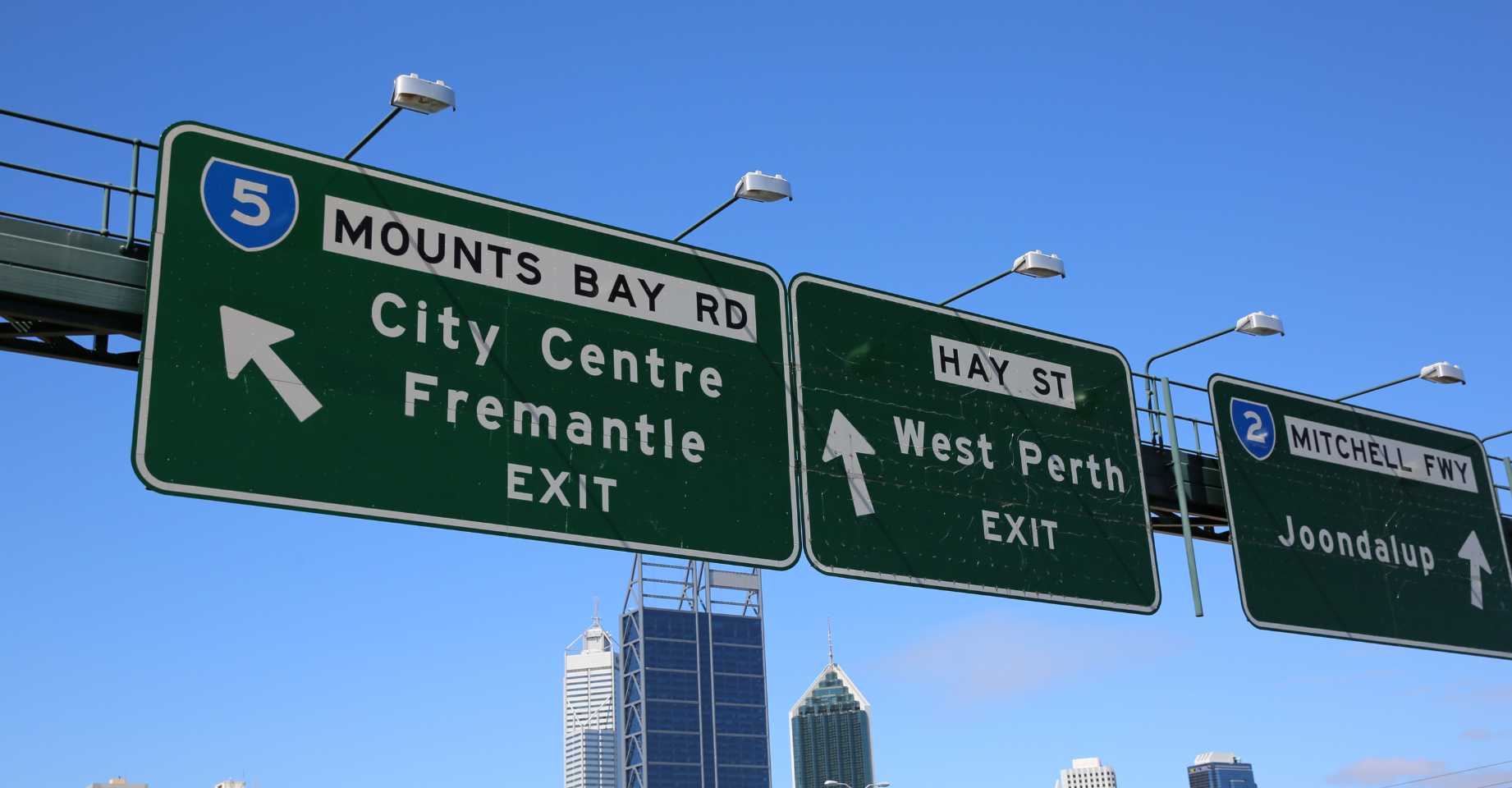 Transformative digital solutions provider, NRI, announced today that it had won a major new contract with the West Australian Government, providing additional specialist IT services to the State's main roads authority.
The win further highlights the growing strength of NRI in partnering with public sector agencies nationally to deliver major improvements and efficiencies in services and strategies.
NRI has been engaged by Main Roads Western Australia (Main Roads) on a broad range of significant and high-profile software projects over many years. These initiatives have resulted in more efficient IT systems, fulfilling the West Australian Government's agenda of integrated transport systems and services – and ultimately, providing better services for the State's motorists.
NRI Australia and New Zealand Chief Executive Officer Dean Langenbach said the latest contract win reinforced the strong partnerships the company had built with public sector agencies across Australia, including Main Roads.
This is the first major contract win since the appointment of Mr Langenbach to the position of CEO in May and represents NRI's continuing and growing commitment to its Western Australian operations.
Mr Langenbach said the contract was a significant development for government information technology transformation projects, bringing more innovative capability to Western Australia.
He said NRI relished the opportunity to partner with Main Roads in creating a new benchmark for government agencies Australia-wide.
The Chief Information Officer at Main Roads WA, Carmelo Naso, said: "Main Roads WA has successfully worked with NRI in jointly providing software services to the business for a number of years.
"The new contract we have now established with NRI represents an innovative approach within WA Government and we look forward repeating our success in working with NRI on this much broader front."
Under the contract, NRI will provide applications and infrastructure managed services, which will be critical to the work of the authority, including customised applications support and maintenance for over 100 applications.
NRI will also leverage its partnership with Microsoft to provide Dynamics 365 CRM, Sharepoint and Azure Support.
On the Infrastructure side, the partnership will also involve service desk and desktop support; server, storage and database; network support; security devices and traffic control system support.
Mr Langenbach said: "With more than 300 highly skilled staff in Perth, NRI has been able to identify significant value-add opportunities that will allow Main Roads to further develop its operational and governance models.
"These value-add opportunities include improved support to help deliver better quality services and enhanced strategic coordination, to ensure our clients are future-proof – and providing the most effective service they can for their customers".
Mr Langenbach said the latest contract win followed work undertaken by NRI for another major government agency in Western Australia – electricity and energy provider Western Power.
According to Gino Giudice of Western Power: "NRI was instrumental in our customer service outcomes in the Customer Management System project by understanding Western Power's needs and providing the direction to leverage a platform that could meet our requirements, very importantly with little to no customisation.
"Ultimately this further enhanced our visibility of customers and delivery of new service offerings, to stay ahead of what customers want from us by using technology. We couldn't be happier with how the project is going and NRI's role as our implementation partner for Microsoft Dynamics365".
Mr Langenbach said NRI had a strong pipeline of work in both the public and private sector, with the company confident it would be able to double its business in Western Australia over the next three years.
"This latest contract win, together with our delivery excellence and our pipeline, demonstrates the confidence we have in our future, supported by our renewed and bolstered capabilities and the backing of our parent company Nomura Research Institute, a powerhouse global Japanese consulting firm," he added. "This further solidifies NRI as the genuine alternative to the global players."