Why change management, and when to do it
Date

04 Aug 2022

Filed under

Insights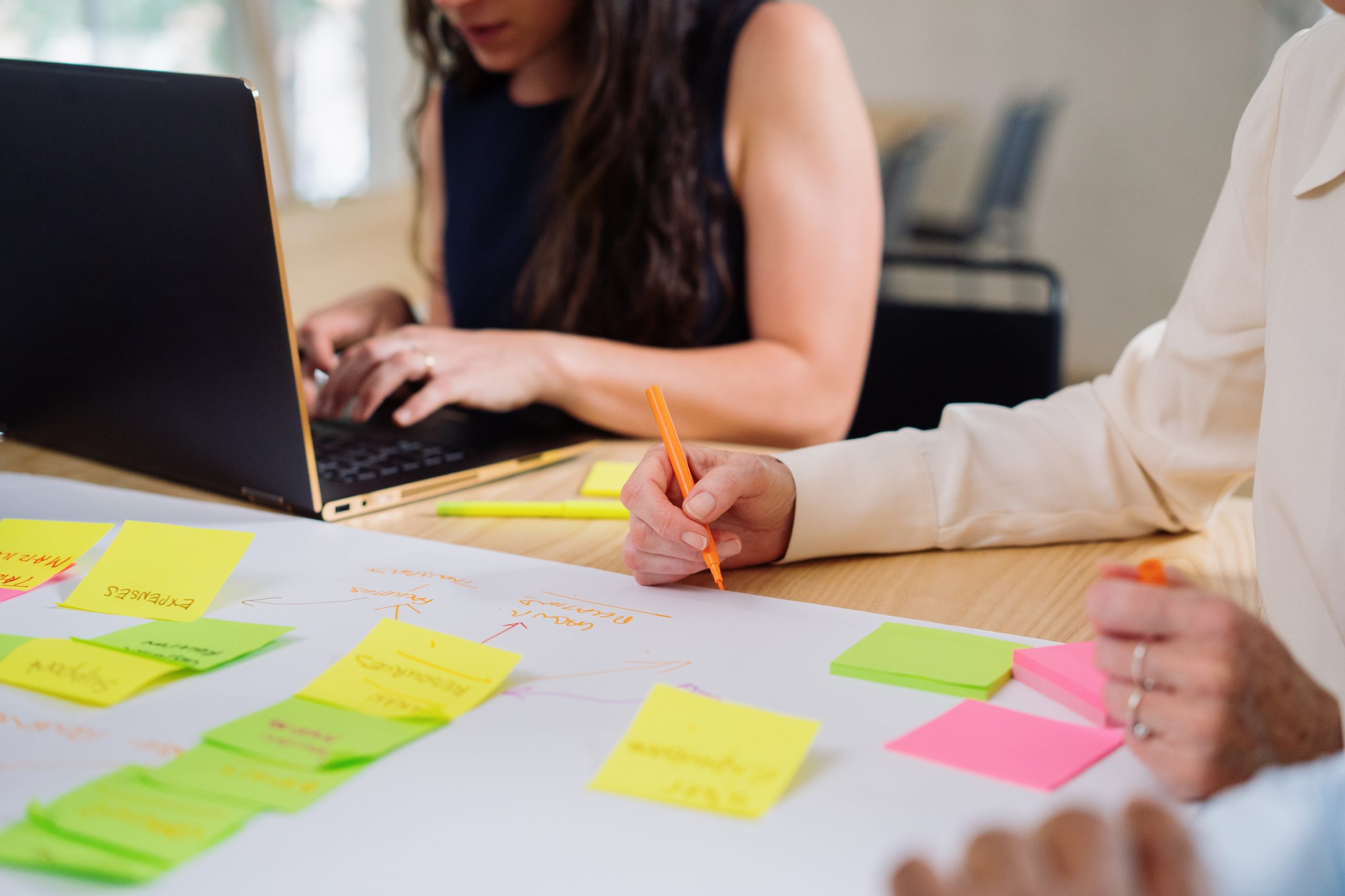 Effective Organisational Change Management (OCM) allows a company to maintain a constant state of development and facilitate periods of general business change. This allows employees to remain motivated and productive during the introduction of new technologies or procedures.
Organisational Change Management (OCM) is sometimes attempted in-house, often built into the role of the Project Manager, or sometimes not factored into the project at all. This can lead to high rates of failure – in fact, it is widely reported that 70% of change programs fail to achieve their goals.
Change management matters not least because change is taking place at an accelerated pace, but because the impacts are significant – loss of market position, removal of senior management, loss of stakeholder credibility, loss of key employees, and reduction in employee engagement and motivation.
A Common Misconception about OCM
A common misconception is that OCM is just communications, but it's way bigger than that. Change Managers are often the conduit between project teams and stakeholders and are involved in planning, marketing, strategy, training, and general diplomacy.
When an experienced OCM begins working with new clients or projects, they analyse the organisation, the project and the stakeholders. An effective OCM works to understand people, their personalities, and the environments they work in. After this, they can implement the methodologies and the tools that are right for the initiative.
OCM involves:
Strategic and behavioural analysis
Cultural and environmental awareness
Marketing skills
Stakeholder analysis
Training and development
Planning and scheduling
And of course…
Strategic business communications
When should Change Management start?
Whilst Change Management is often associated with an implementation, the real outcomes of effective Change Management are seen post-implementation. The embedment of new processes and behaviour in the workplace drive a positive result. Organisations see this during the benefits realisation period, when Change Managers ensure that these new processes and behaviors have taken hold and are driving the desired outcomes of the initiative. That said, effective change management should start ideally with the first phase of a project. The more time an OCM has to prepare the change, the more successful the implementation will be. Conversely, bringing on a Change Manager late, or not at all, can impact the return on investment.
Finding the right OCM
Finding the right OCM isn't just about a resume with the latest certifications – it's about having the right experience and a compatible demeanor, complemented with a wealth of knowledge that can be leveraged at any time.
At NRI, our highly skilled Change Managers are matched to the right initiatives and NRI's cultivated National OCM Capability ensures our consultants have the support and encouragement to bring their A-Game.
---
How NRI can help
Meaningful change takes a real understanding of your values and objectives. We tap into our business and technology insights to map out the best path forward for real progress.
With a team of expert practitioners on-hand, you'll have access to the expertise to help achieve your objectives. All while making sure any new processes are adopted across your entire organisation.