News
NRI wins multiple awards at the Australian Business Awards 2022
Date

23 Sep 2022

Filed under

News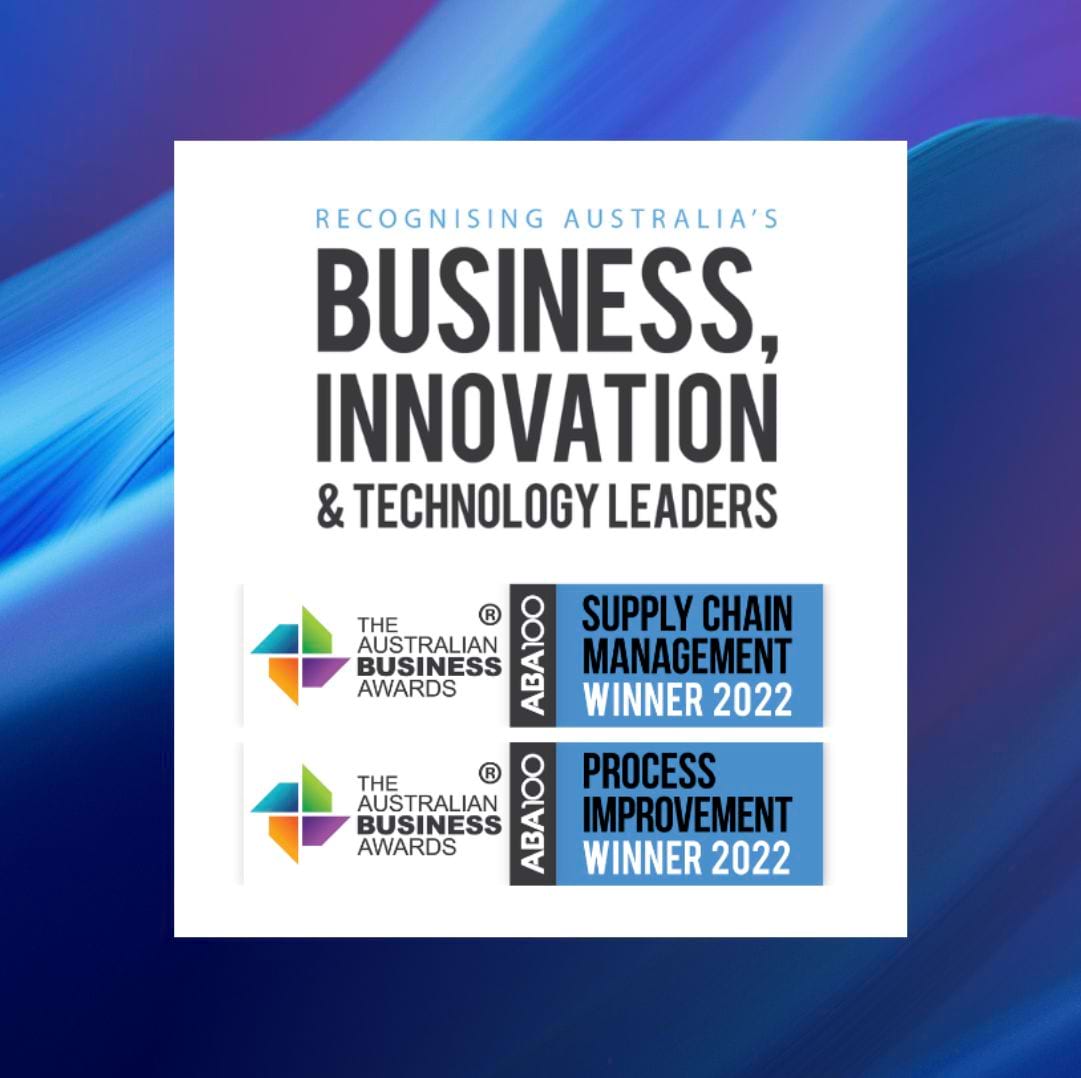 NRI has been presented with two awards in the 2022 Australian Business Awards.
The Australian Business Awards are an annual, comprehensive awards program which recognise organisations that demonstrate the core values of business and product innovation, technical achievement, and employee engagement via a set of established business and product award categories.
NRI's submissions in the ABA100® Supply Chain Management and ABA100® Business Process Improvement categories were each selected as winners amongst strong pools of entries.
These prestigious awards recognise NRI's ability to operate effectively, innovatively, and to the highest standards, and more importantly, have brought modernisation and simplicity to NRI's Business Management Office (BMO) function in the areas of supply chain management, and audit and compliance.
Read more about NRI's award winning initiatives below.
NRI: Winner – ABA100® Supply Chain Management 
NRI: Winner – ABA100® Business Process Improvement